Trump administration moving Bureau of Land Management HQ out of D.C.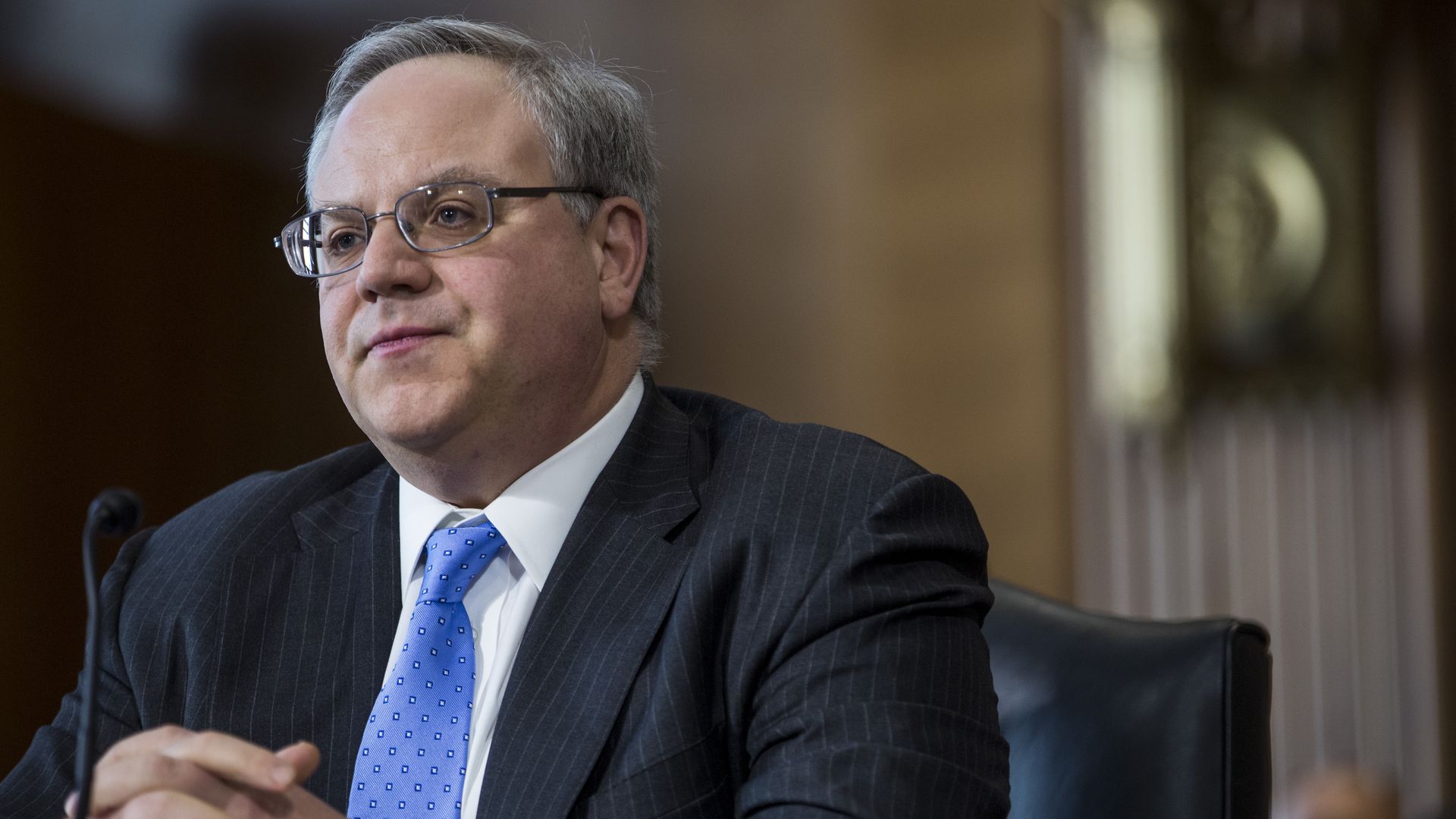 The Interior Department is set to move the Bureau of Land Management's headquarters and more than 1/5 of its staff out west, E&E News reports.
Why it matters: BLM manages over 10% of the nation's land, according to the Washington Post. This move is one of the starkest examples of what the Post calls Trump's push to "shift power away from Washington and shrink the size of the federal government."
Between the lines: The administration has been considering this move for most of the time Trump has been in office. Many of the employees will move to Grand Junction, Colo., the Post reports.
The other side: The Interior Department's first whistleblower under Trump, Joel Clement, tweeted that moving the agency's headquarters out of DC would marginalize the agency in budget and policy decisions.
Go deeper: Meet the Department of Interior's new acting director David Bernhardt
Go deeper