Trump tweets nativist attack on female Democrats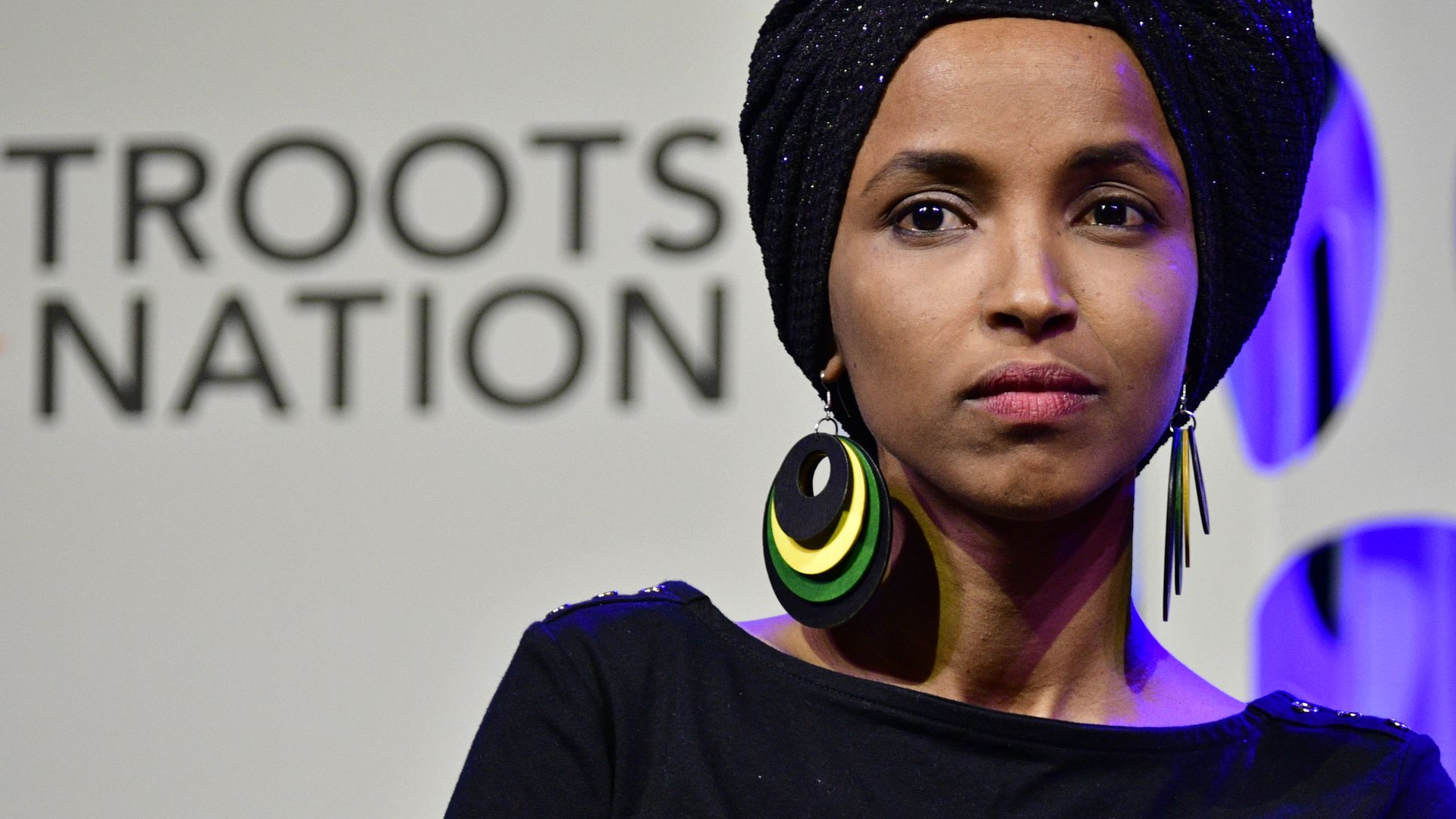 President Trump tweeted a nativist attack on Democratic congresswomen Sunday, arguing that legislators should "go back" and fix their own countries before attempting to shape American government.
What they're saying: Trump claimed Democratic congresswomen who come from struggling nations but criticize America's government should "go back." House Speaker Pelosi responded that the comments serve as evidence that Trump's "plan to 'Make America Great Again' has always been about making America white again."
Between the lines: As pointed out by Media Matters for America's Matthew Gertz, Fox News had been touting similar condemnations of the progressive women just minutes before Trump's tweets.
Reality check: Trump didn't specifically name anyone he thinks should "go back," but of the 4 progressive Democratic congresswomen in headlines for clashing with Pelosi — Alexandria Ocasio-Cortez, Rashida Tlaib, Ilhan Omar and Ayanna Pressley — only Omar is an immigrant to the United States.
Editor's note: This post has been clarified to change "immigrant legislators" to "legislators" in the first paragraph.
Go deeper