NFL owners continue pushing for 18-game season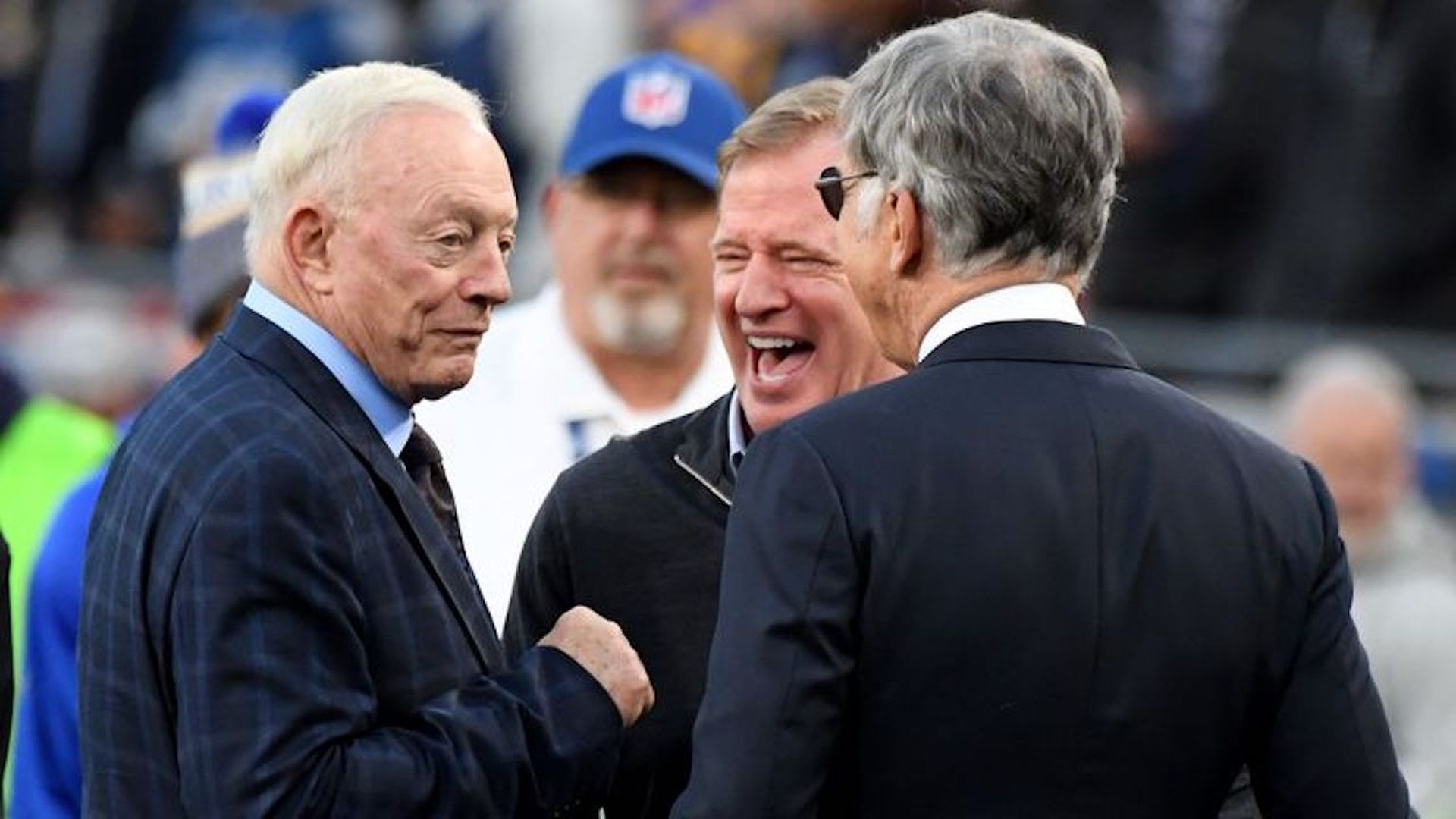 With the NFL and its players union in the midst of negotiating a new collective bargaining agreement, owners continue to push for an 18-game regular season.
Why it matters: The NFLPA estimates that an additional two games could add as much as $2.5 billion in annual revenue, which would, in turn, add about $15 million to the salary cap.
"Across the league's 32 teams, that has the potential to put nearly half a billion dollars in the hands of players annually," writes WSJ's Andrew Beaton (subscription).
Yes, but: The players are pushing back mainly due to injury concerns.
The additional two games would reduce the average career span from 3.3 years to 2.8 years, according to the NFLPA's estimates, which is significant because players don't become eligible for post-career benefits until they've played for three years.
One potential solution that the owners have proposed is to play 18 games but only allow each player to play in 16 of them … which is maybe the dumbest idea I've ever heard and such a blatant way to make more money while diluting the product. I can't even take it seriously.
The bottom line: This debate isn't going anywhere so get used to it.
Go deeper