An aging population could increase demand for autonomous vehicles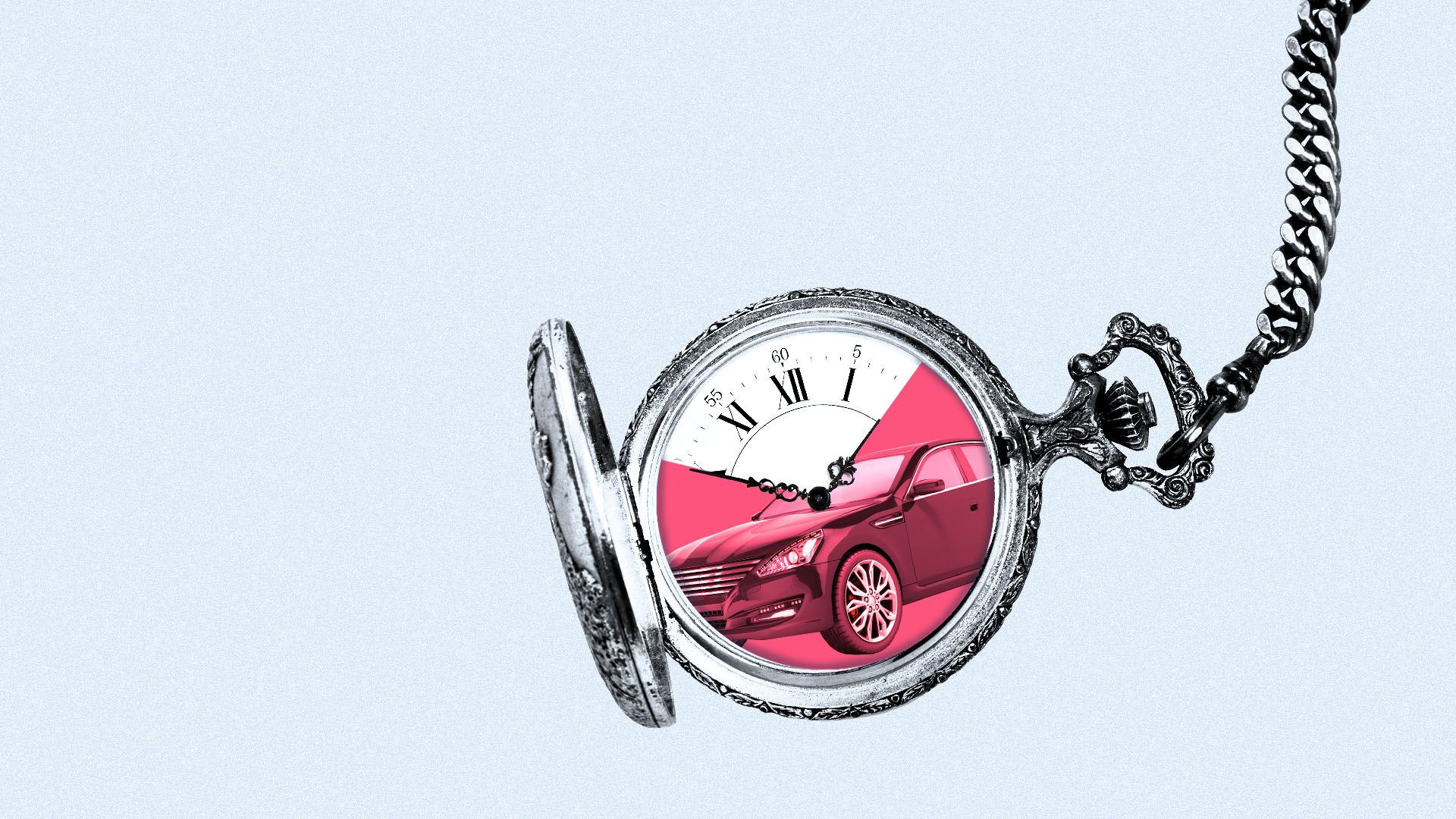 As the U.S. population ages, the number of people with travel-limiting disabilities is projected to increase dramatically, which could drive up demand for accessible autonomous vehicles.
The big picture: Retirement communities are expecting an influx of new residents, many of whom are likely to be non-drivers and require transportation to maintain their independence. The demand for AVs, if they're accessible, could explode.
By the numbers:
Between 2010 and 2014, the U.S. wheelchair-using population increased by 50.4% to 5.5 million, and is projected to hit 12.4 million by 2022.
Demand for wheelchair-accessible vehicles is growing 10.75% per year.
Context: Retirement communities have significant populations of non-drivers, and are naturally geofenced areas.
The closed-circuit design, predictable traffic patterns, and low-speed limits of retirement communities could make them ideal for deploying AVs — even sooner than they may be deployed on public roads.
Yes, but: Providing senior citizens with reliable, effective service will depend on vehicle accessibility — and retirement communities will need not only wheelchair-accessible vehicles, but potentially vehicles that can accommodate more than one wheelchair.
What we're watching: Two players in the AV space are already eyeing the retirement community opportunity:
Henry Claypool is a policy expert affiliated with UCSF and AAPD, and a former director of the U.S. Health and Human Services Office on Disability.
Go deeper