Who's taking the stage at Advertising Week 2019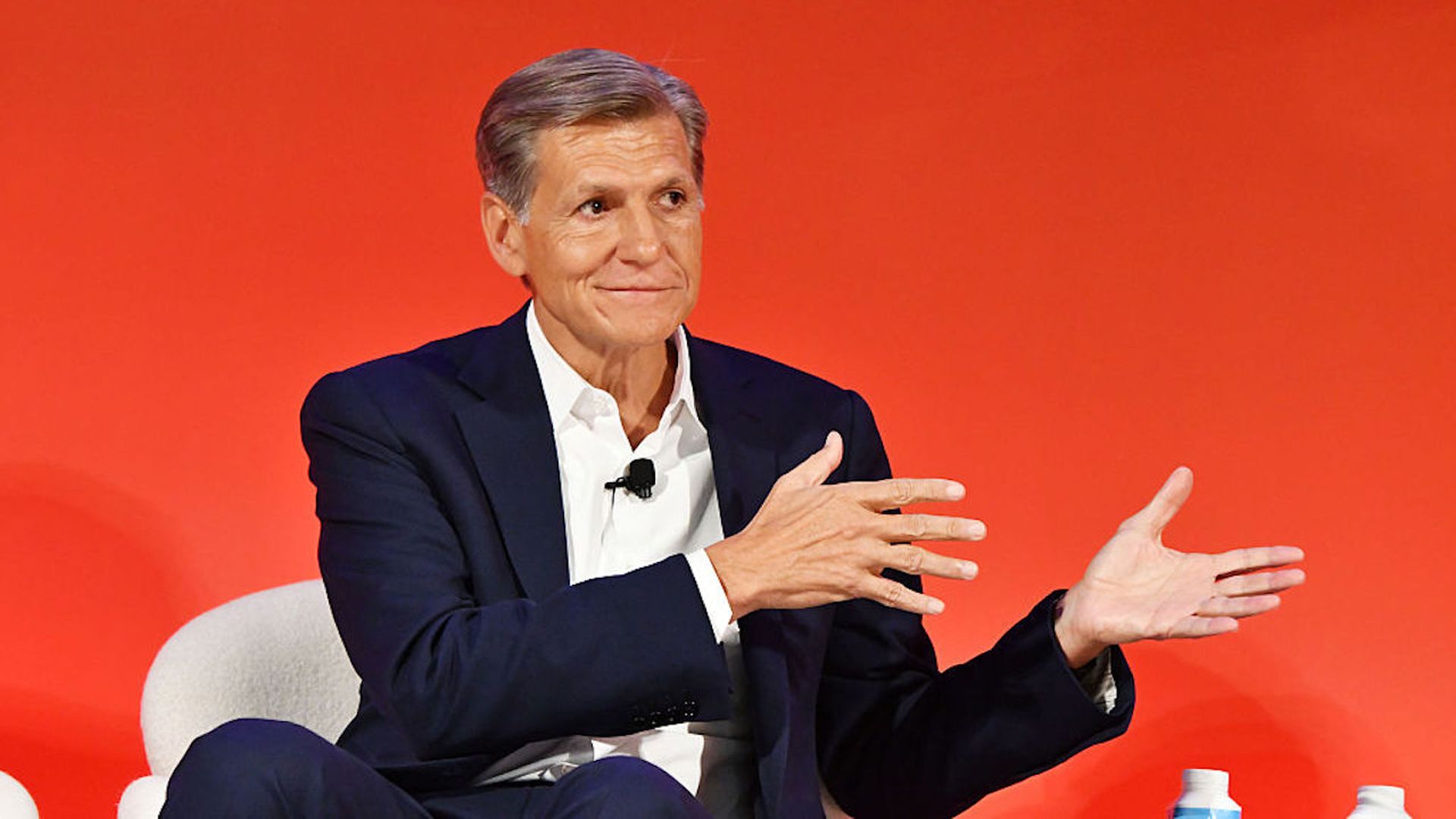 Some of advertising and marketing's biggest names will hit the stage at this year's Advertising Week New York, scheduled September 23-26 at Lincoln Square.
Why it matters: Advertising Week has successfully lured top executives in marketing, but it's beginning to branch out to include executives in technology and business in 2019.
Details: The conference, which launched in 2004, formerly focused on advertising. Sixteen years later, programming now includes topics including technology, regulation, culture, data and social impact.
"Issues which begin with ... but transcend our industry ... are the heartbeat of Advertising Week as we leverage our platform to elevate the conversation around cancer care, climate change, diversity & gender equity — with a dedicated focus on biases against moms in the workplace, gun safety, mental health and wellness, and the opioid crisis."
— Matt Scheckner, global CEO of Advertising Week and co-founder of Stillwell Partners
Featured speakers include:
Musicians: Marc Roberge (OAR) and Pitbull
Brand executives: Marc Pritchard (P&G) and Ivan Pollard (General Mills)
Agency chiefs: Sir Martin Sorrell (S4 Capital) and Michael Roth (IPG)
Entrepreneurs: Alli Webb (DryBar) and Gary Vaynerchuk (VaynerX)
Business leaders: Matthew McCarthy (CEO, Ben & Jerry's), David Stern (former NBA commissioner) and Melanie Whelan (CEO, Soulcycle).   
Featured brands participating include: AB InBev, Accenture, Acura, Adobe, Bark, Ben & Jerry's, Bombas, Bumble, Burger King, Cirque du Soleil, Disney, eBay, Facebook, Google, Heineken, Hulu, P&G, Peloton, Rhone, Samsung, Snap, TikTok, The Knot, Twitch, Twitter, Unilever and Vudu.
Go deeper