Apple's updated MacBook Air costs less than its predecessor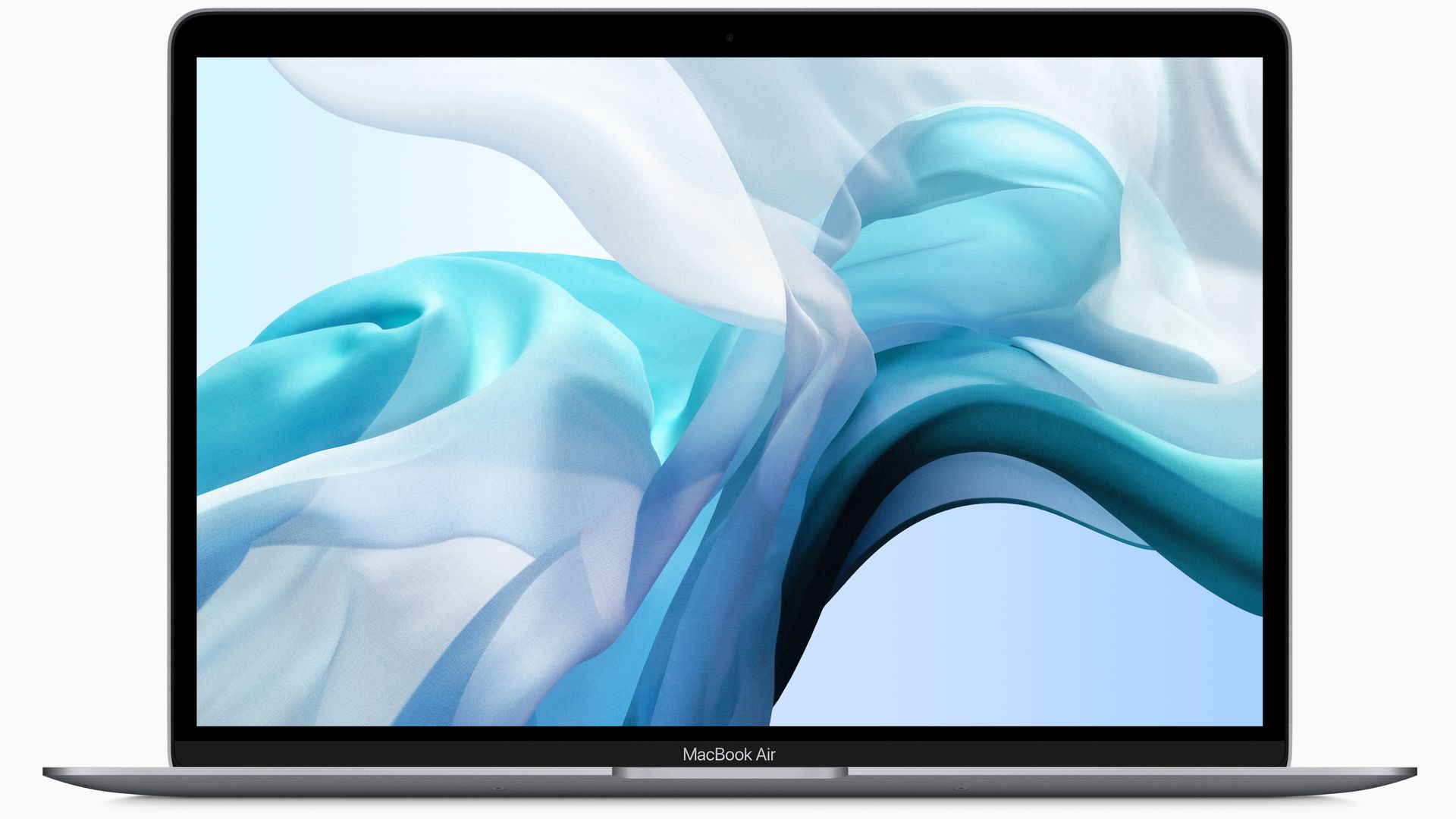 Apple updated its MacBook Air and 13-inch MacBook Pro lines, offering lower prices on the former and including the small touchscreen TouchBar on the latter. It is also discontinuing its lightest model, the 12-inch MacBook.
Why it matters: The new models come ahead of the back-to-school season, a key time for new laptop purchases.
Details:
The new MacBook Air starts at $1,099 ($999 for college students) and includes TrueTone, which adjusts a screen's color for the lighting conditions.
The 13-inch MacBook Pro starts at $1,299 ($1,199 for students) and includes a faster Intel processor, Touch ID fingerprint sensor and the small TouchBar touchscreen that replaces the function keys.
Both laptops also have a redesigned keyboard, added to its other laptop models in May, that Apple says should could down substantially on issues where a pressed key would either not register, or register more than once.
Go deeper