Prosecutors unseal sex trafficking charges against Jeffrey Epstein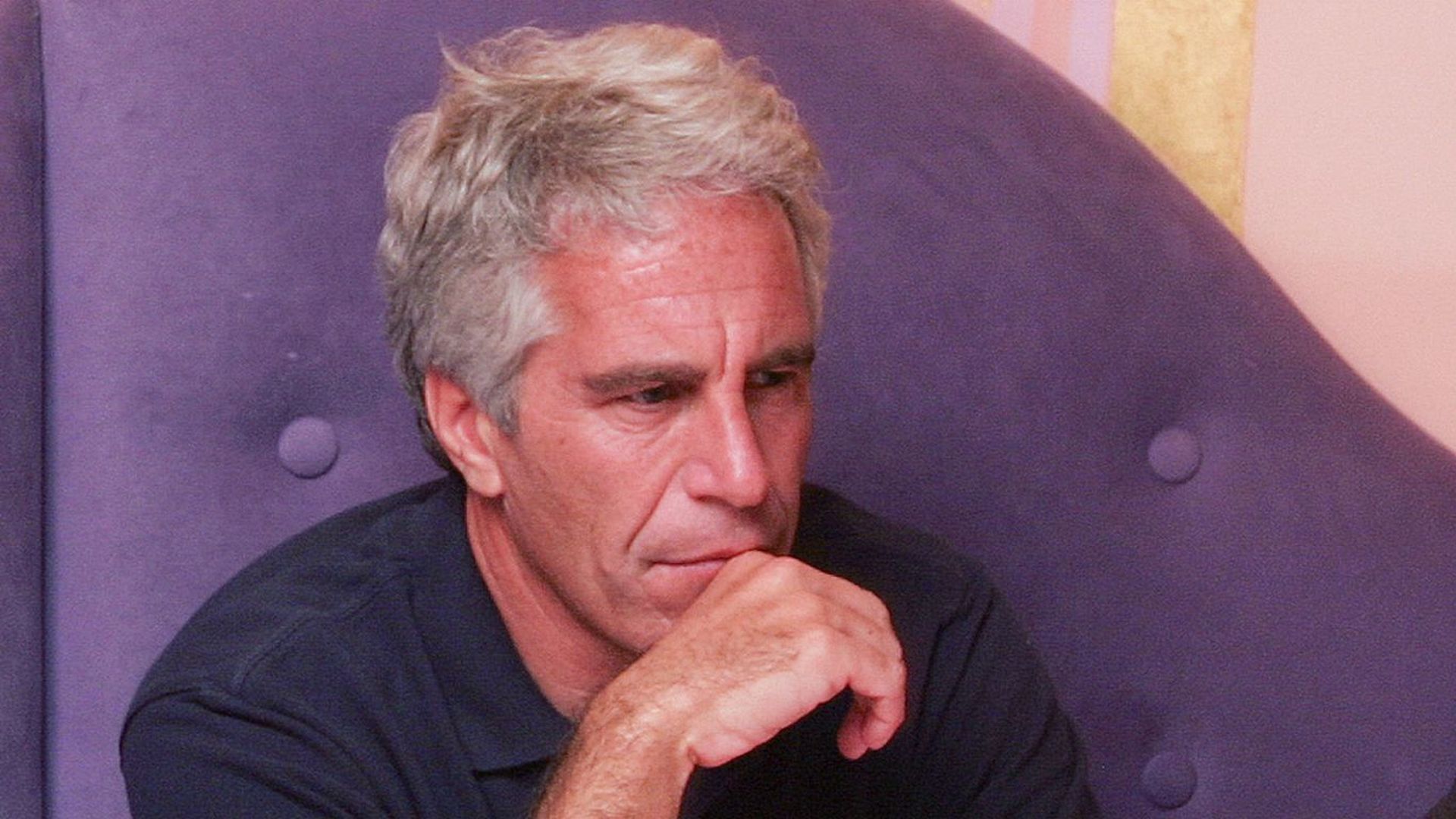 Jeffrey Epstein, a wealthy financier and registered sex offender, was charged by federal prosecutors in New York for allegedly abusing dozens of female minors at his Manhattan and Florida homes, court documents unsealed on Monday show.
Details: Prosecutors are seeking to detain Epstein as he awaits trial, arguing he is a flight risk, per the New York Times. Investigators also seized nude photographs of underage girls from his Manhattan townhouse. Epstein has pleaded not guilty to the charges.
3 unnamed victims are cited in the case in New York. A judge ruled in February that prosecutors had broken the law in reaching a previous plea deal. One of those prosecutors was then-U.S. Attorney Alexander Acosta — now President Trump's Labor secretary.
Context: Epstein was taken into federal custody over the charges on Sunday, involving allegations that date to the 2000s, per AP. The U.S. attorney's office in Manhattan brought the charges against him, the New York Times reports.
The big picture: Police alleged in a previous court case that Epstein paid underage girls to perform sexual acts for him in Florida. After reaching a plea deal on state charges, he was convicted in 2008 of soliciting a girl who was aged 16 when the offenses began.
Before his first arrest, Epstein was an influential hedge fund manager who once counted President Trump, former President Bill Clinton and Britain's Prince Andrew among his friends.
Why it matters: The Miami Herald reported in November allegations concerning the plea deal between federal prosecutors and Epstein in which he averted federal prosecution for his participation in an international sex operation.
This article has been updated with more context and details on Epstein's reported charge and court appearance.
Go deeper: What we know: The Jeffrey Epstein indictment
Go deeper