U.S. farmers fight to save Chinese soybean relationships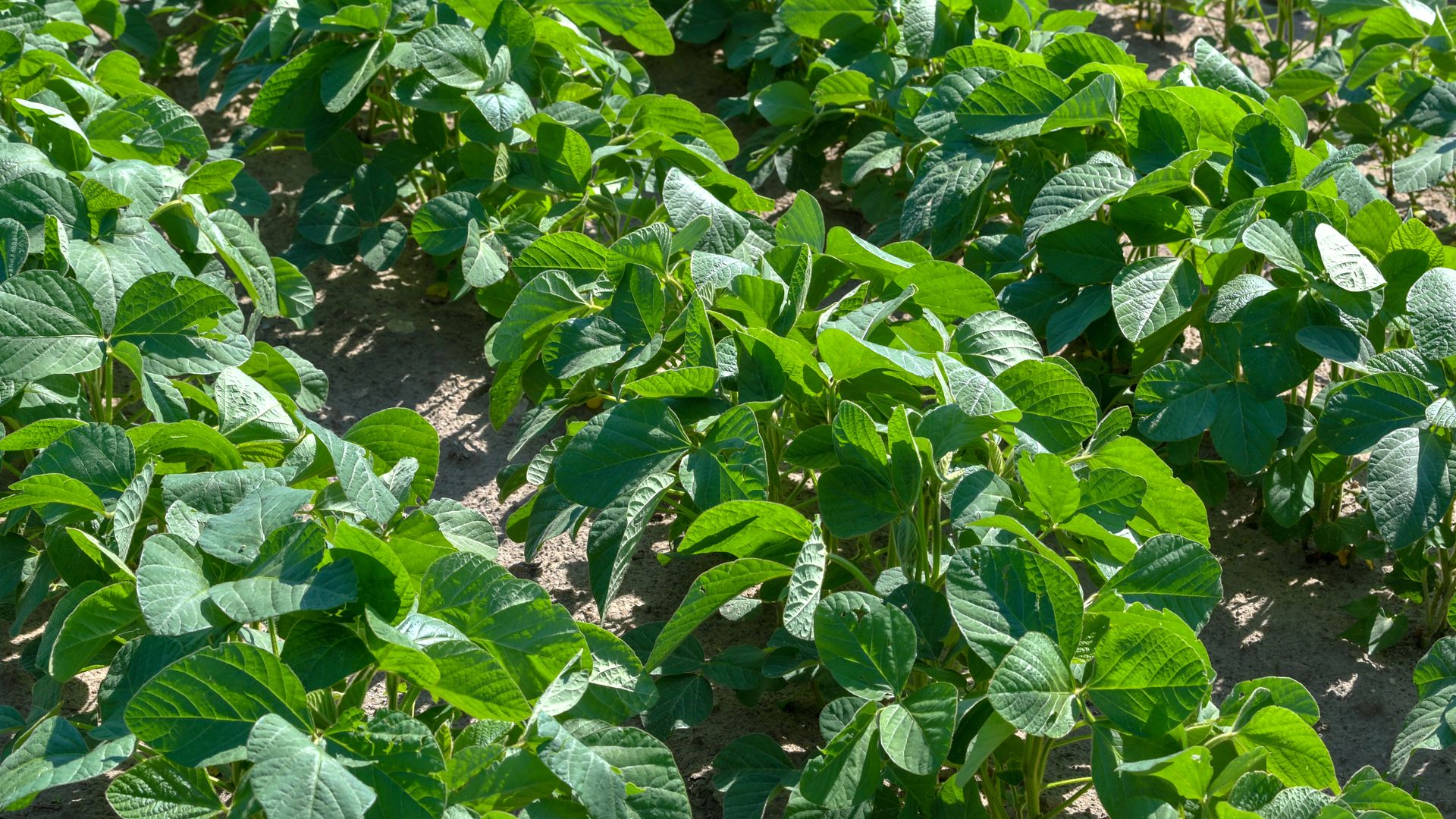 Soybeans farmers are seeking to save their trade relationship with China as President Trump's ongoing trade war threatens to dismantle the market, the Wall Street Journal reports.
The big picture: Retaliatory Chinese tariffs on soybeans have sunk exports, chipping away at one of agriculture's most profitable products. In 2017 alone, the U.S. shipped $21 billion in soybeans abroad — tripling numbers from the past two decades. But in 2018, that number fell 74% by volume, leading to recent prices paid to U.S. farmers plummeting to a seven-year low.
What they're doing: Soybean interests are doing their best to maintain their existing relationships, the Journal notes.
The Soybean Export Council will host a trade exchange for Chinese customers in Illinois next month.
Jim Sutter, the chief of the council, also visited one of China's largest grain traders in April to discuss resuming relationships once the tariff situation ends.
Director of the American Soybean Association Joe Steinkamp recently met with Chief Agricultural Negotiator for the Office of the U.S. Trade Representative Gregg Doud to discuss his worries about a thinning market burdening young farmers with difficult financial conditions.
Cargill Inc., a commodities company, spoke out against Trump's proposal to add tariffs to $300 billion worth of Chinese products in a June letter to U.S. Trade Representative Robert Lighthizer.
Where it stands: The administration earlier this year issued a second aid package worth $16 billion to affected farmers, while last year's announced package was worth $12 billion. Yet, the tariffs still remain as China begins to seek alternative suppliers and other soybean giants -- mainly Brazil -- creep in on the market.
Go deeper: Trump declares China trade truce
Go deeper