Medicare wades into acupuncture debate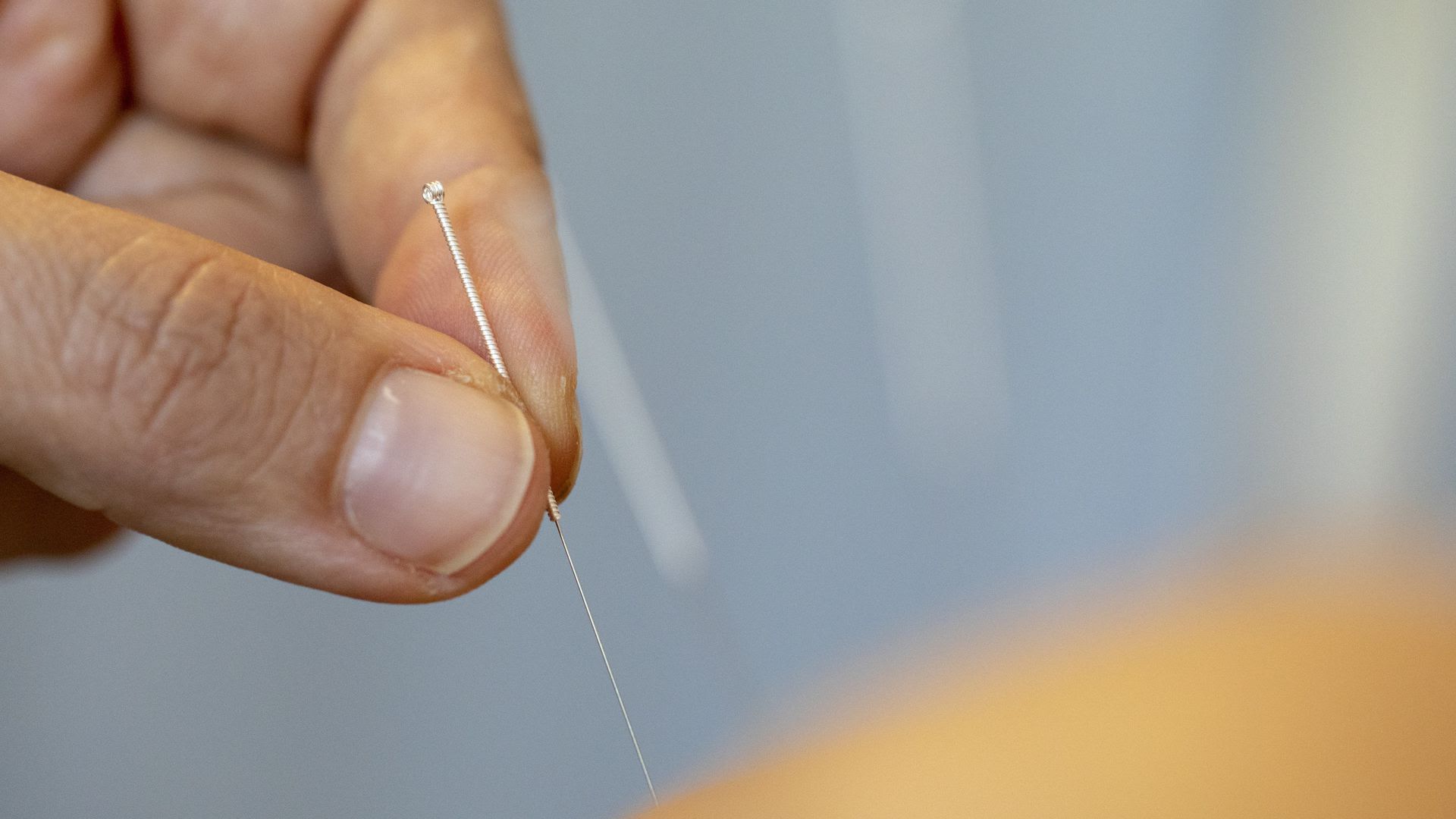 Medicare is considering paying for acupuncture, which would be a controversial move, the Washington Post reports.
What's happening: The change would be part of a push to provide alternative, non-pharmacologic ways to address chronic pain amid the opioid crisis. Coverage would be only for chronic low-back pain.
Acupuncture proponents note its safety and say that it's worth covering even if it only works for some people.
Yes, but: There's research showing that in many cases, acupuncture isn't much more effective than a placebo.
"The whole thing is a big scam," Steven Novella, an assistant professor at the Yale School of Medicine, told the Post.
Go deeper: The states using medical marijuana for opioid substitutes
Go deeper