Netflix tightens its purse strings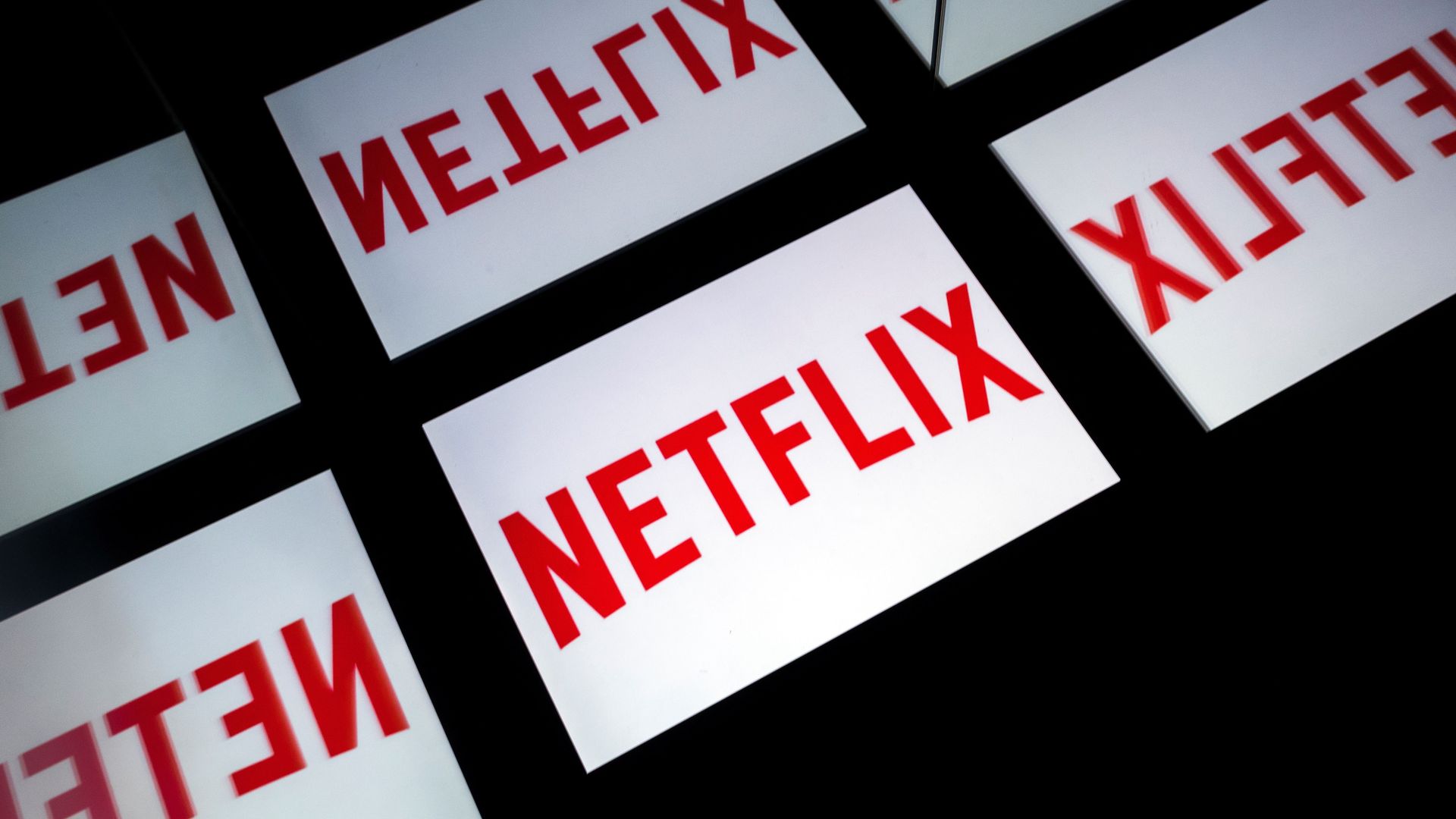 Netflix chief content officer Ted Sarandos told several senior executives last month that spending on film and TV projects, particularly big budget movies, needed to be more cost-effective, The Information reports.
Why it matters: Netflix's heavy spending has set the bar for all of the other streamers looking to challenge it. But Sarandos reportedly said that big-budget projects need to bring in lots of viewers, not just drive buzz.
The big picture: In the past, Netflix used "a ratio of their cost to a measure of viewership that gives more weight to new subscribers and those viewed at risk of canceling," The Information's Jessica Toonkel, Tom Dotan and Beejoli Shah write.
Be smart: Matthew Ball, former head of strategy at Amazon Studios, argues that this is not a sign of trouble for Netflix, but rather a sign of maturation.
He says Netflix for a long time needed to focus on creating enough scale to add as many users as possible. Now that it's achieved that, Ball argues it can be pickier.
What's next: There's been a lot of talk about whether companies that make content and own streaming services would eventually pull their titles in favor of their own platforms.
NBC said last week that 'The Office' would leave Netflix in 2020 to stream exclusively on NBCUniversal's forthcoming streaming service.
Yes, but: Over the weekend, news broke that DC Entertainment, which is owned by AT&T's Warner Bros., would license its new series for its hit comic Sandman to Netflix for a pretty price, proving that theory wrong.
Go deeper