DHS watchdog flags severe overcrowding at border facilities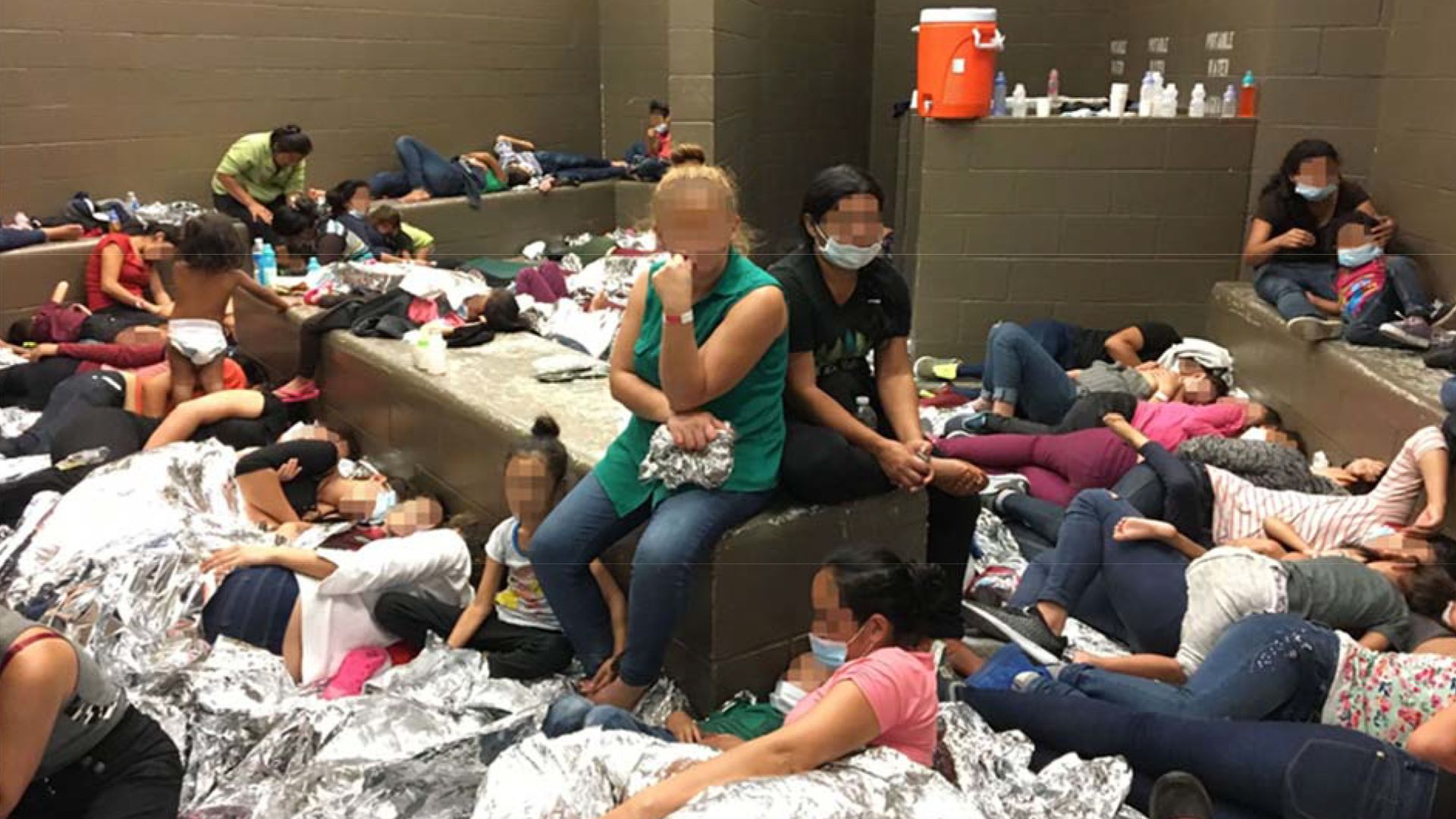 The Department of Homeland Security Office of the Inspector General (OIG) discovered extreme overcrowding, prolonged detention stays and health risks at several Border Patrol stations in the Rio Grande Valley sector in south Texas, according to a newly released report.
Why it matters: An official at one of the Border Patrol stations told the OIG that the situation was a "ticking time bomb." The report points out that it is Immigration and Customs Enforcement's (ICE) job to hold migrants for the long term — not Border Patrol's, but ICE is struggling to provide space for the surge of migrants.
Health and Human Services (HHS) is supposed to care for unaccompanied children, but hundreds of children remain in border custody simply waiting to be transferred to HHS.
By the numbers: There were around 8,000 migrants being held at Border Patrol stations when OIG visited, and 43% of them had been held beyond the 72-hour limit — including close to one-third of the 3,000 migrant children, according to the report.
Key takeaways:
Three of the five Border Patrol station had no access to showers for children, while "most single adults had not had a shower in CBP custody despite several being held for as long as a month," according to the report. At some facilities, migrants were given wet-wipes instead.
Kids at these centers also had little-to-no opportunity to change clothes or do laundry.
Two centers did not have hot meals for the kids until the week the inspectors arrived, although all five of the facilities that the OIG visited provided snacks, baby formula, juice, diapers and wipes.
In some instances, Border Patrol was forced to keep children and families in cells with the doors closed.
"[A]t one facility, some single adults were held in standing room only conditions for a week and at another, some single adults were held more than a month in overcrowded cells," according to the report.
"[W]e ended our site visit at one Border Patrol facility early because our presence was agitating an already difficult situation ... when detainees observed us, they banged on the cell windows, shouted, pressed notes to the window with their time in custody, and gestured to evidence of their time in custody (e.g., beards)."
What to watch: House Oversight Chairman Elijah Cummings announced that his committee will have a hearing on the separation and treatment of migrant children on July 12. He has invited acting DHS Secretary Kevin McAleenan and acting CBP Commissioner Mark Morgan to testify, but it's unclear whether either will voluntarily accept.
"The Trump Administration's actions at the southern border are grotesque and dehumanizing," Cummings said. "There seems to be open contempt for the rule of law and for basic human decency. The Committee needs to hear directly from the heads of these agencies as soon as possible in light of the almost daily reports of abuse and defiance."
Photos from the report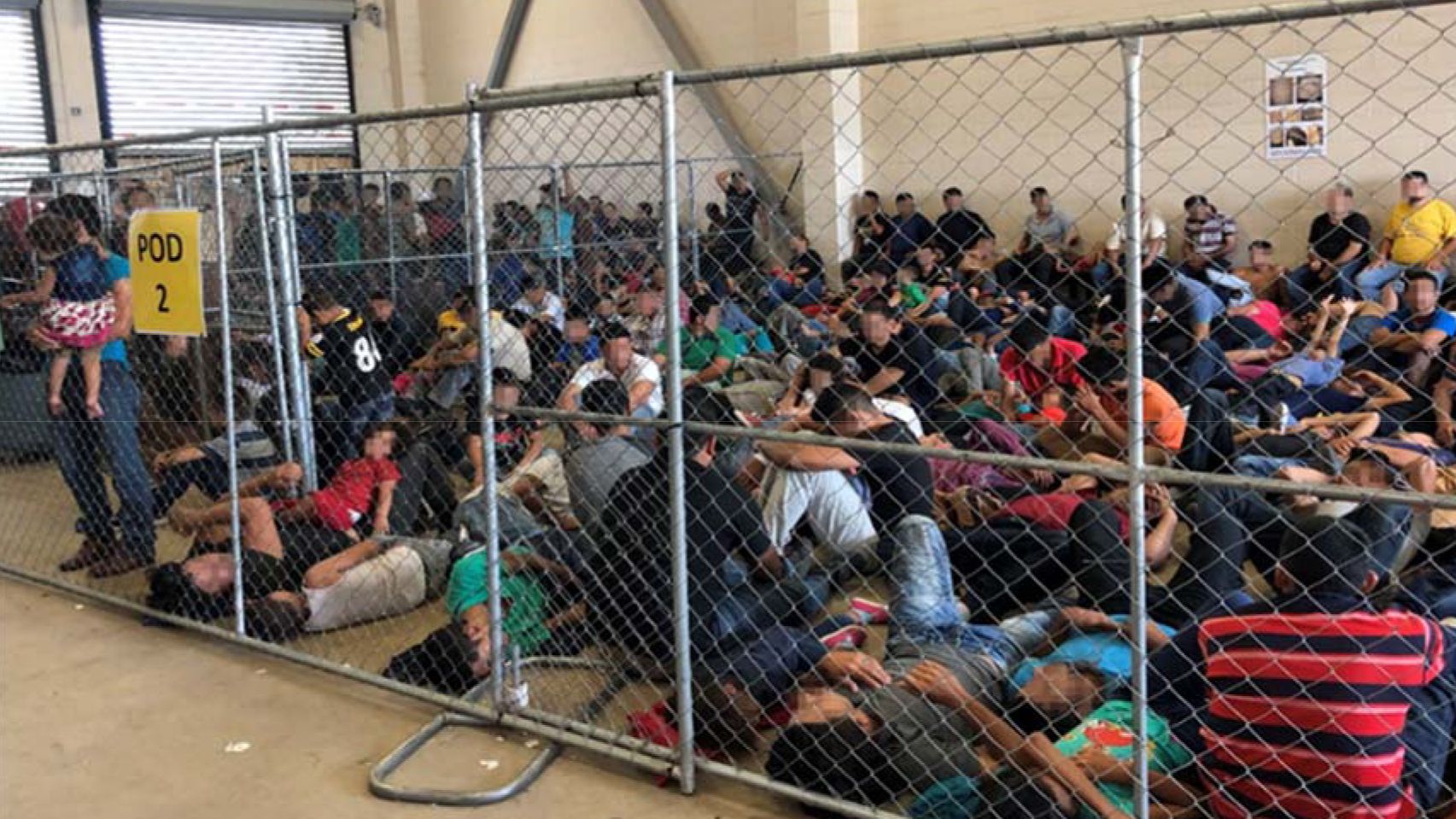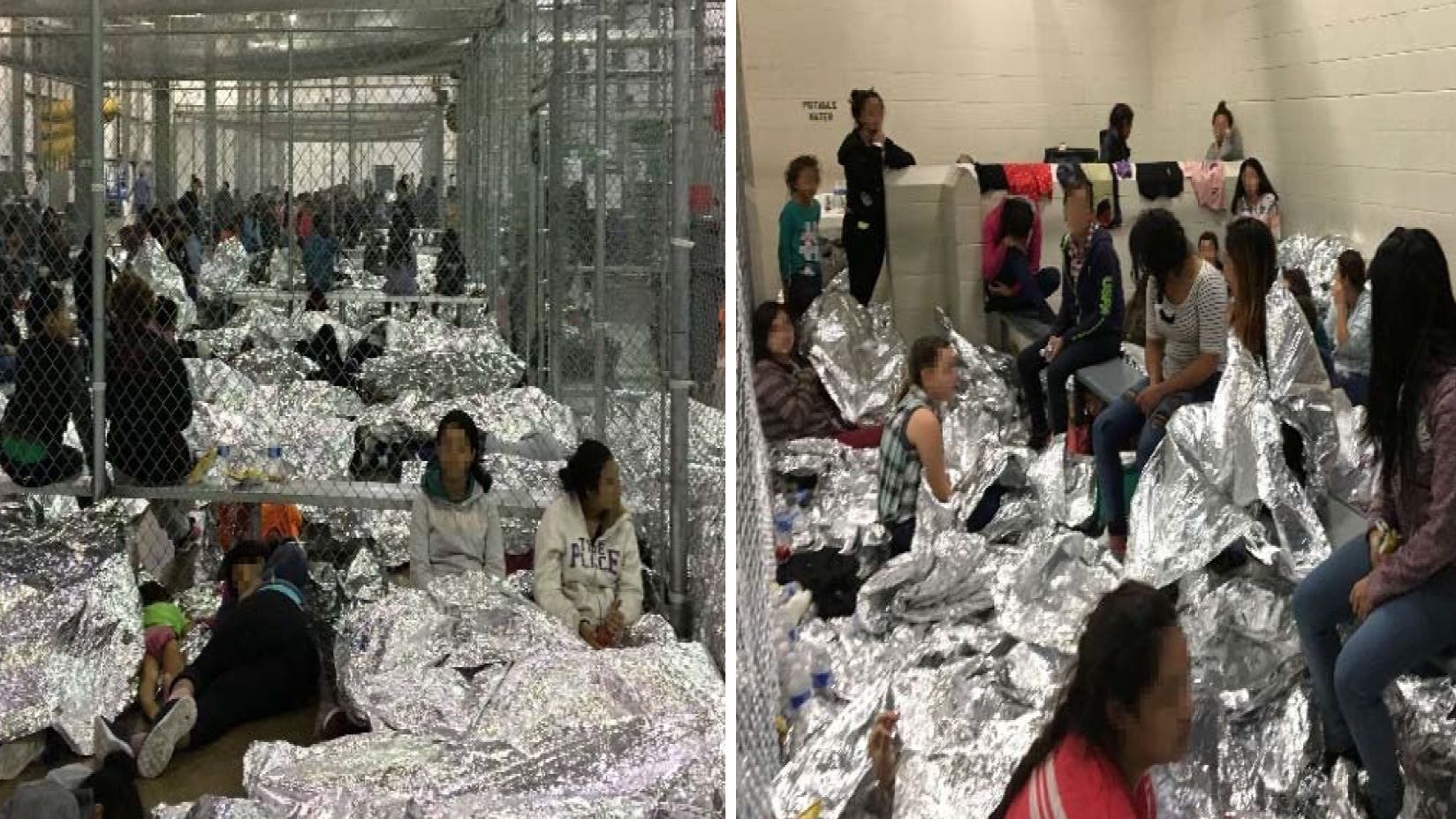 Full report:
Go deeper