Bernie Sanders' campaign says it raised $18 million in Q2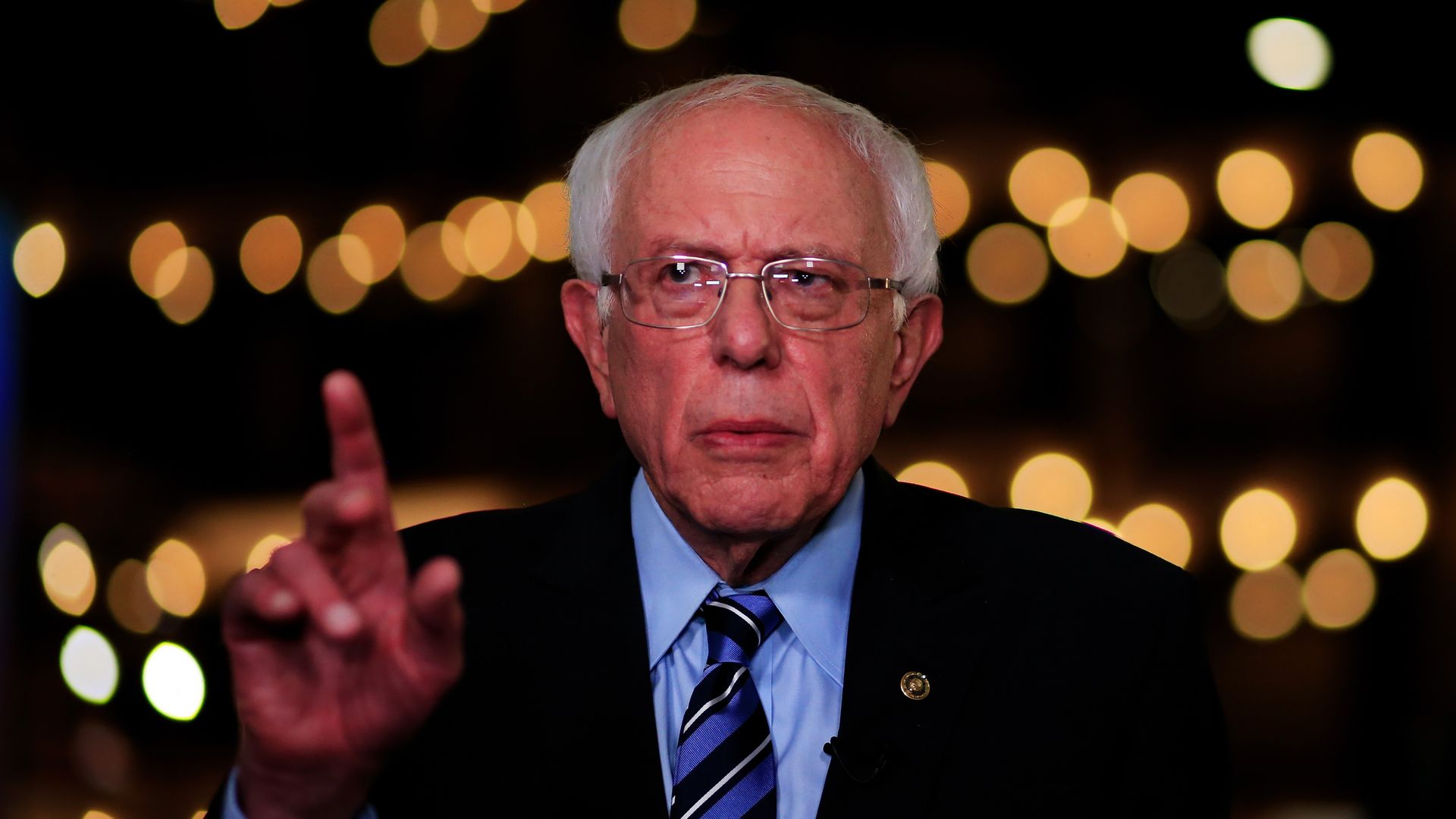 2020 Democratic candidate Sen. Bernie Sanders said Tuesday that his campaign brought in $18 million from "nearly 1 million donors" during the second quarter of 2019.
Why it matters: Sanders is relying on the power of small donors to fund his campaign. He's been able to do so after developing an extensive network of supporters following his high-profile 2016 presidential run.
The big picture: Sanders raised $18.2 million during the first quarter, more than any other candidate. However, some other Democratic contenders appear to be catching up and even surpassing him in the 2nd quarter — most notably South Bend, Indiana, Mayor Pete Buttigieg, who said Tuesday his campaign raised $24.8 million in Q2.
By the numbers:
Sanders raised $18 million, but will be reporting $24 million to the Federal Election Commission after transferring $6 million from other accounts.
The campaign said it received "almost 200,000 individual donations" since the day of the first debate.
The average donation was $18.
What to watch: July 15 is the FEC filing deadline for Q2. More candidates to release their fundraising numbers in the two weeks until then.
Go deeper