Facebook's content oversight plan garners strong reactions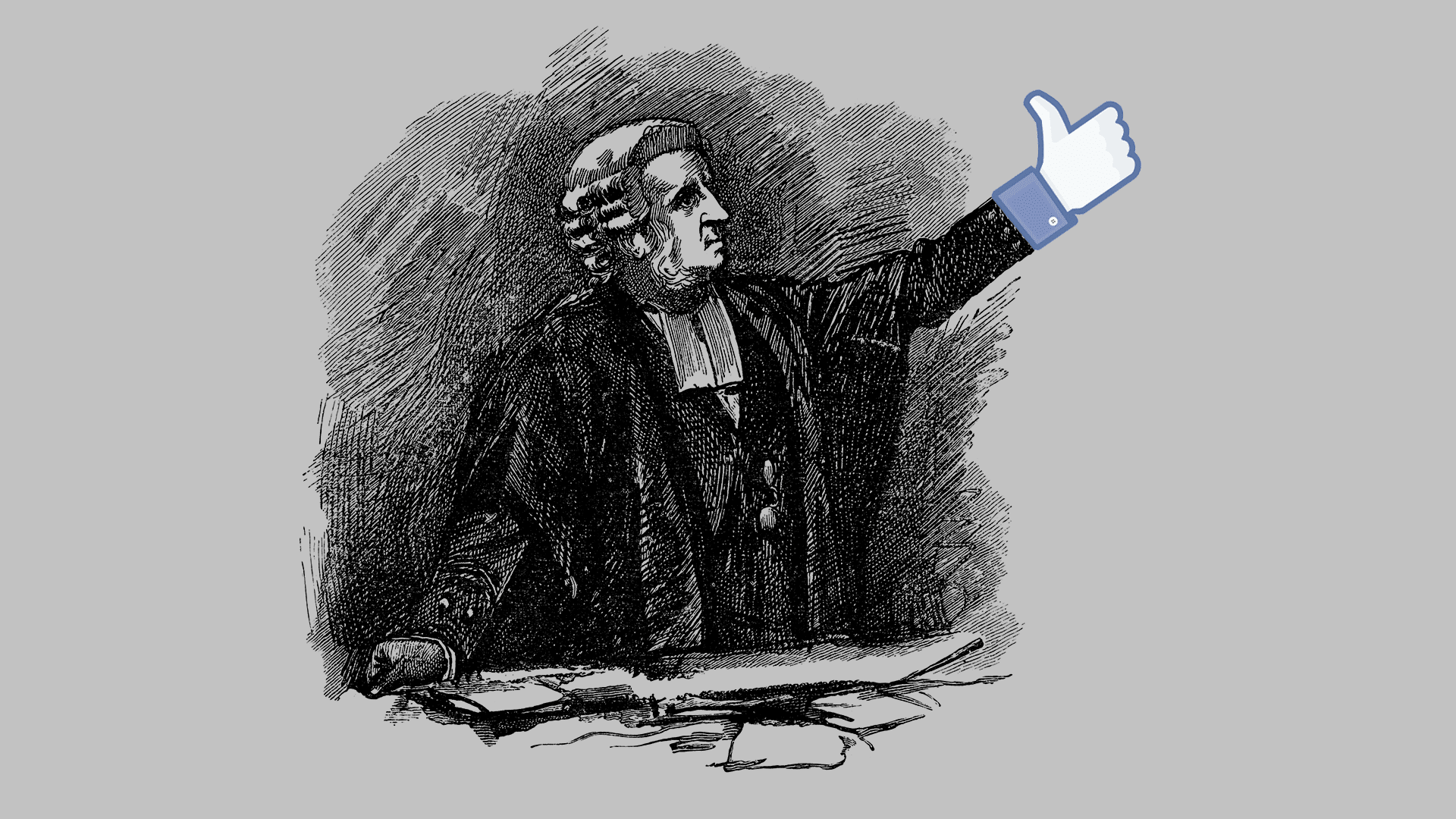 Facebook is taking the next step in its effort to create an independent review board to make calls on what content should be allowed on the site.
Our thought bubble: Establishing such an oversight entity is super complicated, and the feedback shows that even experts are split over how to handle the mechanics. Also, Facebook will have to really be willing to empower the board and support its independence or it will be easily undermined. 
What's new: It's releasing a report today summarizing the feedback from more than two dozen forums and roundtable meetings over the last five months. The report focuses on three main areas: membership, content decisions, and the board's independence and governance.
Key takeaways from today's report:
Plenty of people wanted the board to increase its scope to include AI, privacy and misinformation, among other topics. But Facebook plans to keep the scope narrowly focused on content issues.
There was concern about Facebook choosing the board's members, but no consensus on a better alternative. There was also disagreement over whether board membership should be a full-time job, which could limit the applicant pool.
And while there was unanimity around a need for diversity, there was debate over whether all members should be active Facebook users, or at least active in social media broadly.
Other points of contention include how cases will be chosen for review, the board's role in establishing broader content policy, and degree of contact with Facebook staff.
What's next: The company plans to release a final version of the board's charter in August, but wanted people to be aware of the feedback it has gotten.
"The next step going forward is going to be to try to lock down some of these decisions, make some of these decisions over the next few months and launch this independent oversight board by the end of the year," CEO Mark Zuckerberg said in a video the company is releasing today.
Zuckerberg also defended Facebook's decision to keep the focus on content issues rather than expand to other topics, so that the effort "doesn't collapse under its own weight." But he added several times that he's open to the board's role broadening over time.
History lesson: Zuckerberg expressed a desire for some sort of independent oversight in early 2018 and offered more details in November. A draft charter was released in January.
Go deeper: Facebook's constitutional moment
Go deeper