Google claims it doesn't use "dark patterns" during Senate hearing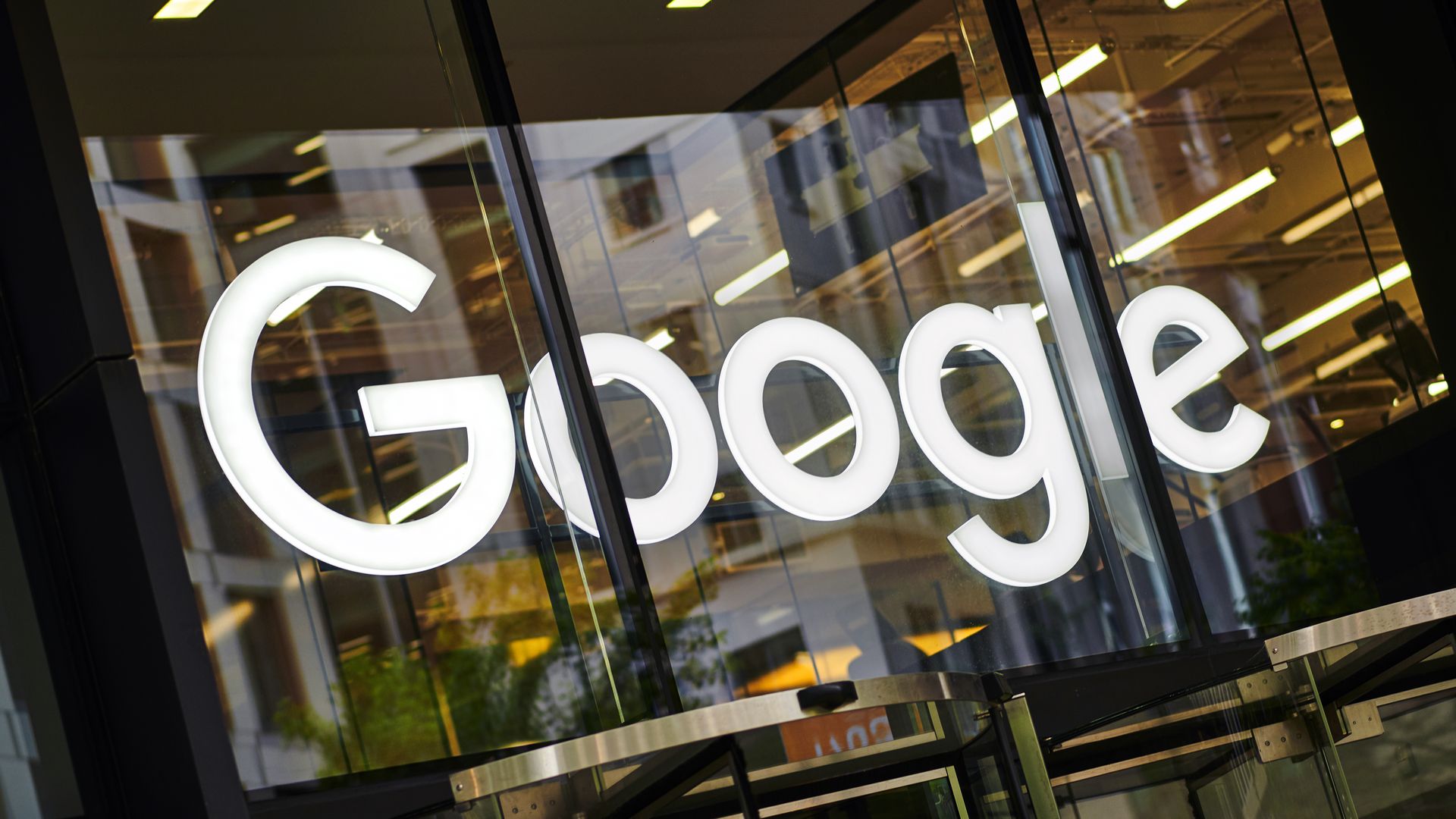 One of the more striking parts of Tuesday's Senate Commerce Committee hearing on the ways tech companies manipulate users was a Google executive's insistence that the company doesn't employ "persuasive technologies," aka "dark patterns," on YouTube or anywhere else.
What they're saying: "Dark patterns and persuasive technologies [are] not core to how we design our products at Google," Google's Maggie Stanphill said, in response to a question from Sen. Brian Schatz (D-Hawaii).
Between the lines: To be clear, Google and YouTube do have any number of recommendation engines, autoplay options, etc., but Google doesn't consider any of those to meet the definition of persuasive technologies or dark patterns.
Watch here:
Go deeper