Democrats' emoluments lawsuit against Trump can proceed, judge rules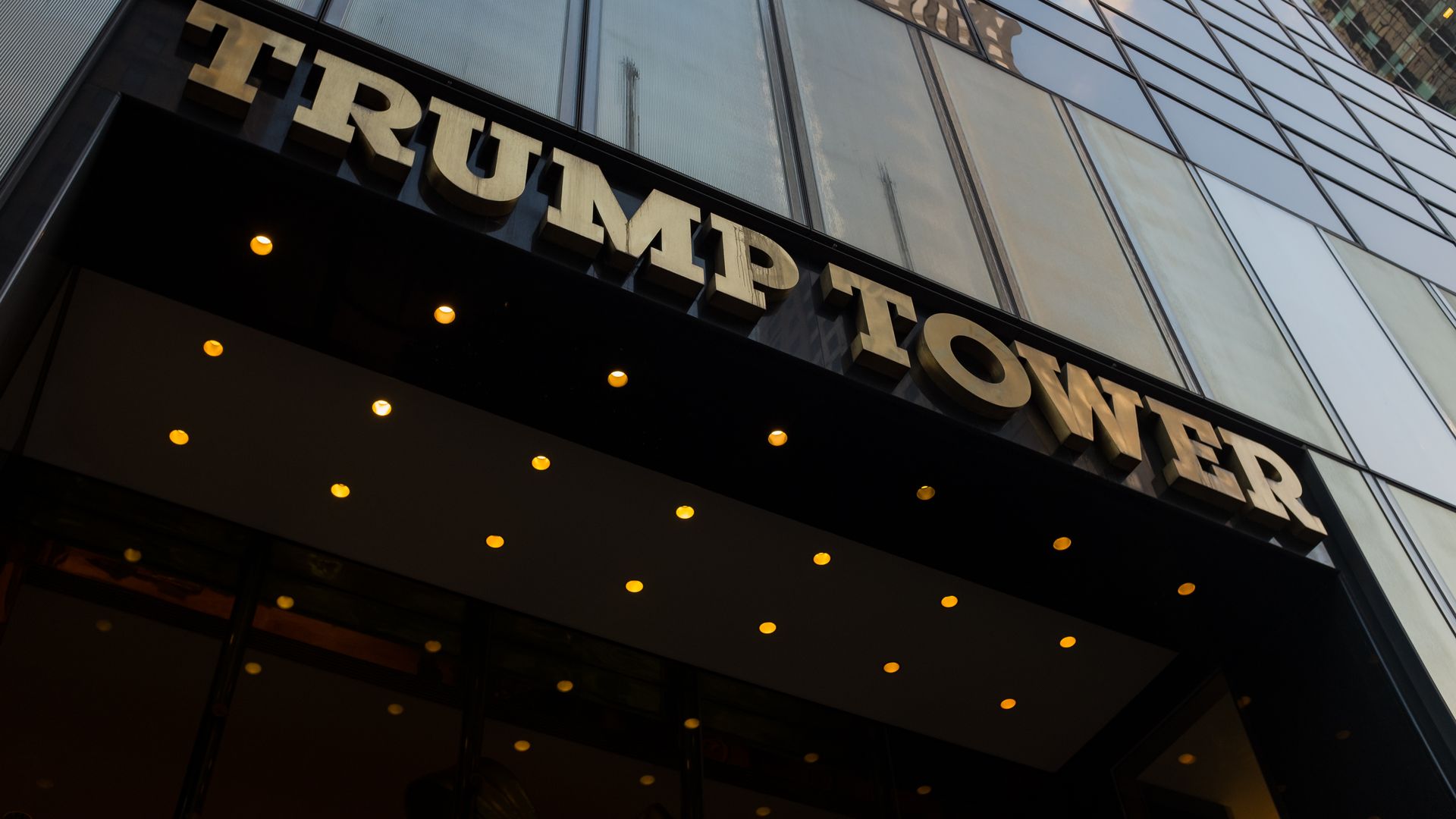 A federal judge rejected Tuesday another attempt by President Trump's representatives to stop a lawsuit alleging the Trump Organization is in breach of the Constitution's restriction on emoluments — gifts and payments — from foreign governments.
Why it matters: U.S. District Judge Emmet G. Sullivan's decision enables the nearly 200 Democrats in Congress to continue with the suit requesting the court demand Trump no longer takes funds that may violate the Constitution's foreign emoluments clause. It represents the first time federal judges have considered such clauses concerning a sitting president.
What he's saying: U.S. District Judge Emmet G. Sullivan said in a 12-page opinion, "This case will be poised for resolution within six months; an immediate appeal would hardly materially advance its ultimate termination."
The big picture: The case could carve a conceivable path for the president's opponents to finally access his financial records — and it could ultimately land in the Supreme Court.
The Trump administration could try to delay or block Democrats in Congress from issuing subpoenas for Trump's business information by appealing directly to the U.S. Court of Appeals for the D.C. Circuit to intervene, per the Washington Post.
Go deeper