Biden says he wants Congress to grant citizenship to Dreamers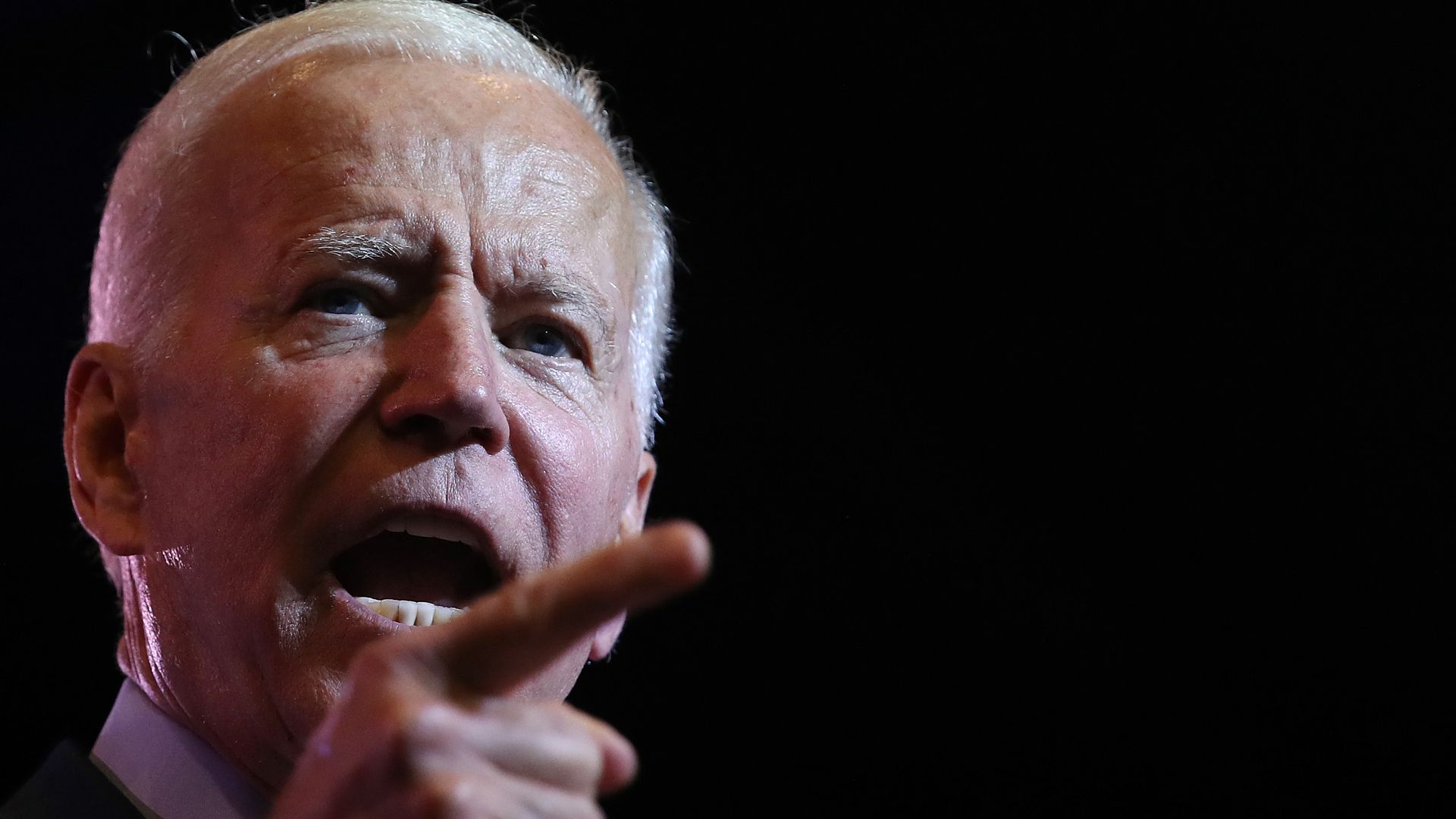 Former Vice President Joe Biden said that he wants Congress to grant citizenship to Dreamers in an op-ed published in the Miami Herald and its Spanish-language sibling El Nuevo Herald on Monday.
The big picture: Ahead of the first 2020 Democratic debates in Miami this week, Biden attacked President Trump's immigration stance, saying that the president's policies "assault the dignity of the Latin community." His op-ed did not include a comprehensive policy proposal on immigration, like those put forth by Sen. Kamala Harris and Beto O'Rourke.
What he's saying:
"We are a nation of laws and a nation of immigrants. Our country is made up of hard-working, aspirational people from every culture, from every nation — and that is an indisputable strength. There's no better example of the richness that's possible when the United States is closely knit together with our neighbors in Latin America and the Caribbean than the city of Miami. The next president must institute effective immigration reform while restoring regional policies grounded in respect."
Other policies mentioned in Biden's op-ed:
He wants better technology and screening procedures to secure legal ports of entry.
He advocates working with Mexico and other Central American countries to help stem the tide of those seeking asylum in the U.S.
He would grant Temporary Protected Status to Venezuelan citizens fleeing the instability there.
Go deeper