California's governor warns Big Tech could be "steamrolled"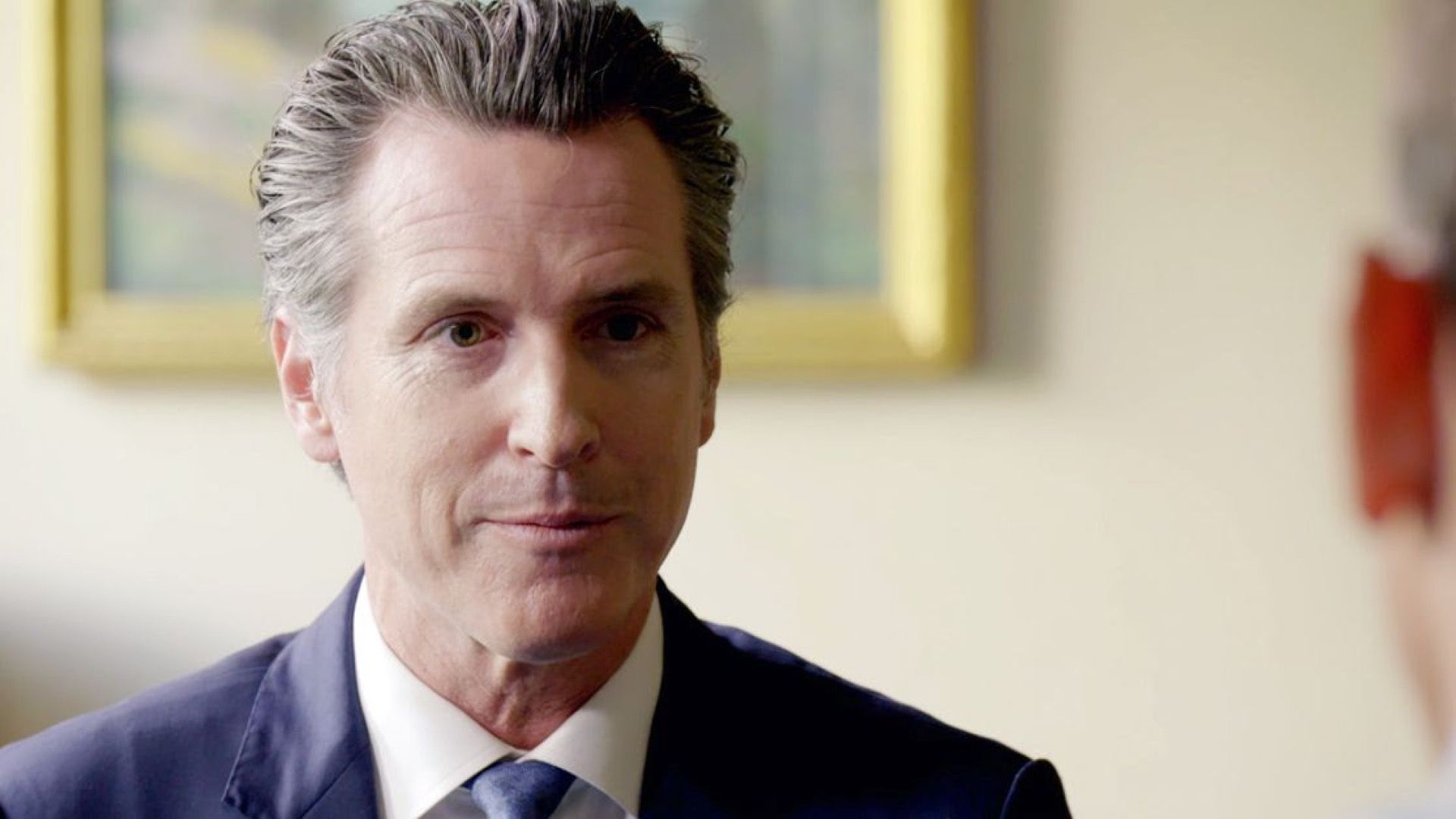 California Gov. Gavin Newsom warned in an interview for "Axios on HBO" that his state's Big Tech giants — Google, Facebook and others — will soon get "steamrolled" by federal regulations, and deserve to be hit with new restrictions on their wealth and reach.  
Why it matters: Newsom is friends with several tech moguls, including Tesla's Elon Musk and Google co-founder Sergey Brin. And his state relies heavily on the big profits of Big Tech to fund California. Big changes will hit them at the state and federal level, he said.
"Are they going to lead in that conversation and engage in it?  Or are they going to get completely steamrolled? By current pace, they are going to get steamrolled."
Newsom refused to say whether Google and Facebook should be broken up, as Sen. Elizabeth Warren and others want. But he seemed more open to regulating tech platforms like media companies, holding them responsible for content on their sites. 
Newsom criticized Facebook for not pulling the doctored video of Nancy Pelosi off its platform. "It's just fake - it's made up. It's doctored. It's done for political purposes." 
He said he speaks often with Elon Musk and share's the Tesla founder's concern that artificial intelligence poses an urgent threat to our way of life.
"Technology is playing a bigger role I would argue than globalization" in disrupting jobs and stirring populism, he said. "It's going to get exponentially worse."
Newsom supports the concept of a data dividend that forces tech platforms to pay California residents for money they make off selling their data.  He was unsure how big those checks should be. 
"Your data is being monetized every single nanosecond. And, to the extent it's been monetized and it's yours, I think in some way shape or form you should be rewarded."
Go deeper