Former Rep. Joe Sestak becomes 25th Democrat to run for president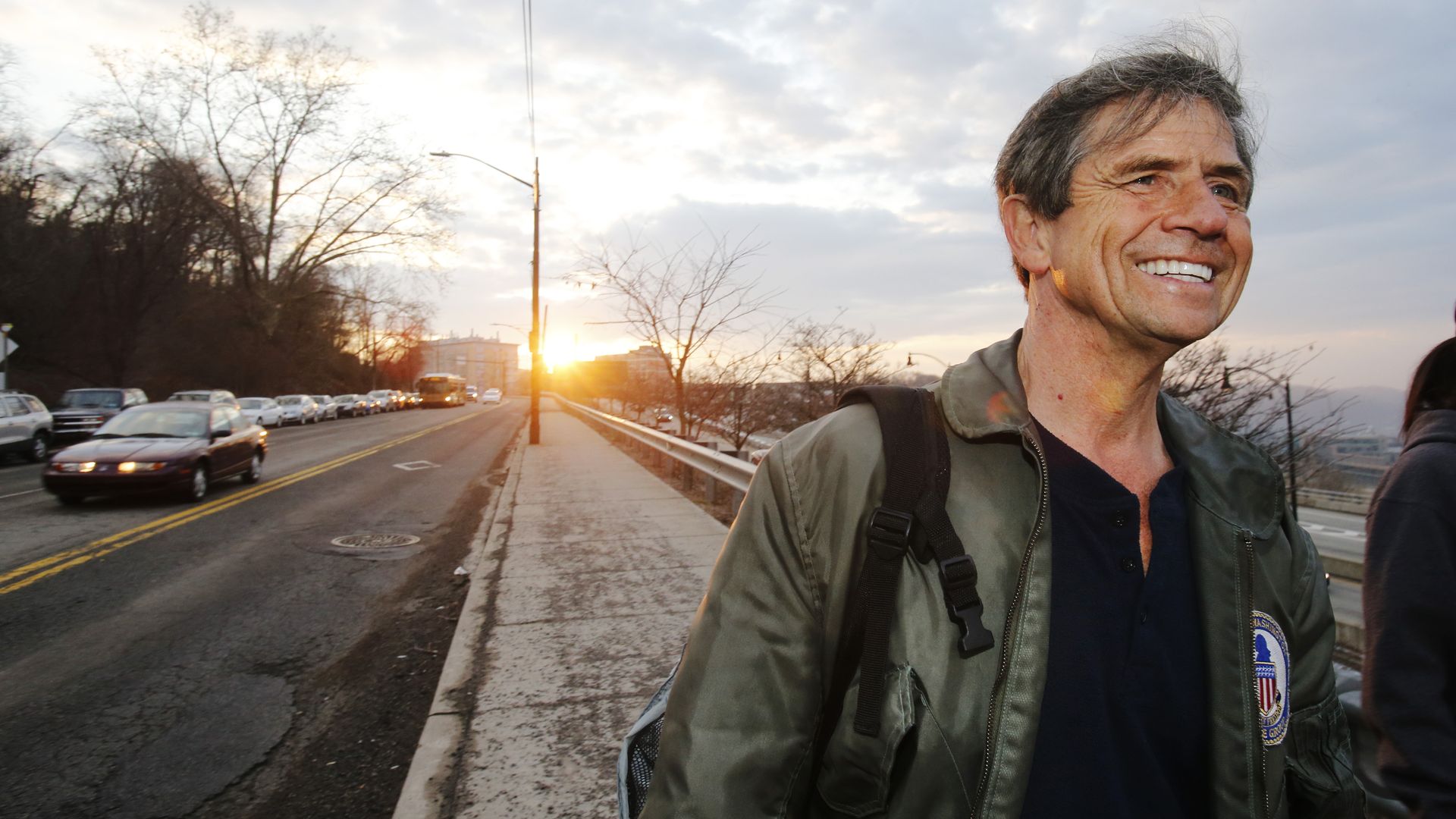 Former Pennsylvania Rep. Joe Sestak announced on Sunday that he is running for president, becoming the 25th Democrat to join the race.
Catch up quick: The 67-year-old Sestak is a former 3-star admiral and and was the "highest ranking military officer ever elected to Congress" from 2007 to 2010. Sestak graduated from the U.S. Naval Academy and has a Master's and a PhD from Harvard. He made two failed bids for Senate in 2010 and 2016, earning the Democratic nomination in his first run but falling short in his second.
In his "Plan for America" outlined on his campaign website, Sestak details some of his priorities. They include:
Rebuilding America's infrastructure.
Restoring the Affordable Care Act.
Rejoining the Paris Climate Accord.
Rejoining the Iran Nuclear Deal.
Improving veteran reentry services.
Ending child separation and enacting immigration reform.
Strengthening antitrust laws.
Overturning Citizen's United.
The bottom line: Sestak is entering the largest Democratic primary field in history with little national name recognition and multiple other well known candidates polling under 1%.
Editor's note: This post has been corrected to reflect the fact that Joe Sestak is the 25th Democrat to declare (not the 24th).
Go deeper