Unsealed court docs reveal texts between Manafort and Hannity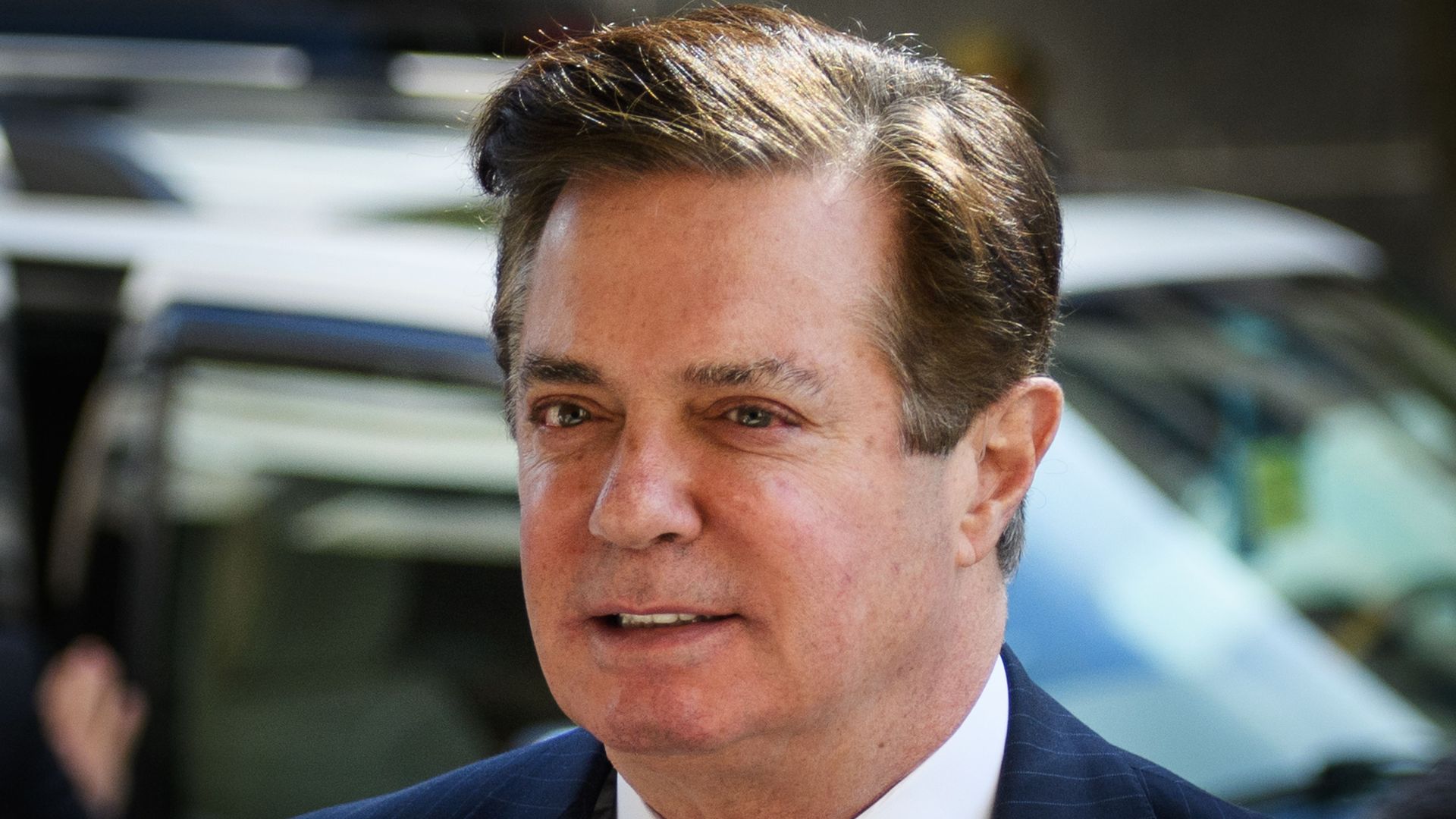 A lengthy text message exchange between former Trump campaign manager Paul Manafort and "Sean," presumed to be Fox News' Sean Hannity, was made public on Friday when court documents from the government's sentencing recommendation for Manafort were unsealed.
Read the exchange here:
What they're saying: The text string featured legal advice, information exchange and flattery. The two discussed details of Manafort's criminal cases and Hannity's on-air coverage and commentary that often highlighted special counsel Robert Mueller's investigation.
In December 2017, Manafort called Hannity's "the best summary ever of the case against Mueller and his team."
After the text exchange was made public on Friday, Hannity tweeted that: "My view of the Special Counsel investigation and the treatment of Paul Manafort were made clear every day to anyone who listens to my radio show or watches my TV show."
Go deeper: DOJ won't unseal Manafort records due to several "ongoing investigations"
Go deeper