Transgender military ban: House votes to block troop restriction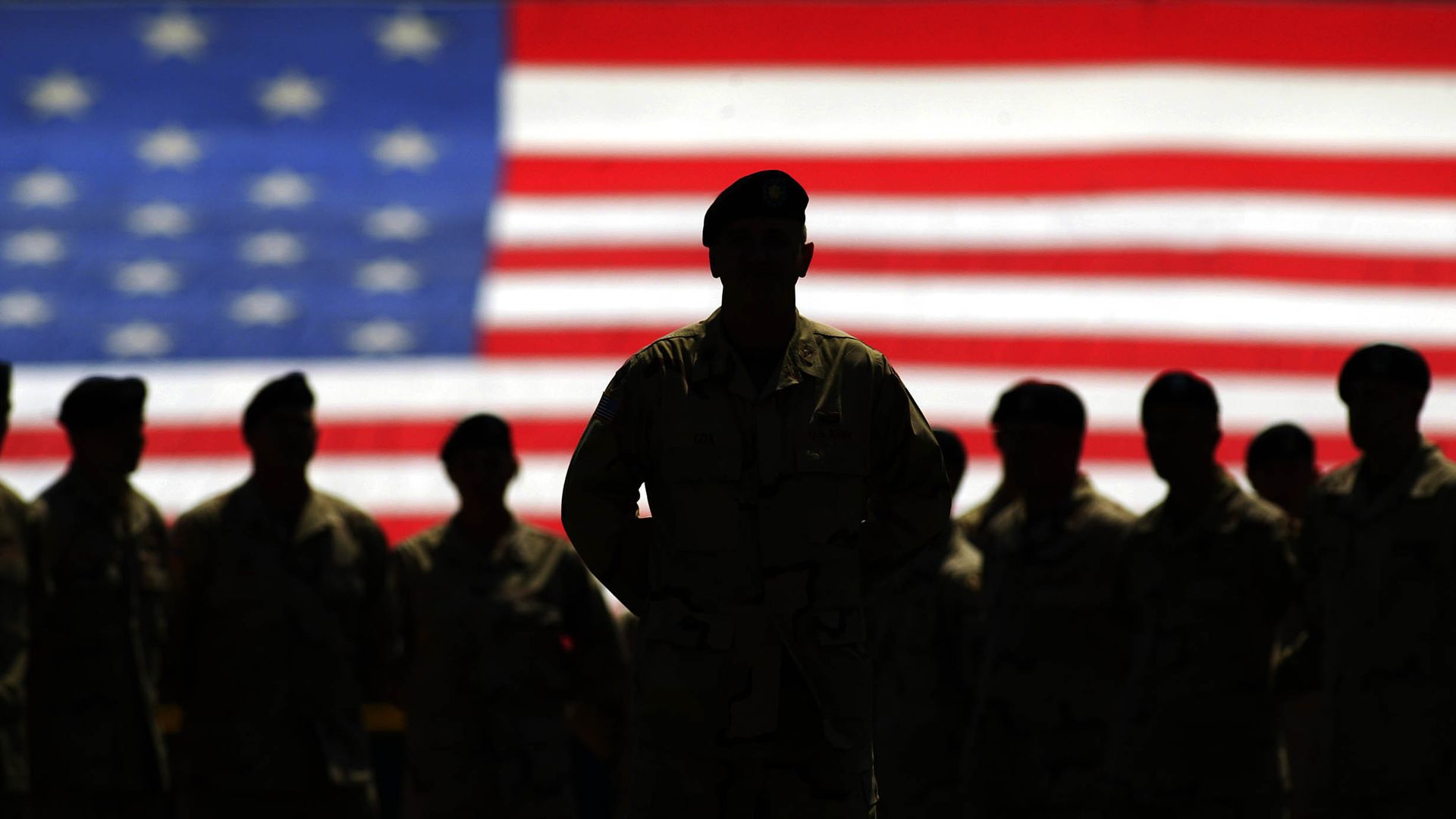 The Democratic-controlled House voted on Tuesday night to block the Trump administration's move to ban transgender men and women from military service, AP reports.
Details: Lawmakers voted 243-183 to pass an amendment during debate on a $1 trillion spending package to block funding to implement the new policy, which prevents people who have undergone gender transition from enlisting, per Politico.
The big picture: Trump has threatened to veto the underlying $1 trillion spending bill, which includes the military budget, as AP notes. In March, the House voted to condemn the ban. An estimated 14,700 troops on active duty and in the reserves identify as transgender, although not all seek treatment, according to PBS.
Go deeper: Everything you need to know about the transgender military ban
Go deeper