Felix Sater to testify privately before House Intelligence Committee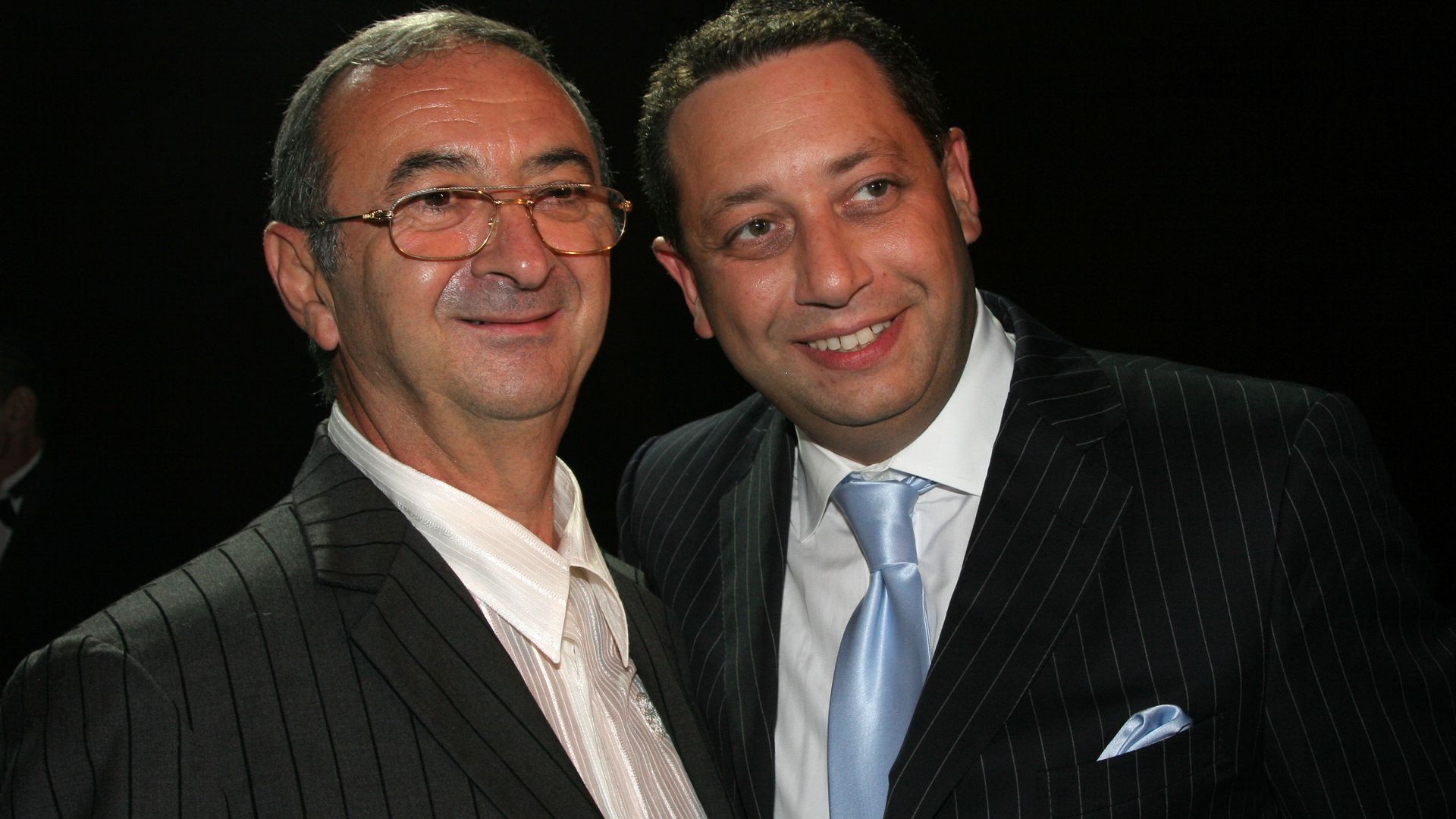 Russian-born real estate developer and twice-convicted felon Felix Sater will testify privately before the House Intelligence Committee on Friday about his work with Michael Cohen to build a Trump Tower in Moscow, Sater confirmed to the Washington Post.
Why it matters: President Trump's efforts to secure a lucrative real estate deal in Russia at the same time the Kremlin was interfering in the 2016 election on his behalf have drawn intense scrutiny from House Intelligence Chairman Adam Schiff (D-Calif.). Sater was previously scheduled to testify in public before the committee in March, but his appearance was delayed as a result of the pending release of special counsel Robert Mueller's report.
The committee decided to make Sater's testimony private over national security concerns, including Sater's "previous work as an undercover asset for the Defense Intelligence Agency on Russia issues," Politico's Natasha Bertrand and Andrew Desiderio report.
The backdrop: Sater, who pleaded guilty in 1998 for his involvement in a Mafia-linked fraud scheme, promised Cohen in 2015 that the Moscow project would be completed with the aid of Russian President Vladimir Putin and that the deal would help Trump win the 2016 election.
In a 2013 sworn deposition, Trump testified that he barely knew Sater and that he wouldn't recognize him if he was sitting in the same room. But Sater has previously testified that he knows Trump personally and that he visited his office throughout the 2000s to discuss possible business deals.
"Our boy can become president of the USA and we can engineer it. I will get all of Putins team to buy in on this, I will manage this process."
— Sater, in an email to Cohen
Go deeper: What we know about Trump Tower Moscow
Go deeper