With antibiotic resistance growing, WHO promotes monitoring tool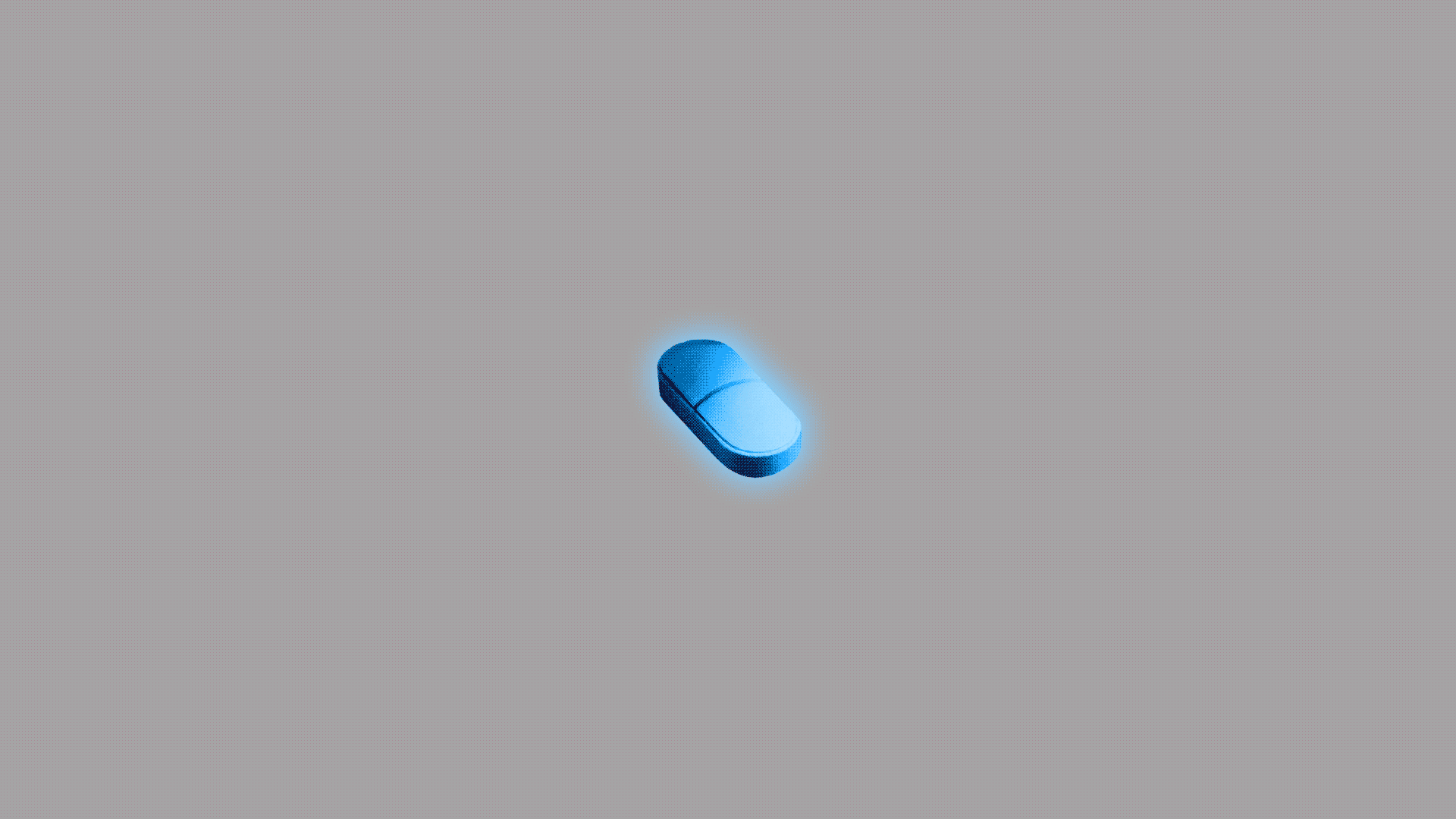 Due to the lack of new antibiotics in the pipeline, current drugs must be better monitored and prescribed before the problem of antimicrobial resistance (AMR) reaches a "Titanic" stage, World Health Organization scientists warned Tuesday as they launch a campaign to promote the use of a monitoring tool, AWaRe.
Why it matters: The growing level of superbugs is a potentially "catastrophic" global threat that could have a yearly death toll of 10 million people by 2050. WHO says using AWaRe would be one tool in promoting its goal that 60% of all antibiotics used come from the "access" category of antibiotics, or what's typically thought of as the first or second line of defense.
The backdrop: WHO's essential medicines list divides antibiotics into 3 categories: "access," "watch," and "reserve" with recommendations for when each category should be used.
But, WHO scientists say too many countries either don't have appropriate access to antibiotics or are using antibiotics incorrectly — including for wrong diagnoses, animal husbandry and even plants — causing an increase in AMR.
"We need to keep antibiotics working for everyone," which calls for proper monitoring and management of prescriptions, Mariângela Simão, WHO's assistant director general for access to medicines, said in a press briefing.
The scientists pointed to the concerning spread of resistant gram-negative bacteria, including Acinetobacter, E. coli and Klebsiella pneumoniae, which often strike hospital patients with problems like pneumonia, bloodstream infections, sepsis, wound or surgical site infections, and meningitis.
Another problem is the huge gap between low- and middle-income countries in access to effective and appropriate antibiotics. Simão says more than 1 million children die due to treatable pneumonia, likely from lack of access to appropriate antibiotics.
The bottom line: If AMR is not halted, "this will probably lead to a halt in modern medicine as we know it today," says Hanan Balkhy, WHO's assistant director general for antimicrobial resistance.
Go deeper:
Go deeper