Facebook is still betting big on products and innovation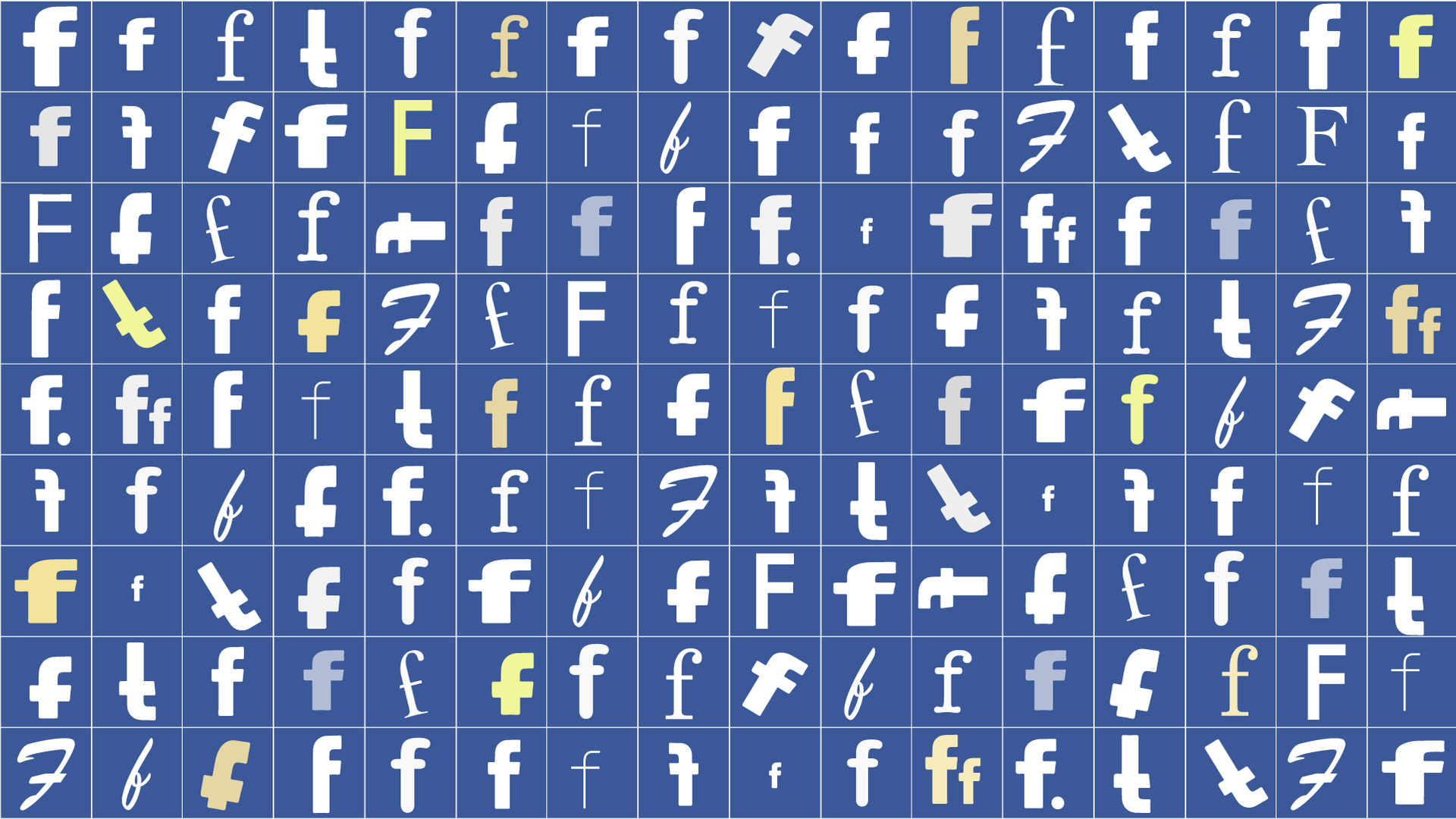 Love Facebook or hate it, you can't say the besieged company is shying away from new products or big thinking.
What's happening: In the past 18 months — amid Cambridge Analytica and all the other scandals — the company has launched bold new moves to help find you a date, to put cameras inside your home and, now, to encourage you to adopt a whole new cryptocurrency.
At the F8 developer conference in 2018, CEO Mark Zuckerberg signaled the company would continue to make big bets in the face of criticism when he promised "to keep people safe and to keep building."
Driving the news:
Overnight, Facebook announced plans for Libra, its long-awaited cryptocurrency project. As Axios' Kia Kokolitcheva reports, Facebook is not going it alone, as Libra has other partners and will be overseen by a separate Swiss company. Still, it's the central part of a project to give Facebook a role in the payments industry. Facebook plans to develop its own wallet app for the currency and also offer Libra within its messaging services.
Last week, at Code Conference, Facebook's Andrew Bosworth promised the company has new Portal hardware coming this fall. He wouldn't say how many devices the company had sold since its November debut, but said Facebook is pleased with how the public has received its smart video chat camera so far.
Facebook is building a dating service. This year at F8, the company announced it's expanding to 14 additional countries and will be in the U.S. by the end of the year. It also plans to be in Europe by early next year. It's currently in Colombia, Thailand, Canada, Mexico, Argentina, Philippines, Vietnam, Singapore, Malaysia, Laos, Brazil, Peru, Chile, Bolivia, Ecuador, Paraguay, Uruguay, Guyana, and Suriname.
Why it matters: On the positive side, Facebook isn't allowing privacy or antitrust concerns to thwart its ambitions. On the negative side, Facebook isn't allowing privacy or antitrust concerns to thwart its ambitions.
For Facebook users, this means new features and products and, overall, a service that is growing in utility rather than fading from relevance.
For its critics, these projects are all fresh new reasons for alarm. The company now has a whole bunch of new ways to gather data, although it has promised it won't be making use of the information gathered for dating in the rest of Facebook's app, and it also says it won't be listening in to calls made via Portal.
The big picture: The moves come as both privacy and antitrust regulators are taking a harder look at Facebook and other tech giants, while presidential candidate Sen. Elizabeth Warren and some other critics argue Facebook should be broken up.
Go deeper: Feds crank up antitrust heat on Big Tech
Go deeper