For Estée Lauder, airports are the new malls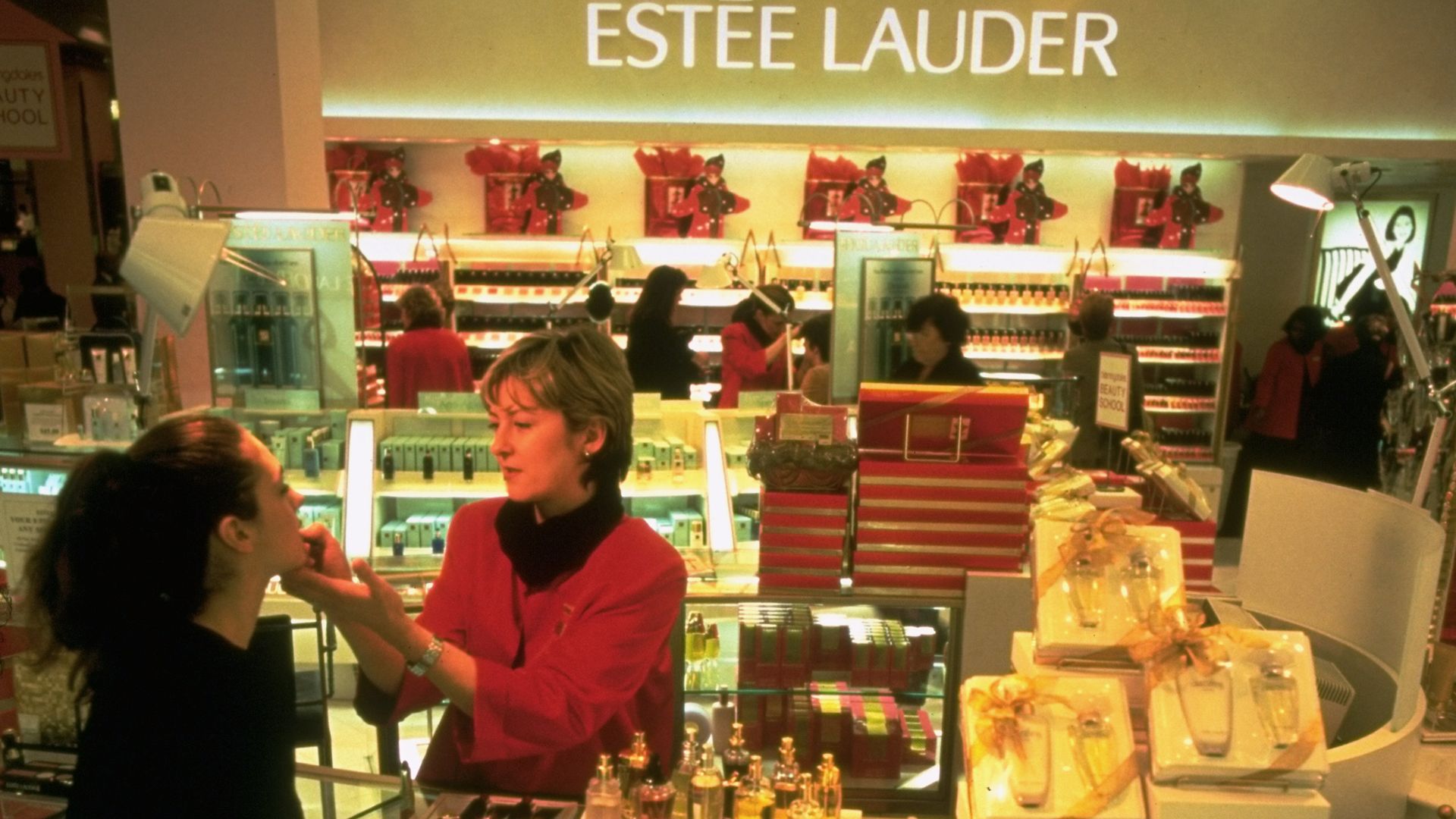 As dollars have grown scarce at many traditional retail outlets, cosmetics powerhouse Estée Lauder has found an interesting way to make its money. For the first time last year, it generated more revenue at airports globally than at U.S. department stores, data shows.
What's happening: The airport is becoming a booming shopping destination and Estée Lauder, home to brands like Clinique, MAC and Tom Ford Beauty, has been taking full advantage.
Duty-free and other airport spending binges, especially by Chinese and other travelers from emerging markets like Russia, India and Brazil, have helped jolt the stock up more than 35% year-to-date.
The big picture: Globally, sales from duty-free shops and other travel-retail channels rose almost 10% to a record $76 billion in 2018, according to research firm the Data Circle.
"Travel retail consists of airport shops, in-flight purchases, duty-free stores neighboring airports, cruises and online orders picked up at the airport. All stores located beyond airport customs are duty-free," WSJ's Jaewon Kang and Sharon Terlep report.
Go deeper