Corn plantings reach 40-year low as record flooding crushes farmers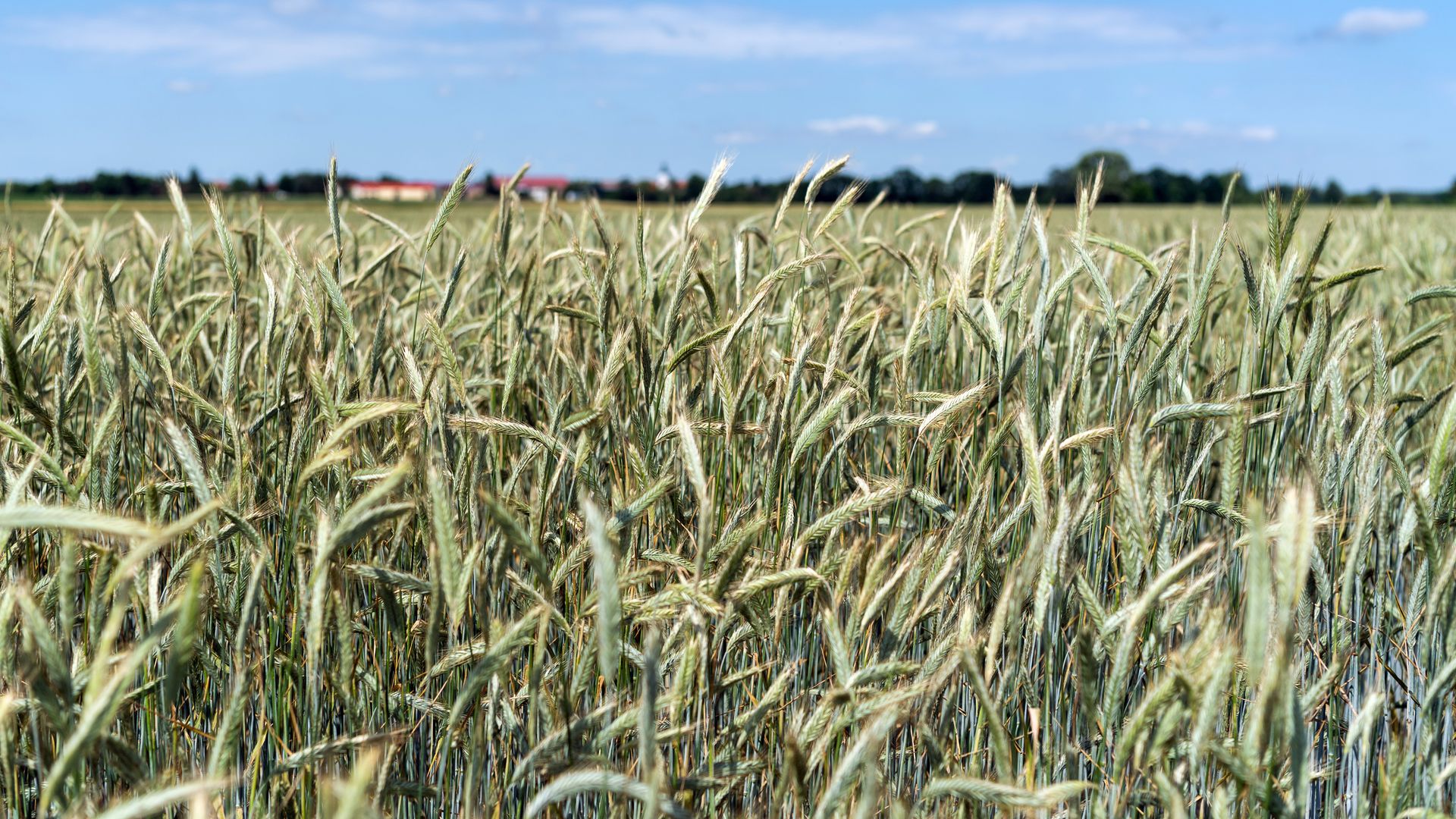 Domestic plantings of corn have stalled to their slowest pace in 40 years as a result of adverse weather conditions, the Washington Post reports, citing data released by the U.S. Department of Agriculture.
Why it matters: May 2018 to April 2019 was the wettest 12-month period on record for the Lower 48 states, according to the National Centers for Environmental Information. May 2019 itself was also the second-wettest month alone in the U.S. since 1895. The torrential downpours have flooded American farmland, particularly in the Midwest, and making a greater proportion of crops unviable compared to past planting seasons.
Details: Some individual regions have seen especially low planting levels. In Ohio, just 68% of potential corn acres have been planted, followed by South Dakota at 78% and Wisconsin, Michigan, Indiana, Missouri and Illinois trailing in the 80% range.
Other crops are struggling as well. Soybean plantings only reached 77% of intended acreage in the 18 states evaluated by the USDA, with numbers as low as 46% for Ohio and 53% for Michigan. Sunflowers are also struggling, with 56% of potential acres planted in South Dakota, 58% in Kansas and 61% in Colorado.
The big picture: Farmers are facing one of the worst economic crises in 30 years as a result of low commodity prices and trade war pressures. As of May, the Trump administration had made $8.52 billion in direct payments to farmers through a 2018 aid program designed to counter losses from the trade war.
Go deeper: Historic flooding hits the Midwest, costing farmers millions
Go deeper