Big Pharma wants to sell cancer drugs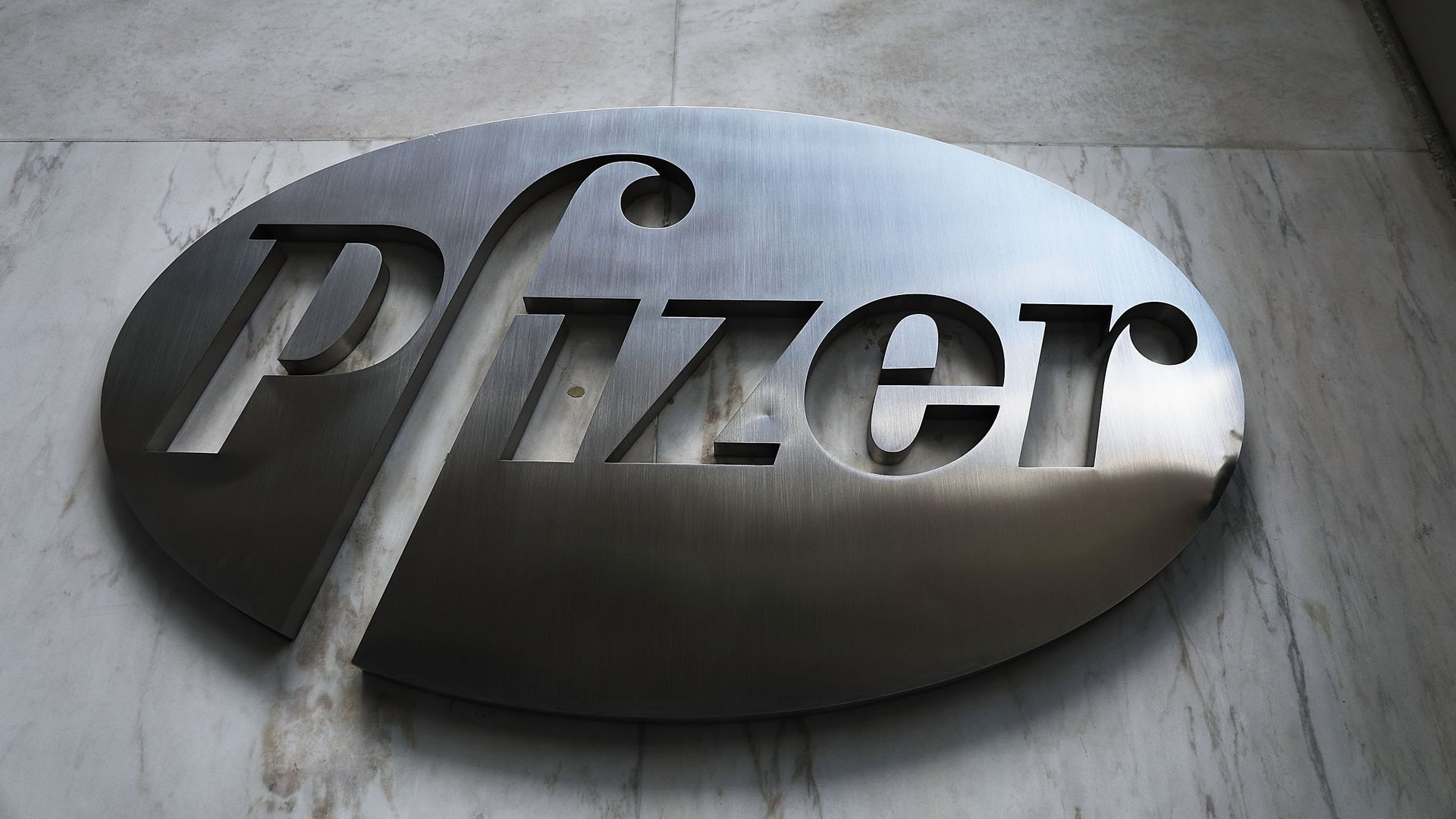 Pfizer's $11.4 billion takeover of Array BioPharma highlights how eager industry titans are to commercialize cancer medications, making cancer the most in-demand pharmaceutical asset outside of gene therapy.
The state of play: Big Pharma wants to expand cancer lineups because cancer drugs command huge price tags that health insurers and society usually pay for uncritically. 
Where it stands:
Merck is acquiring Peloton Therapeutics for $1 billion. 
Eli Lilly is buying Loxo Oncology for $8 billion.
AstraZeneca is paying Daiichi Sankyo upwards of $9 billion for partial rights to an experimental cancer treatment.
Bristol-Myers Squibb is trying to complete a $74 billion takeover of Celgene.
And all of that is just this year's activity.
What we're watching: Array has 2 FDA-approved drugs on the market, Mektovi and Braftovi, and more in development. The drugs have high prices, and Pfizer is known for its routine price hikes — even in the face of political pressure.
Packages of 180 Mektovi 15 mg pills, 180 Braftovi 75 mg pills and 120 Braftovi 50 mg pills each had list prices of about $11,000 when they were approved last June. Array raised those prices to $11,500 in January, according to Elsevier's Gold Standard Drug Database.
Go deeper: ACA reduced racial disparities in cancer treatment access
Go deeper