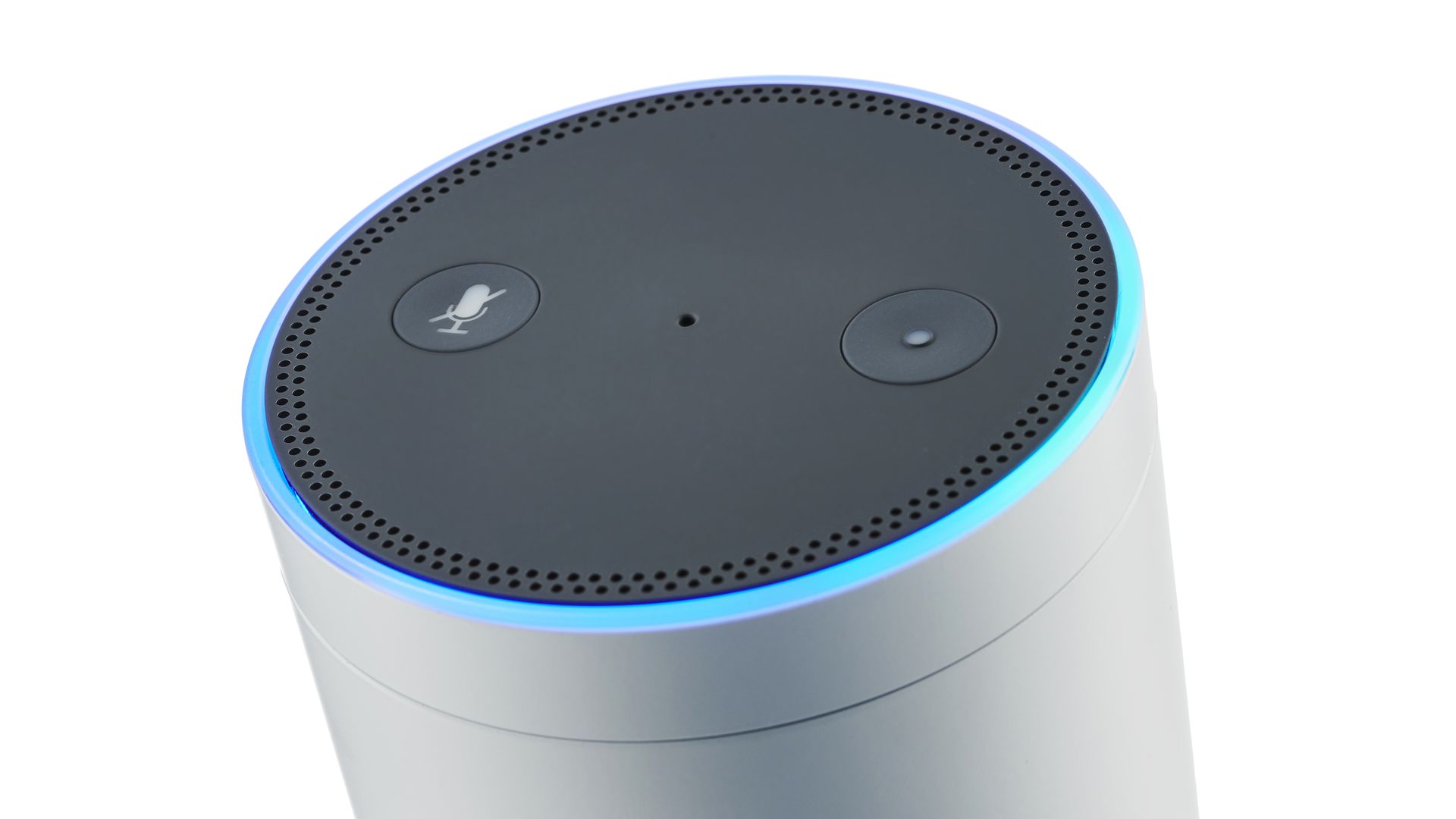 Consumers find voice-based ads on their smart speakers to be more engaging and less intrusive than pitches in other media, according to a new survey by Adobe.
By the numbers: According to the findings, 43% of consumers found smart speaker ads to be less intrusive, compared to 26% that held the opposite view. (About 31% were neutral on the question.)
Why it matters: While smart speakers continue to proliferate, the business around voice-based advertising remains nascent.
Other findings:
Only 1 in 5 of those surveyed said they had shopped via their smart speaker, but willingness to do so is growing, especially for things like groceries and household items.
Consumers increasingly value the ability to control by voice when buying new electronics, including TVs, speakers and even cars.
Playing music remains the top use of smart speakers, along with getting weather or sports scores and asking all manner of questions.
Nearly a third of people would be keen to replace the voice of their digital assistant with a celebrity. Top choices include: Dwayne "The Rock" Johnson, Will Smith and Arnold Schwarzenegger. (Google did briefly offer John Legend as a voice option for Assistant.)
Our thought bubble: Right now we simply don't encounter too many ads on smart speakers, so maybe that's why people don't find them intrusive? If that's the case, just give it a little time.
Go deeper: Amazon's lead in U.S. smart speaker market projected to shrink
Methodology: Adobe surveyed 1,025 adults May 15-22 about their use of voice assistants. See methodology here.
Go deeper