David Axelrod and Mike Murphy launch politics podcast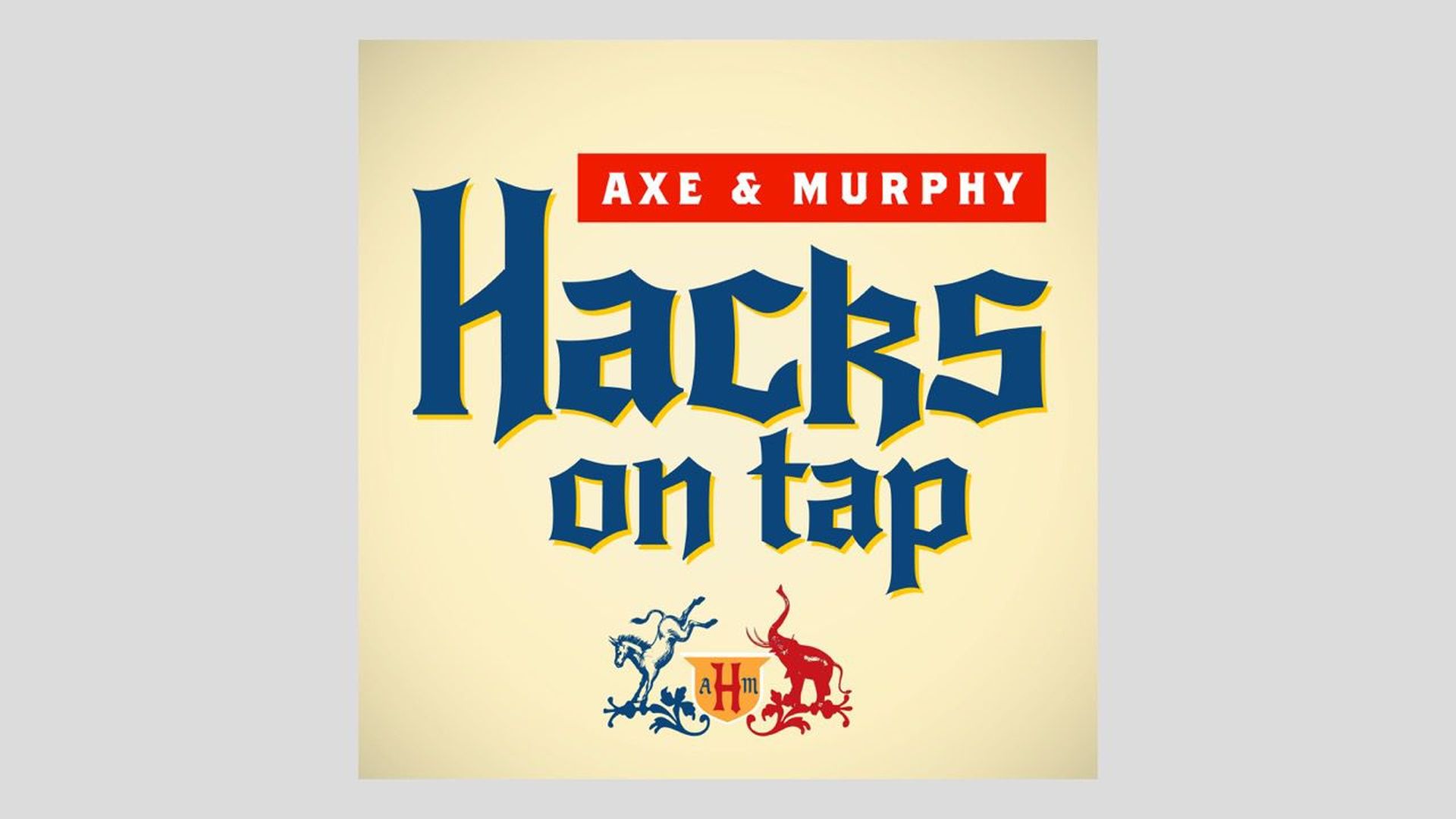 Two of the great living campaign talkers, David Axelrod and Mike Murphy, team up for a "Hacks on Tap" podcast from Cadence13, taking listeners "deep inside the top level of American politics."
What to expect: The vibe is a bar full of campaign reporters, where one can pull up a stool to listen to two guys who have been in it, but now aren't tied to cable news cycles.
Murphy told me the two have been real friends for a long time.
The pod began as long phone conversations, between his base in LA. and Axe's in Chicago.
"It's fairly serious conversation by people who know something," Murphy said.
Go deeper: Hear the trailer and subscribe here.
Go deeper