China's expanding global influence campaigns are sparking pushback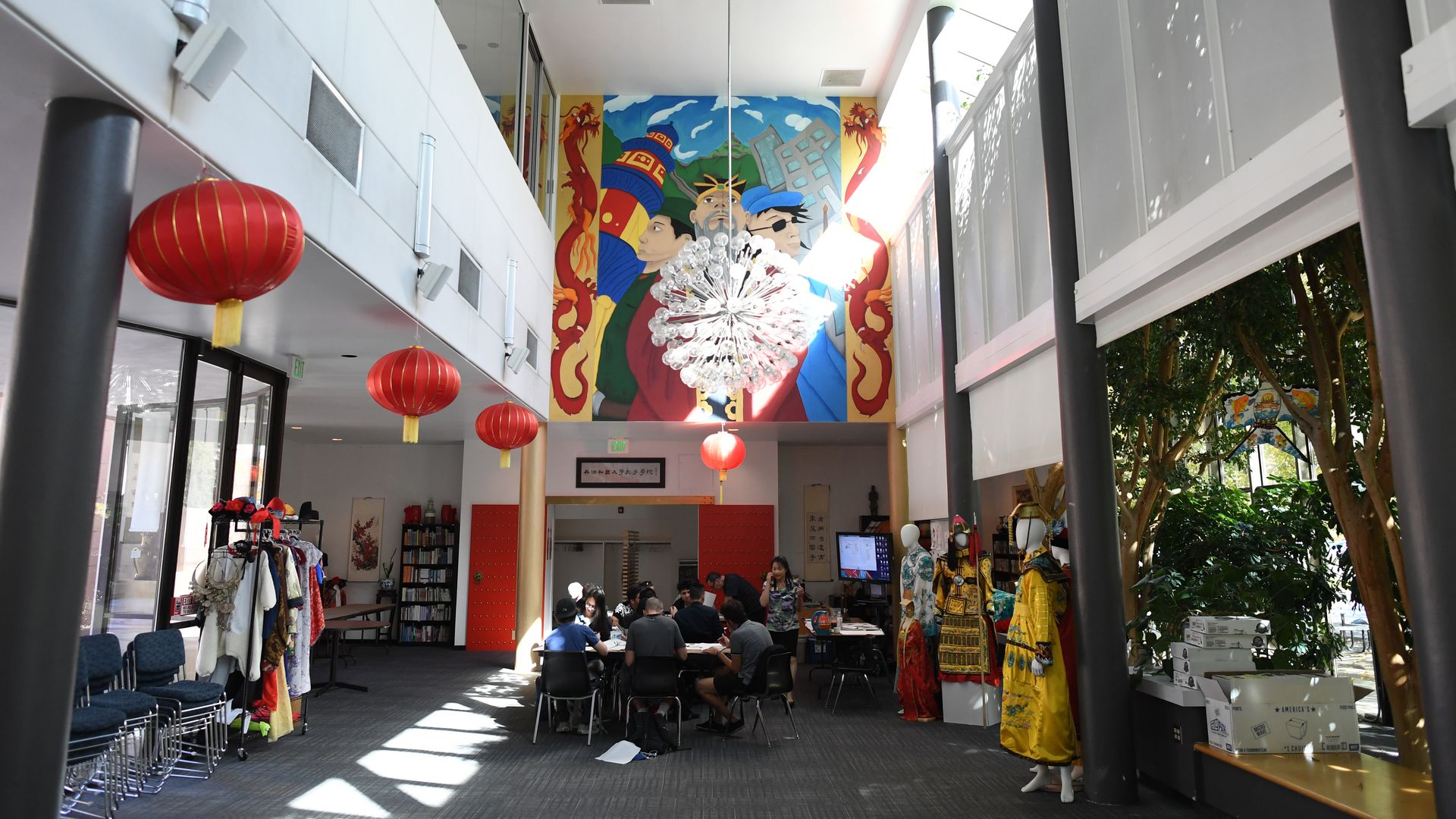 China's global influence campaigns are drawing heightened responses, from a bipartisan bill in the U.S. Senate and anti-interference laws in Australia to new legislation in Germany that would limit Chinese investment in media.
Why it matters: Under President Xi Jinping, Beijing has more openly wielded power abroad, trying to influence other countries' political debates, media coverage and education systems. These efforts extend China's authoritarian control of information, manipulate discussions of its policies and intimidate ethnic Chinese populations around the world.
Details: Beyond the hard power of military and economic coercion, China is expanding its soft power to "sell" an image of itself through its own state media and content-sharing deals with foreign outlets. It also deploys "sharp power" to manipulate other societies, often through misinformation.
Where it stands: The gains from China's influence apparatus have so far been mixed. CGTN is only the 10th most popular network in Asia, for example, and has struggled to reach audiences in other regions. But these efforts have sparked backlashes in some states, and its sharp power can end up hurting its soft power.
The bottom line: China's influence operations are far-reaching, consequential efforts that merit vigilance, even if they have not all proved as successful as Beijing intended.
Joshua Kurlantzick is senior fellow for Southeast Asia at the Council on Foreign Relations.
Go deeper