Trump judicial nominee withdraws after Republican opposition: Reports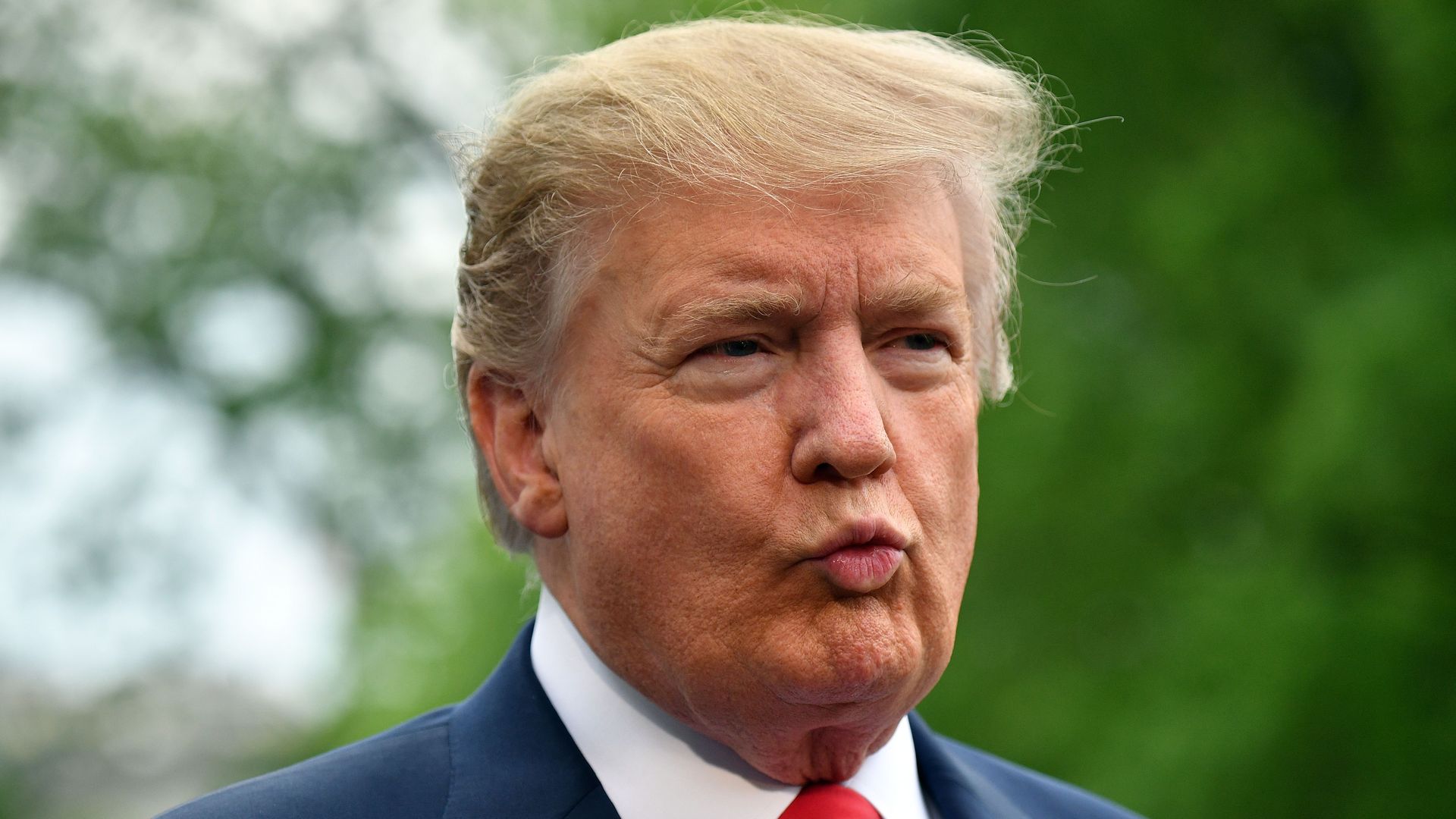 President Trump's judicial nominee Michael Bogren is withdrawing from consideration following a Republican backlash over his record, the Detroit News first reported on Tuesday.
Details: The Michigan attorney was nominated to the district court for the state's Western District, but Sens. Ted Cruz (R-Texas), Josh Hawley (R-Mo.) and Thom Tillis (R-N.C.), who sit on the Senate Judiciary Committee, opposed the move, Politico also reported.
Why it matters: It's unusual for Trump to face opposition against his judicial nominees in the Republican-controlled Senate. Bogren was accused by the senators of being hostile toward religion and comparing Catholic beliefs to those of the Ku Klux Klan, according to the Detroit News.
Editor's note: This post has been corrected to reflect the fact that Josh Hawley is a Republican senator from Missouri (not Mississippi).
Go deeper