Microsoft's next Xbox is coming next year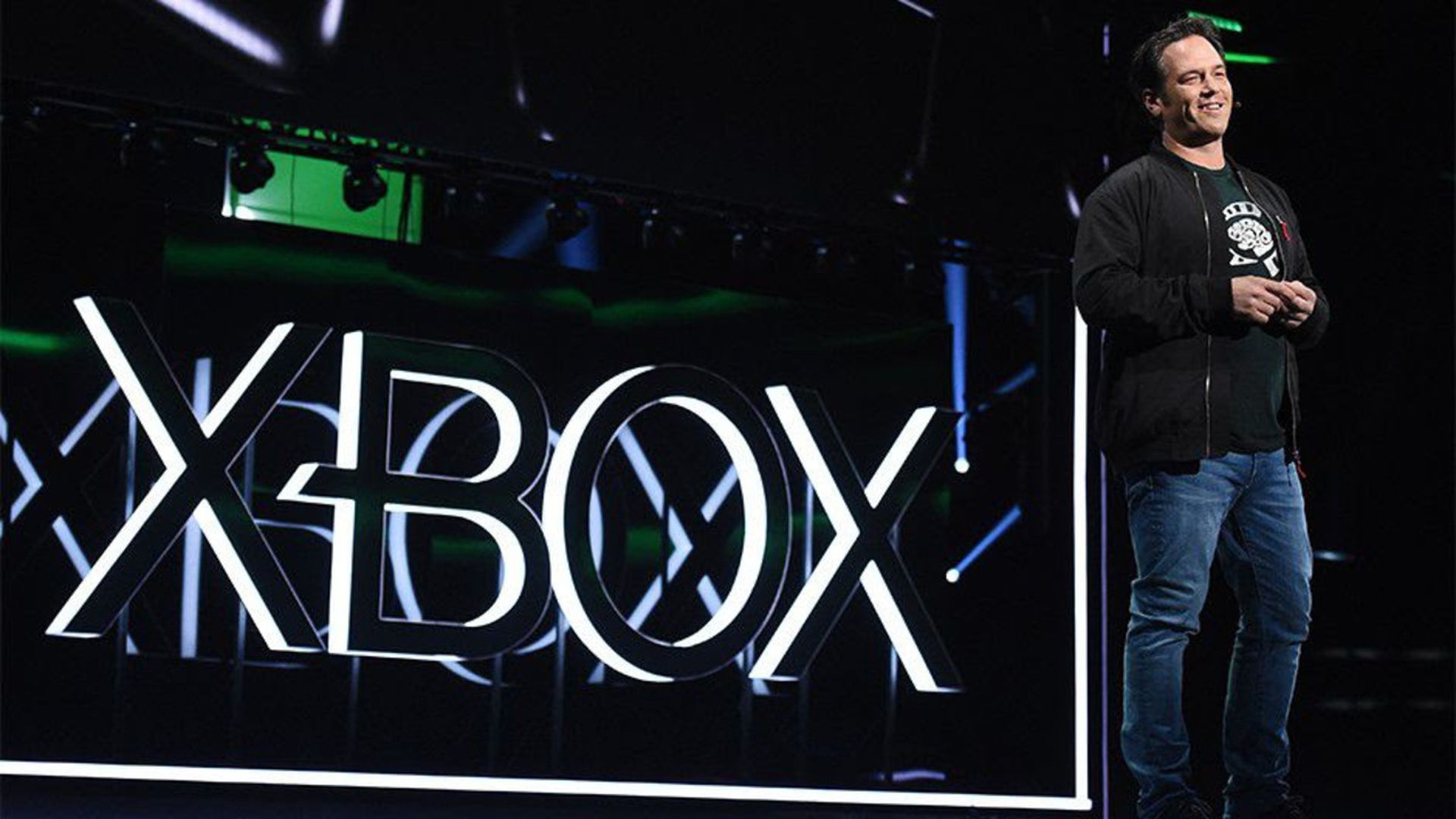 Microsoft used its E3 press conference to unveil the first details on Project Scarlett, the successor to the Xbox One that is due out next year.
Details: The console will feature 8K video support and be up to four times as powerful as the current Xbox One X. And it will support games written for earlier Xbox consoles.
Why it matters: E3, the video game industry's big trade show, officially kicks off Tuesday, but the key news comes from the pre-event press conferences.
Flashback: Sony said back in April that its next PlayStation will also feature 8K video support and backwards compatibility.
Go deeper: Cord-cutting hits video games
Go deeper