California's new health care milestones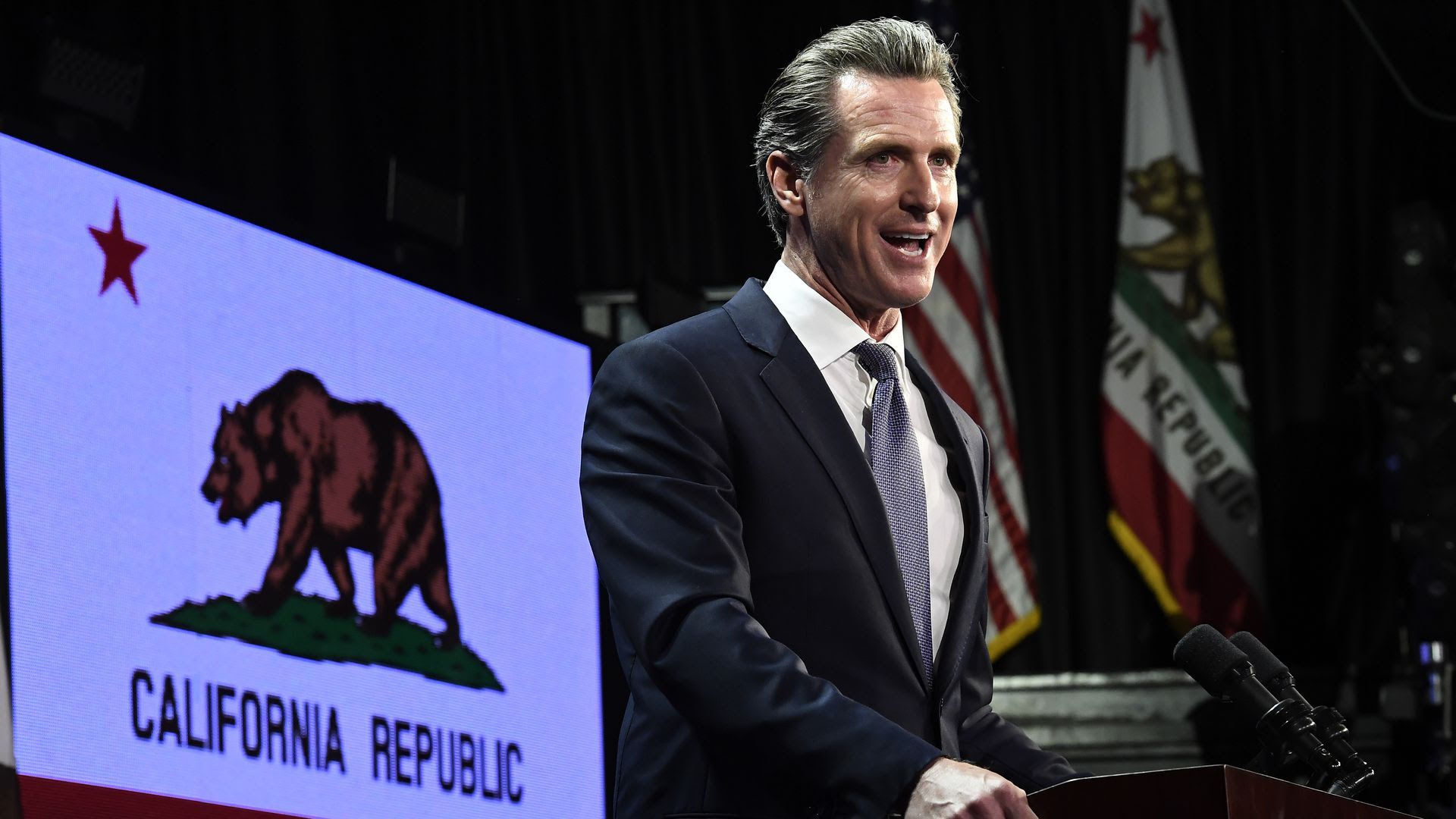 California will become the first state in the nation to pay for the health benefits of some unauthorized immigrants and become the first state to extend the Affordable Care Act's premium subsidies up the income scale.
Why it matters: One of the bluest states in the nation's measured steps toward universal health coverage show the uphill battle liberals face in their push for Medicare for All.
Details: Low-income adults between ages 19 and 25 living in the state illegally will qualify, based on their income, for the state Medicaid program.
Officials estimate that this will be about 90,000 people costing $98 million a year.
The deal includes a proposal to provide ACA subsidies to middle-income people making up to six times the federal poverty level.
To help pay for the deal, the state will tax the uninsured — a revival of the ACA's individual mandate.
The big picture: These more incremental steps demonstrate how far left Democrats have moved in the decade since the ACA's passage.
"California has taken the lead to blunt Republican efforts nationally on a whole range of health care issues, moving very much in the opposite direction," emailed the Kaiser Family Foundation's Larry Levitt.
Go deeper: In California's blue utopia, liberal health care dreams stagnate
Go deeper