Updated Jun 10, 2019 -

World
Massive protests erupt in Hong Kong ahead of extradition bill vote
Riot police surrounded Hong Kong's parliament Monday after some overnight clashes with officers following mass protests, as authorities vowed to press ahead with legislation that would allow the extradition of individuals facing charges to mainland China, Reuters reports.
Details: Hundreds of thousands of people protested throughout Sunday in response to the pending legislation that's due to go before the full legislature on Wednesday, per AP. Riot police clashed with hundreds of demonstrators after a march ended at government headquarters, according to AP and Reuters. The standoff ended in the early hours.
Why it matters: Hong Kong currently limits extraditions to mainland China due to concerns about the country's record on human rights. Some in Hong Kong are fearful the law could be used as a political ploy to arrest and try political activists who oppose the Chinese government.
When the territory passed from British to Chinese rule in 1997, Hong Kong was guaranteed independent control of its legal and political infrastructures for at least 50 years. The bill, which was crafted by Hong Kong legislators, would thin that autonomy.
Sunday's protests are reportedly even larger than the pro-democracy marches in 2003, according to AP journalists who covered both events.
Hong Kong's leader Carrie Lam is backing the measure despite the large-scale pushback. She said at a news conference filmed by Bloomberg the legislation wouldn't erode the special freedoms the territory enjoys. "The bill wasn't initiated by Beijing," she said, adding it was proposed out of "conscience" and "commitment to Hong Kong".
In photos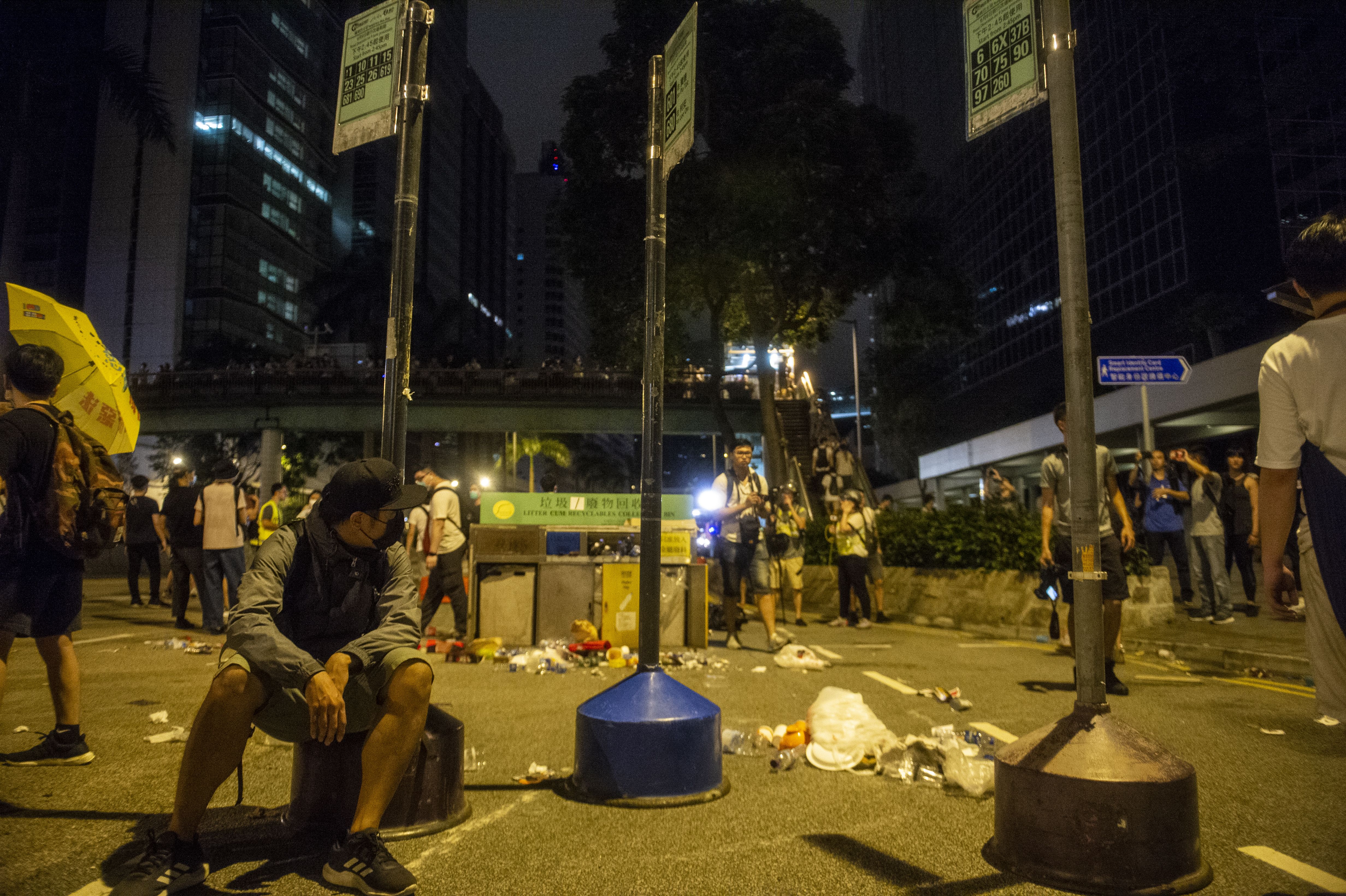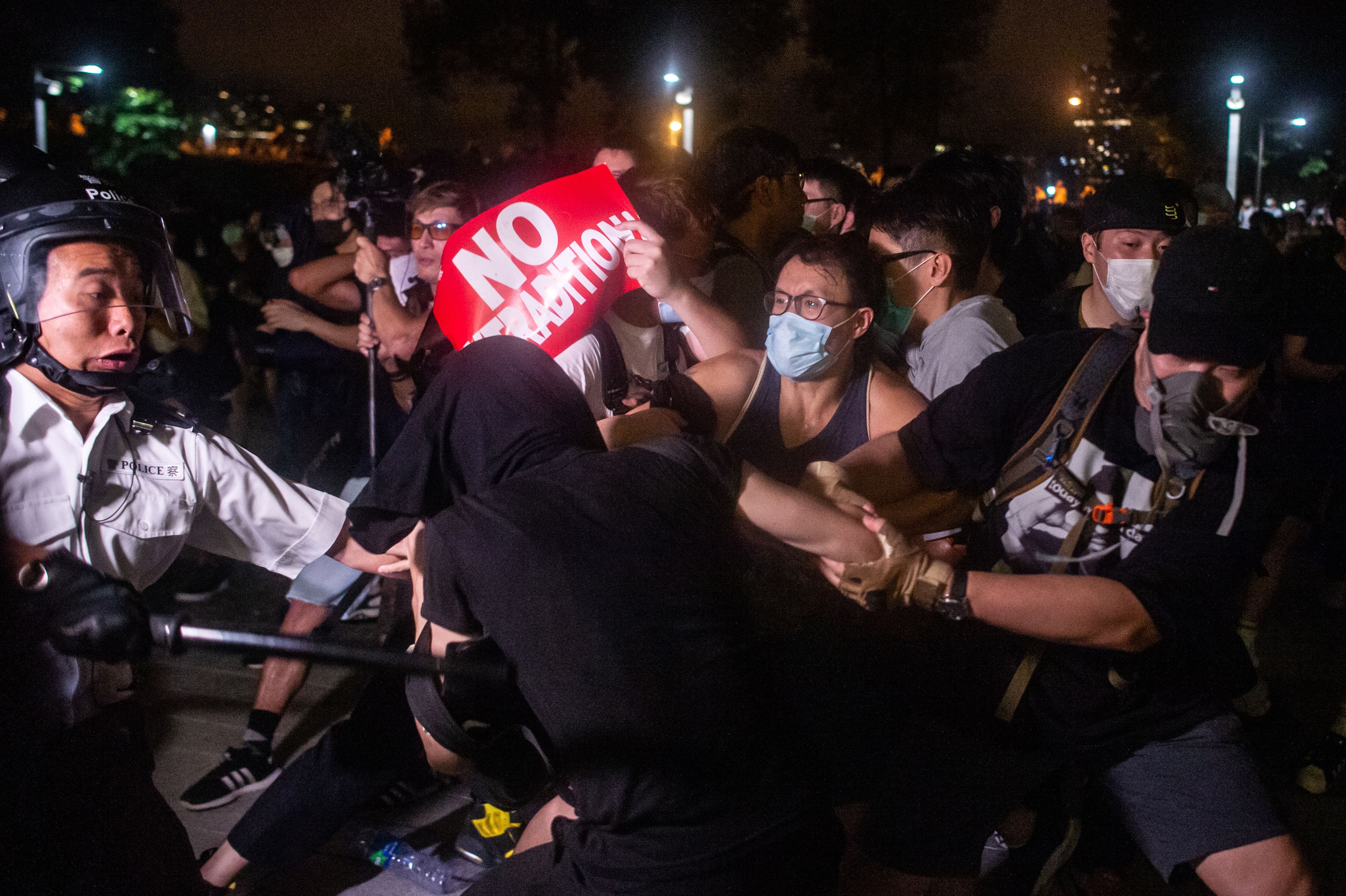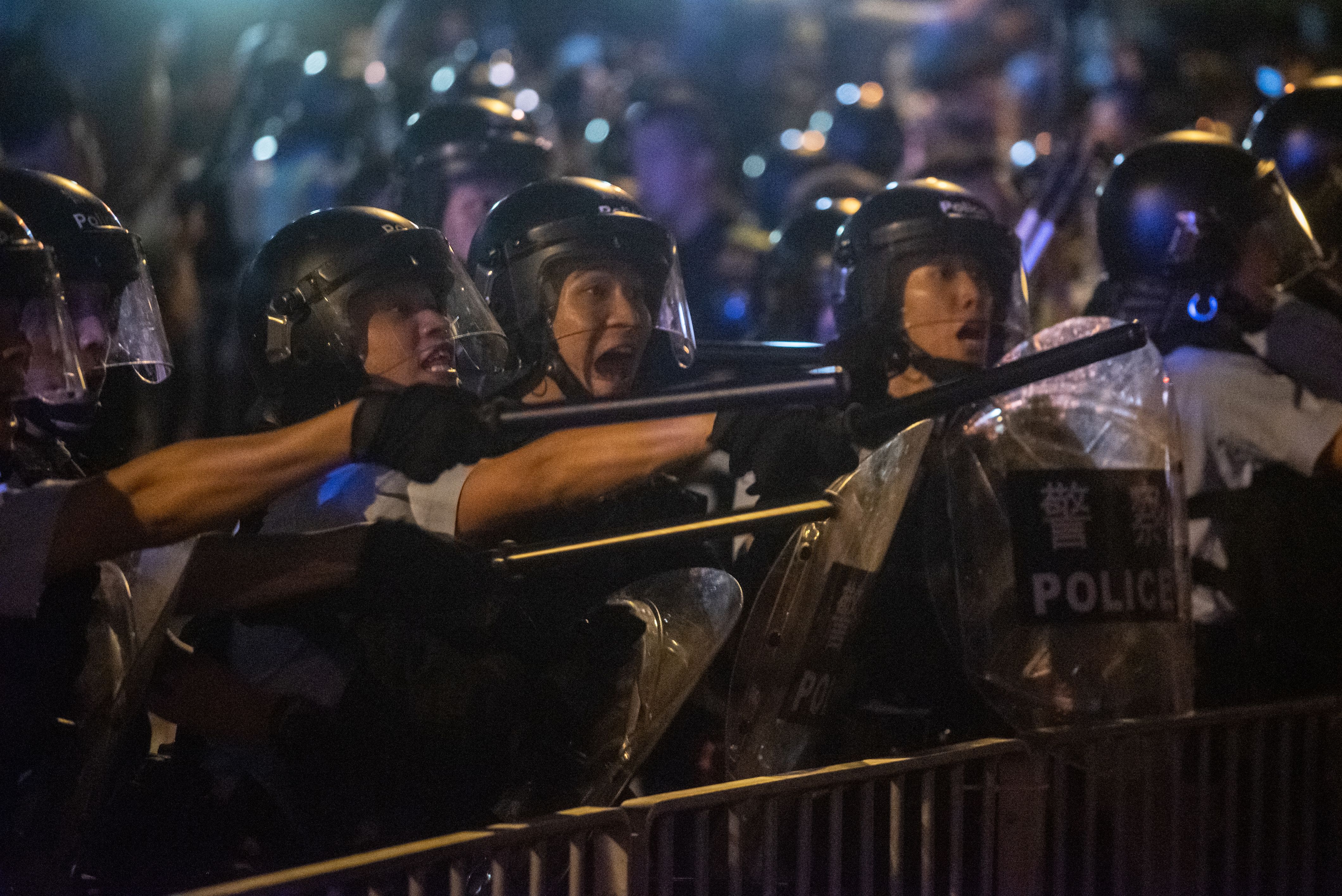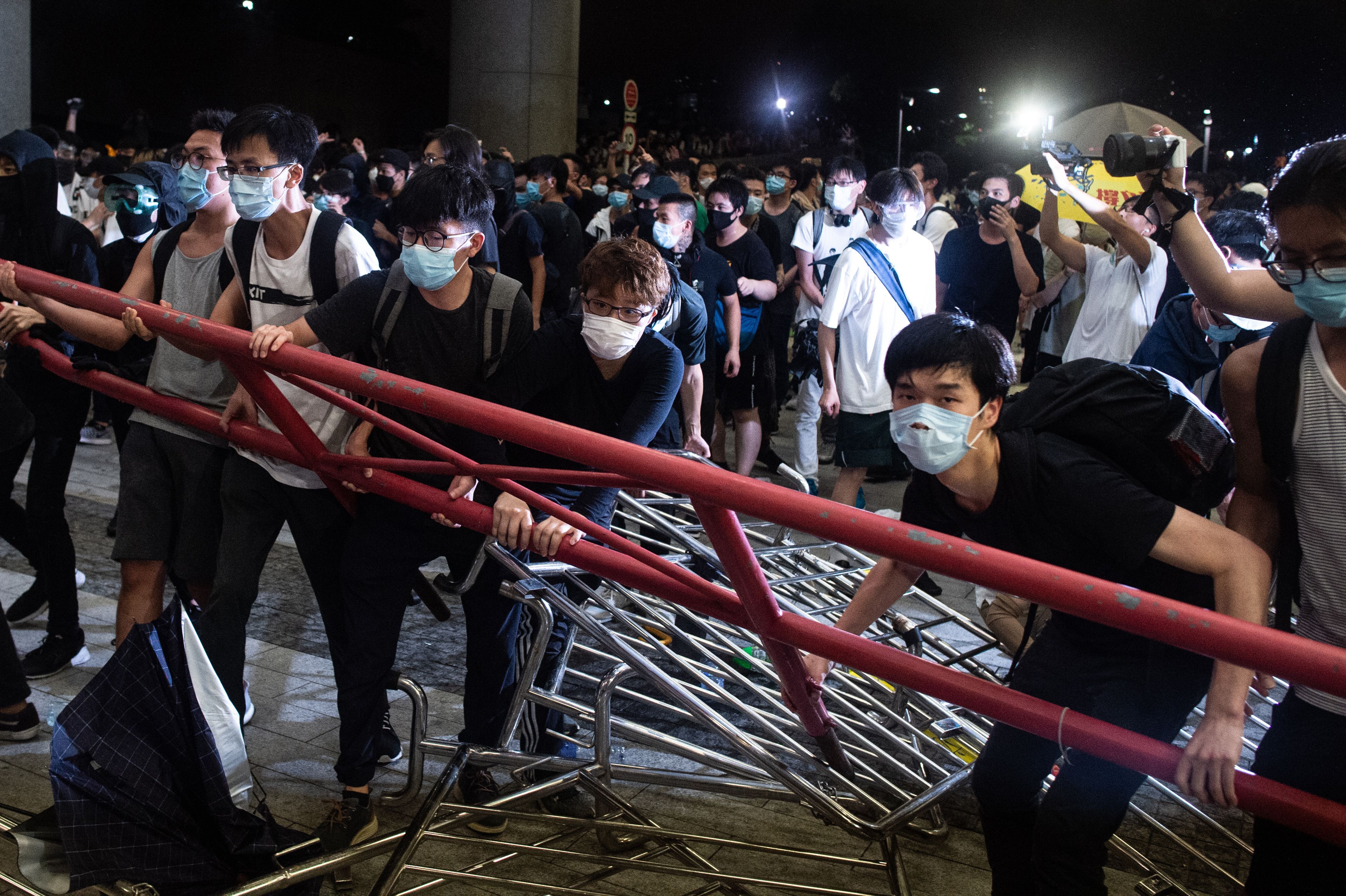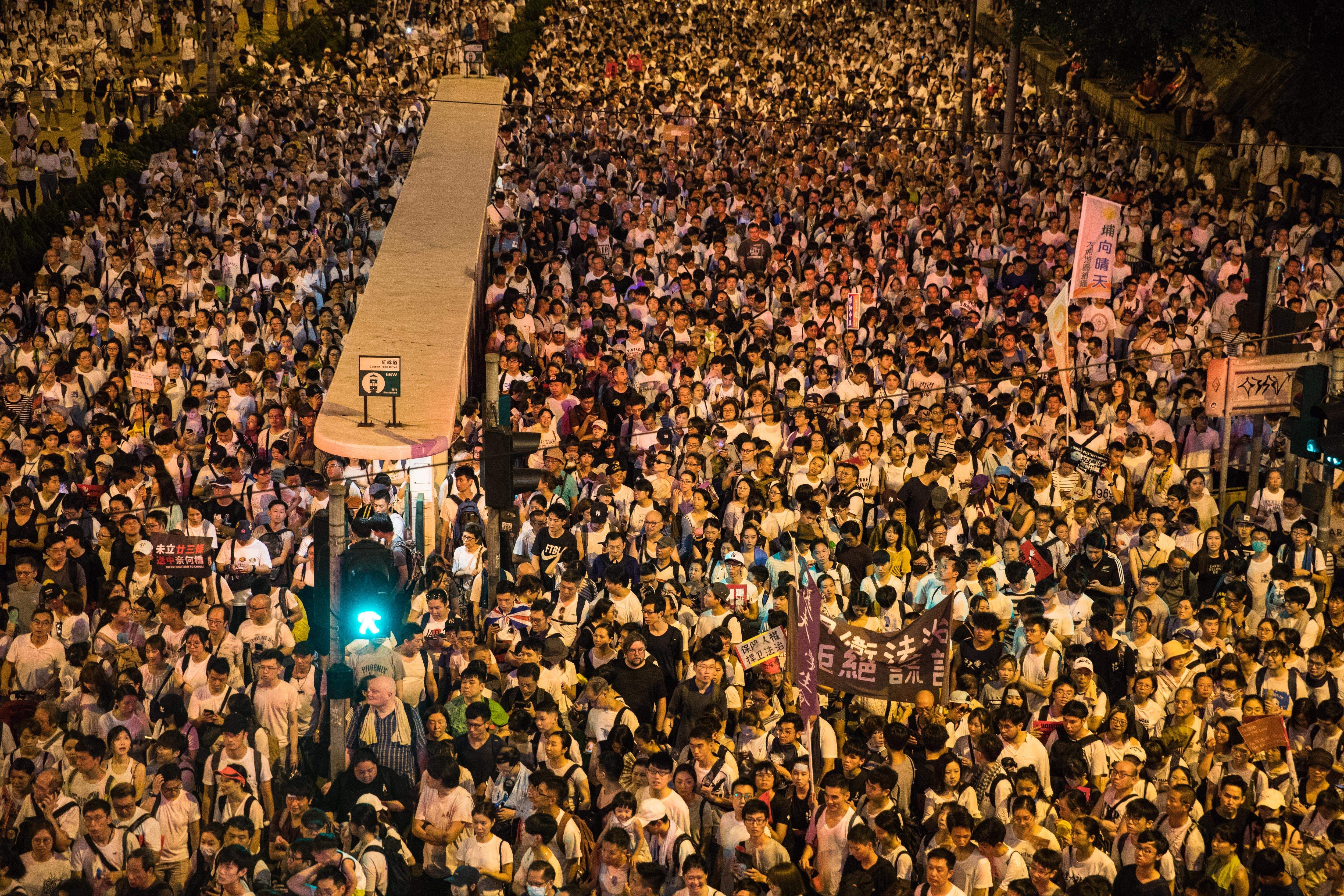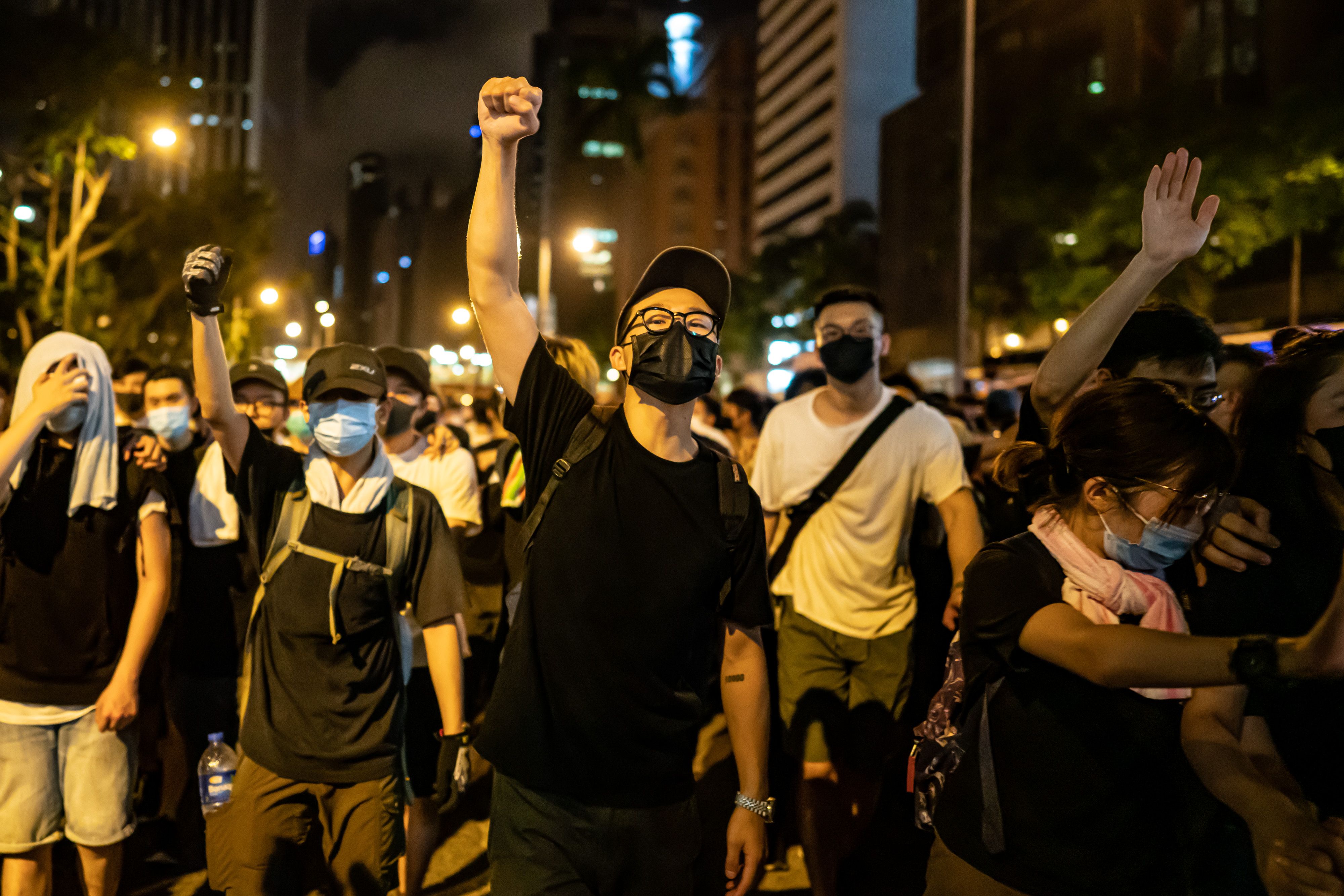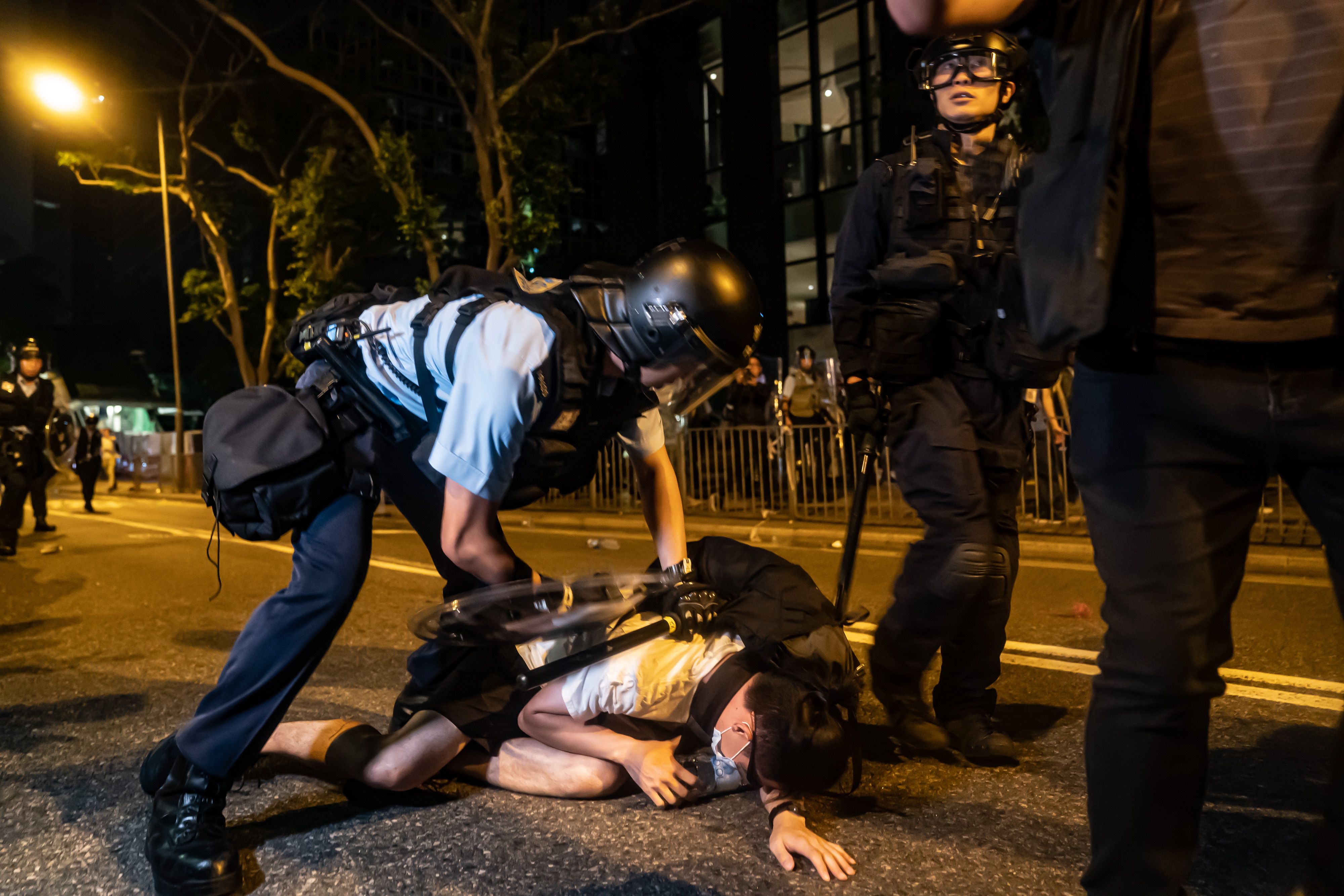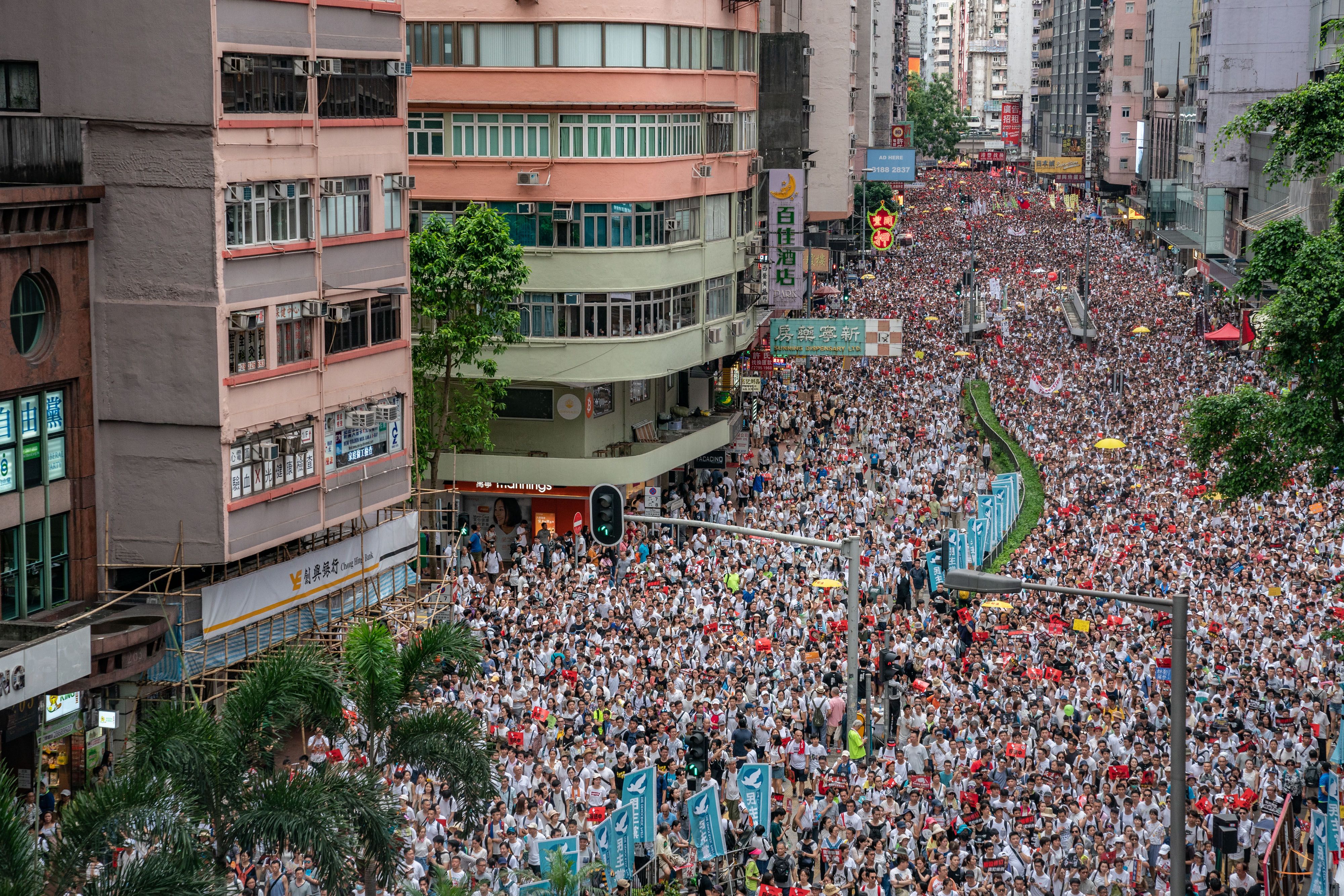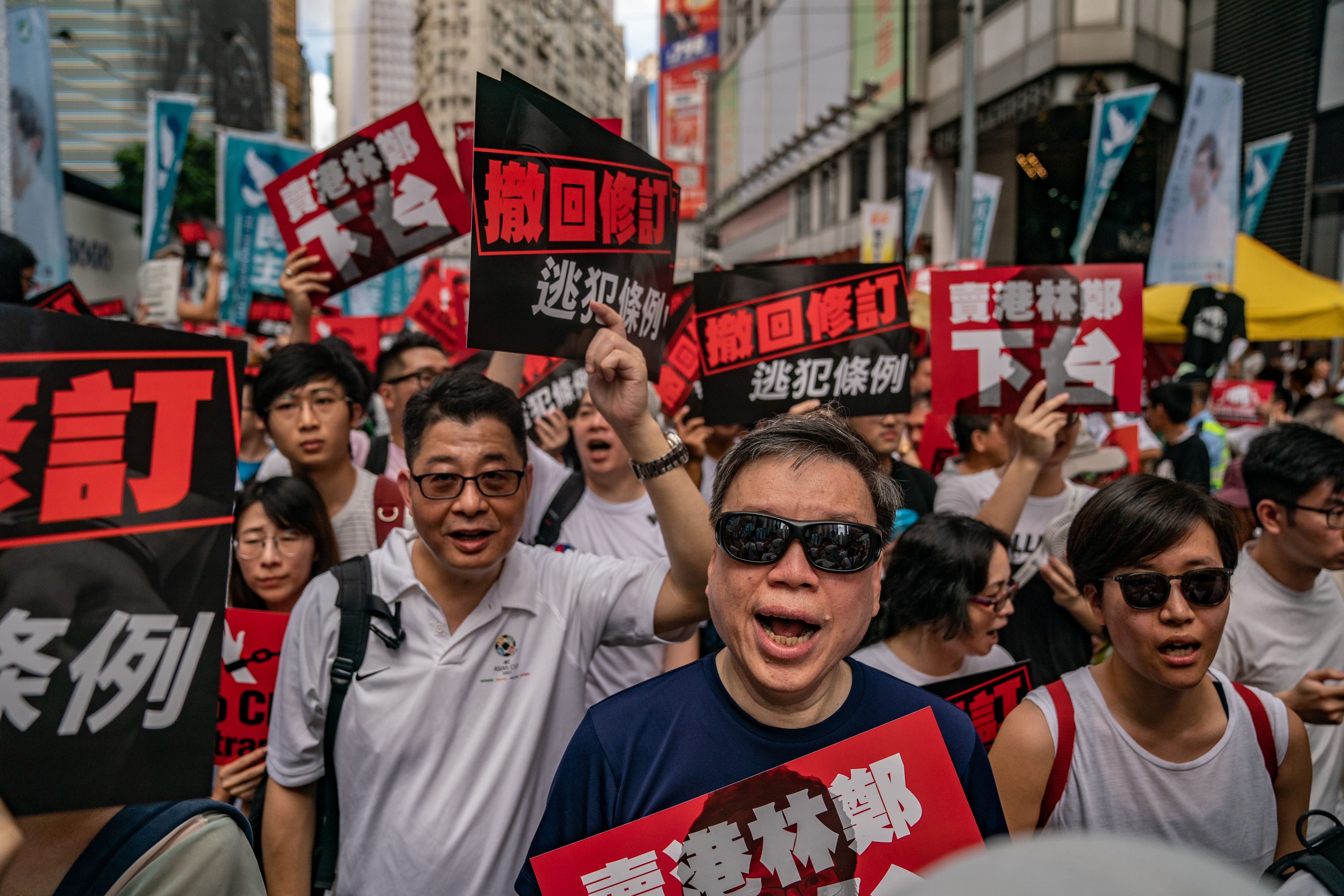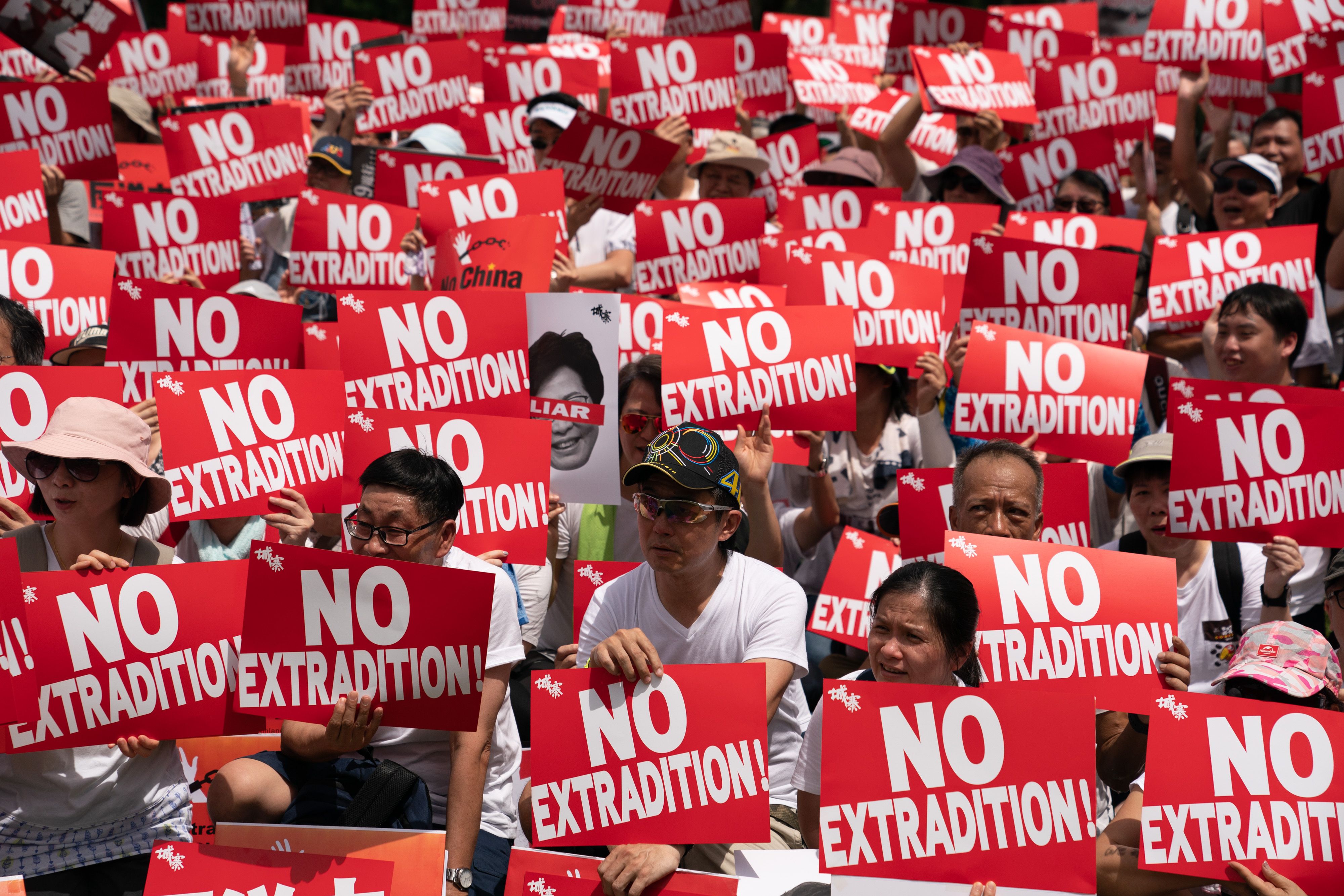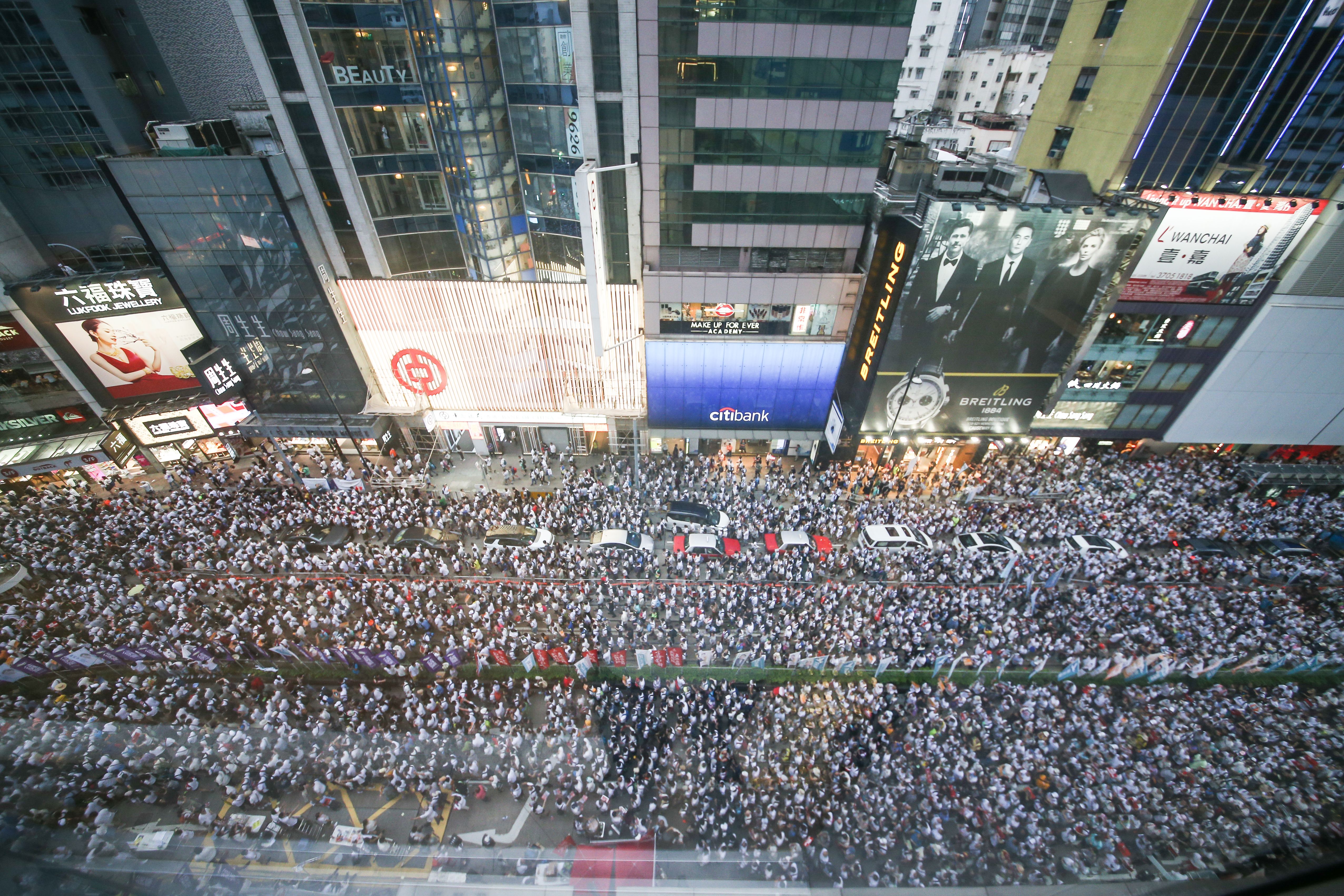 Go deeper