College debt becomes major 2020 issue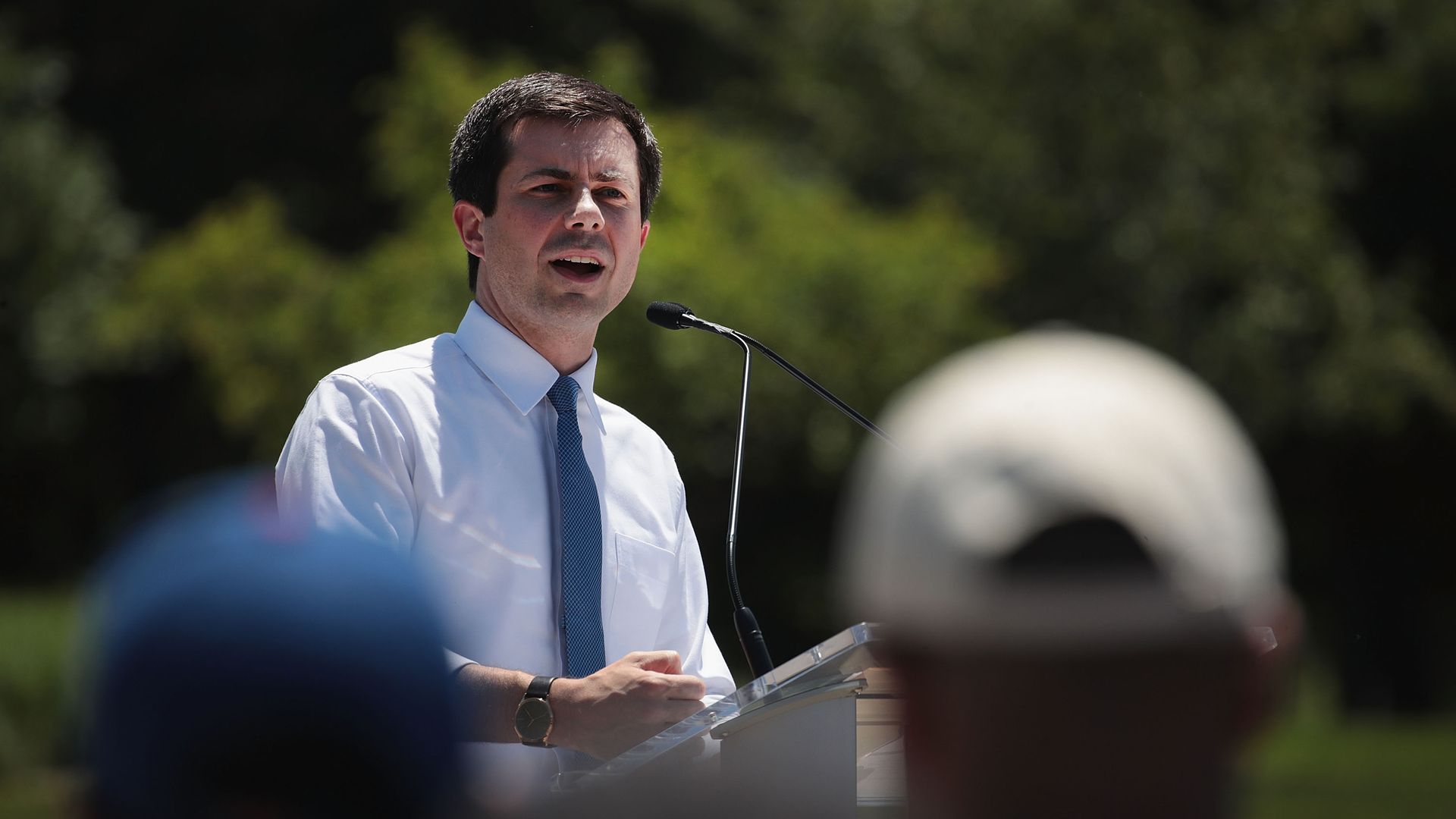 Pete Buttigieg's high college debt — $130,000, between him and his husband, Chasten — has helped make student loans a major 2020 issue, AP's Michelle Smith writes.
The big picture: Several candidates have made major proposals to address the crisis, including wiping away debt, lowering interest rates, expanding programs that tie repayment terms to income, and making college free or debt-free.
The data: Student loan debt is often discussed in terms of millennials, but it cuts across age groups: 7.8 million people age 50 and older owe a combined $291.9 billion in student loans, federal statistics show.
Go deeper: Where all the 2020 candidates stand on debt-free college
Go deeper