Inside the horrors of migrant detention centers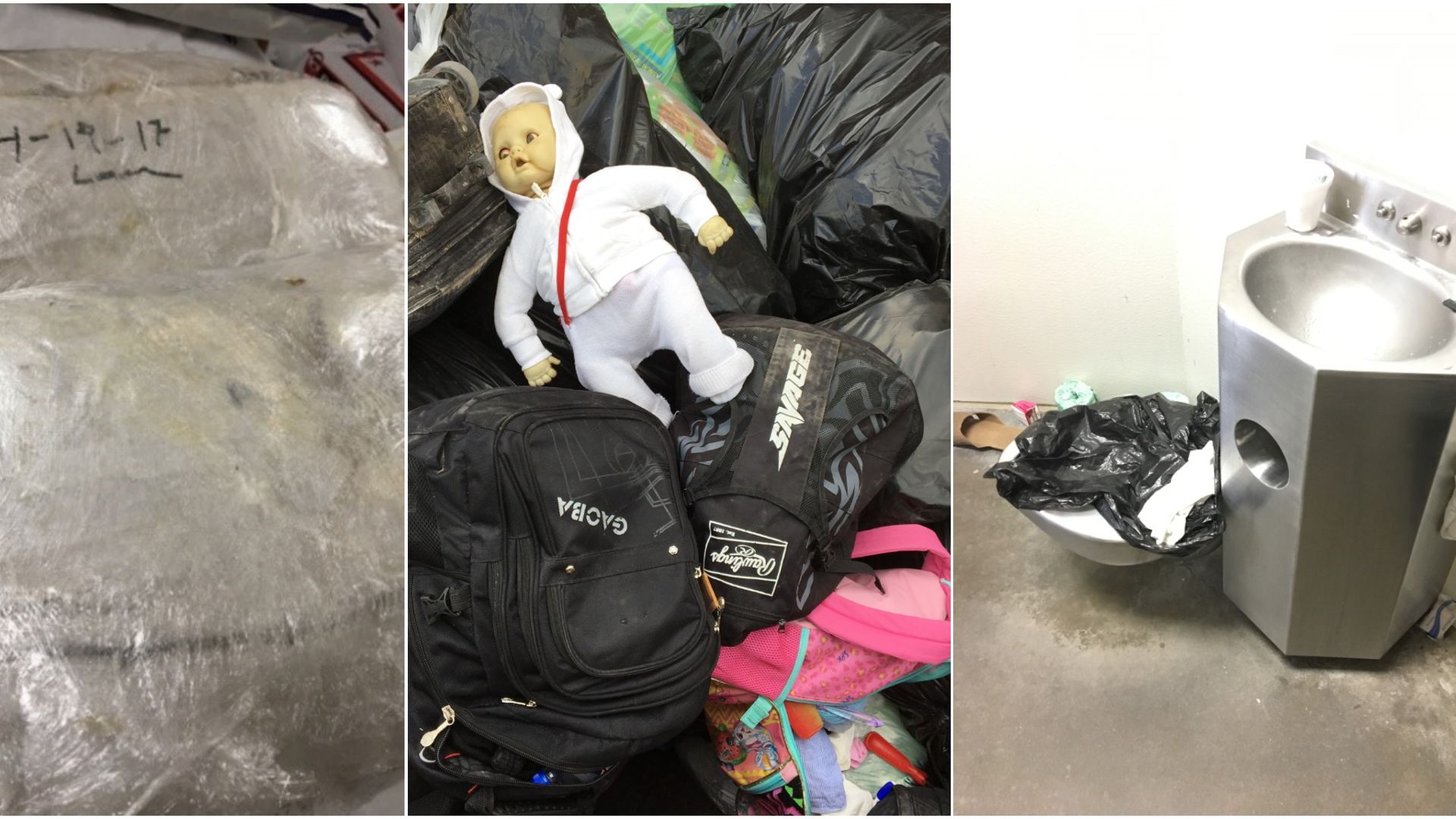 This week, the Department of Homeland Security (DHS) watchdog released two reports detailing the dangerous and concerning treatment of migrants in immigration detention spaces.
Details: At a Customs and Border Protection (CBP) facility in El Paso, Tex. more than 150 migrants were held in a cell meant for just 35 people. And in an Immigration and Customs Enforcement (ICE) facility in New Jersey, a noose hung in a detainee's cell, kitchens were stocked with expired food and inadequate medical care was provided.
At the border patrol station in El Paso, the Inspector General found that the majority of immigrants in detention there had been held for longer than the 72-hour limit.
On May 8, the station had 900 migrants in its custody — despite the facility's official maximum capacity of 125 people.
"Border Patrol agents told us some of the detainees had been held in standing-room-only conditions for days or weeks," the report states.
"We also observed staff discarding all other detainee property, such as backpacks, suitcases, and handbags, in the nearby dumpster... Border Patrol personnel told us that these items might be wet, have bugs, and be muddy, and, therefore, presented a 'biohazard.'"
"We also observed detainees standing on toilets in the cells to make room and gain breathing space, thus limiting access to the toilets."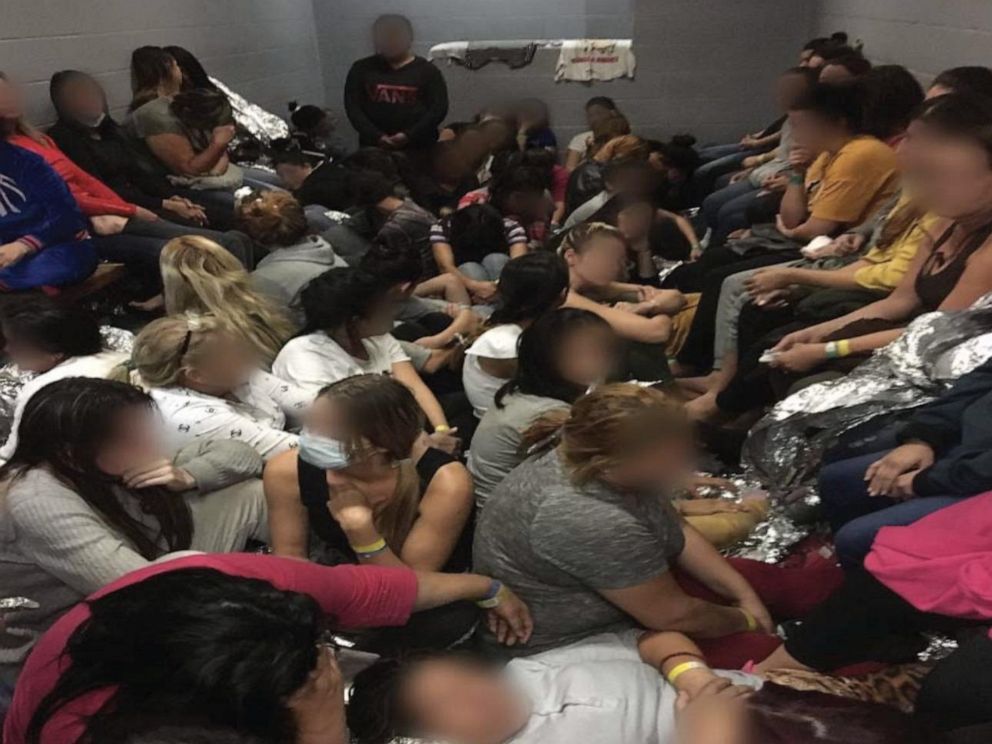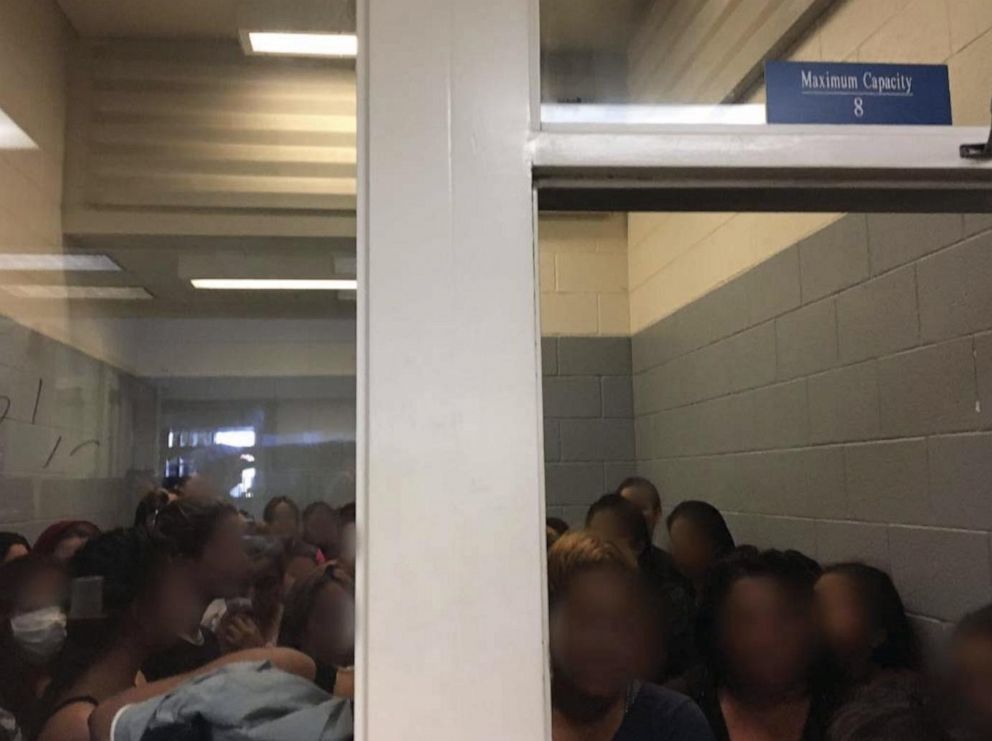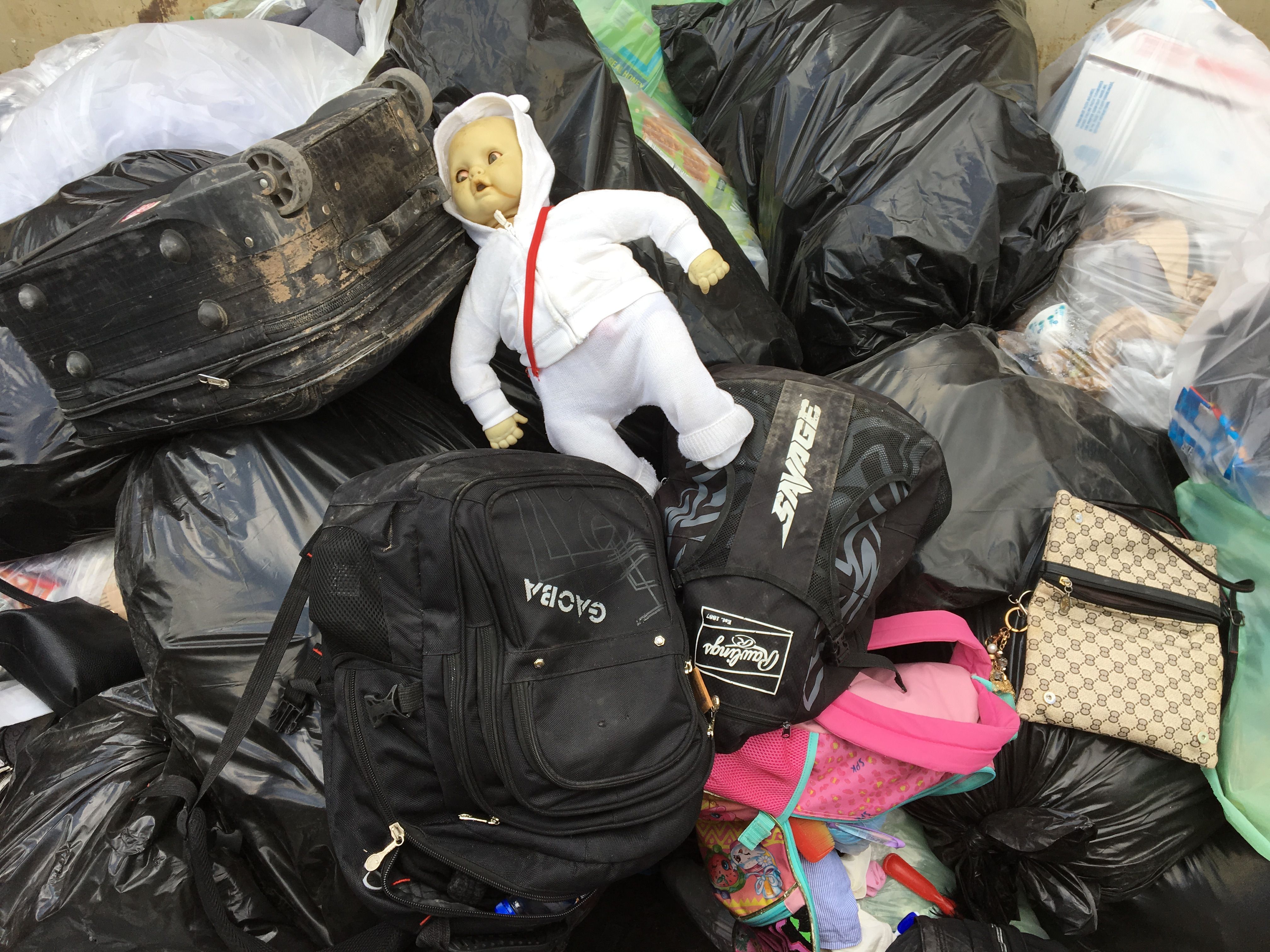 During inspections of 4 New Jersey ICE detention centers, the IG observed spoiled, moldy and expired food in kitchens. At one facility in Essex, the conditions were so bad that the kitchen manager was fired during the inspection.
One facility strip-searched migrants before placing them in "disciplinary segregation" — away from other migrants.
Another did not allow migrants in "disciplinary segregation" to take showers or have any recreation time — is in violation of ICE policies.
There were other sanitation, health and safety issues. And at one center, a noose was found in one of the cells.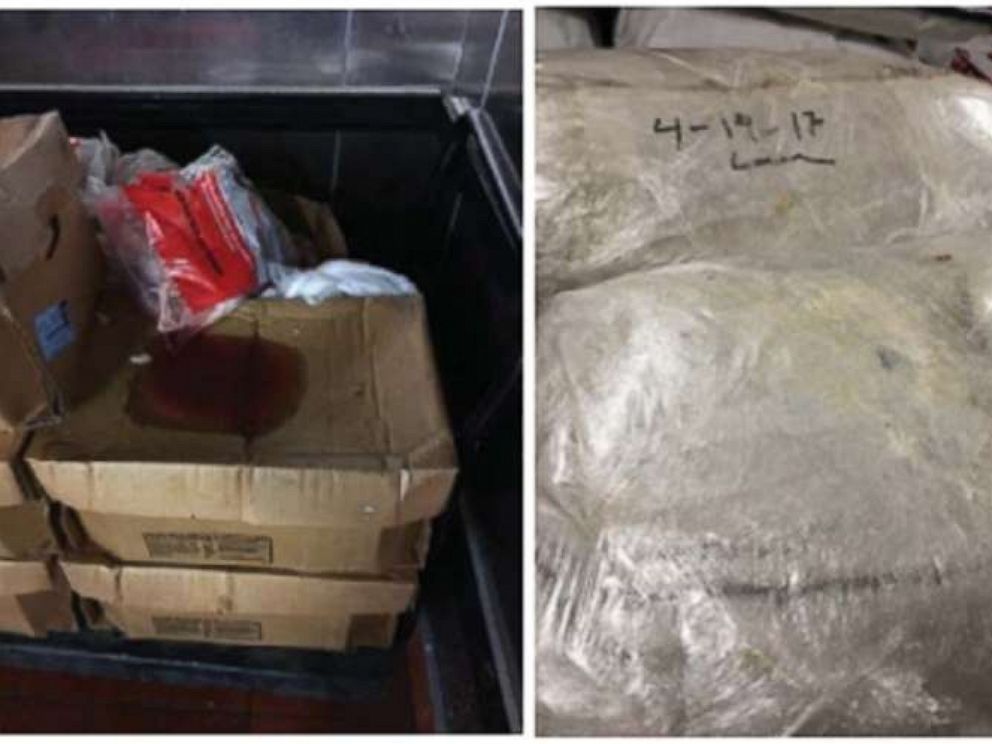 Go deeper