NASA opens ISS to private astronauts, more space companies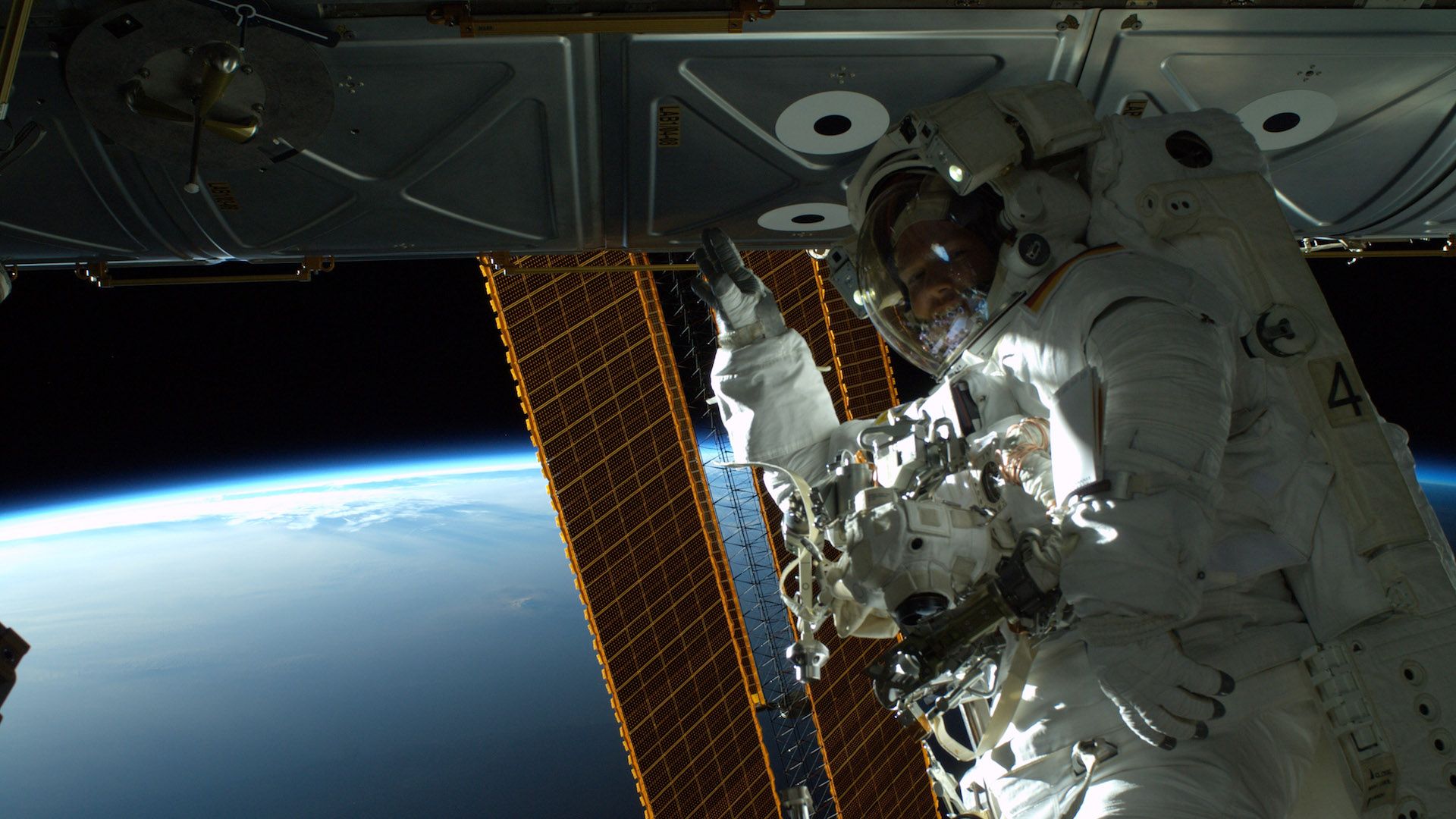 NASA is moving to expand its privatization of the International Space Station and bring more commercial activities to low-Earth orbit, freeing up the space agency to focus on returning to the moon by 2024 and ultimately proceeding to Mars, the agency announced Friday in New York.
Why it matters, per Axios space reporter Miriam Kramer: NASA believes that its resources would be better used with deep space missions. By moving into a customer role in Earth's orbit instead of providing services, it could free the agency up for more of that cutting-edge exploration.
The big picture: The steps NASA rolled out include publishing pricing guidelines for private sector ventures to send experiments, cargo and even commercial astronauts to the ISS.
Under the new rules, paying tourists could gain access to the Space Station, but it's more squarely aimed at people and companies seeking to take advantage of low-Earth orbit to conduct research.
Other space companies, like Richard Branson's Virgin Galactic and Jeff Bezos' Blue Origin, are more aggressively carving up the market for wealthy space tourists.
NASA initially plans to make available 5% of its annual crew resources and cargo capability, including 90 hours of crew time and 175 kilograms of cargo launch capability, to private ventures. However, per an agency press release, the agency will limit the amount given to any one company.
NASA will soon allow private astronaut missions of up to 30 days in duration, provided the missions meet new requirements.
The costs, for example, would include $22,500 per crew per day to use crew supplies, and $11,250 per crew per day for regenerative life support and toilet use. Use of the station's data downlink would run as high as $50 per gigabyte, the agency said in a new directive.
The agency doesn't anticipate turning the ISS over to private sector astronauts any time soon, instead starting out with a goal of up to two short-duration private astronaut flights per year.
The background: NASA already partners with commercial ventures to carry out science experiments aboard the ISS, and it's characterizing these announcements as an extension of such activities.
Go deeper: NASA's moonshot whiplash
Go deeper