Trump signs $19.1 billion disaster bill after stalemate in Congress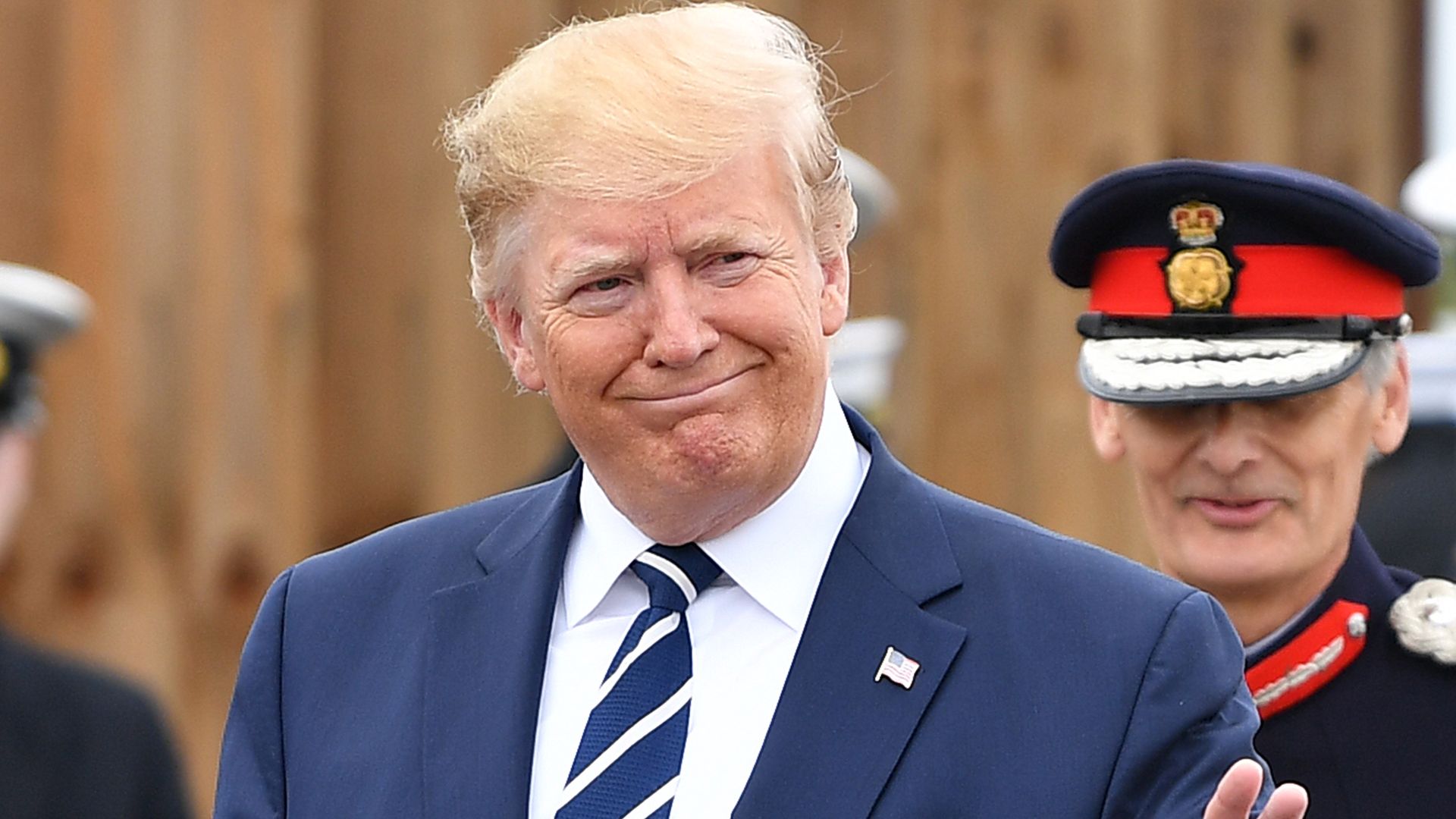 The long-awaited $19.1 billion bill for regions struggling to recover from recent natural disasters was signed by President Trump on Thursday after several delays caused by congressional debates.
The backdrop: The bill was hotly contested in both legislative chambers as lawmakers considered provisions ranging from Puerto Rico funding to immigration. The Senate finally reached a conclusion on the measure last month, while the House matched agreed on the proposal this week.
"Just signed Disaster Aid Bill to help Americans who have been hit by recent catastrophic storms. So important for our GREAT American farmers and ranchers. Help for GA, FL, IA, NE, NC, and CA. Puerto Rico should love President Trump. Without me, they would have been shut out! "
— President Trump wrote in a
tweet
Go deeper