DOJ rejects House Dems' request for census documents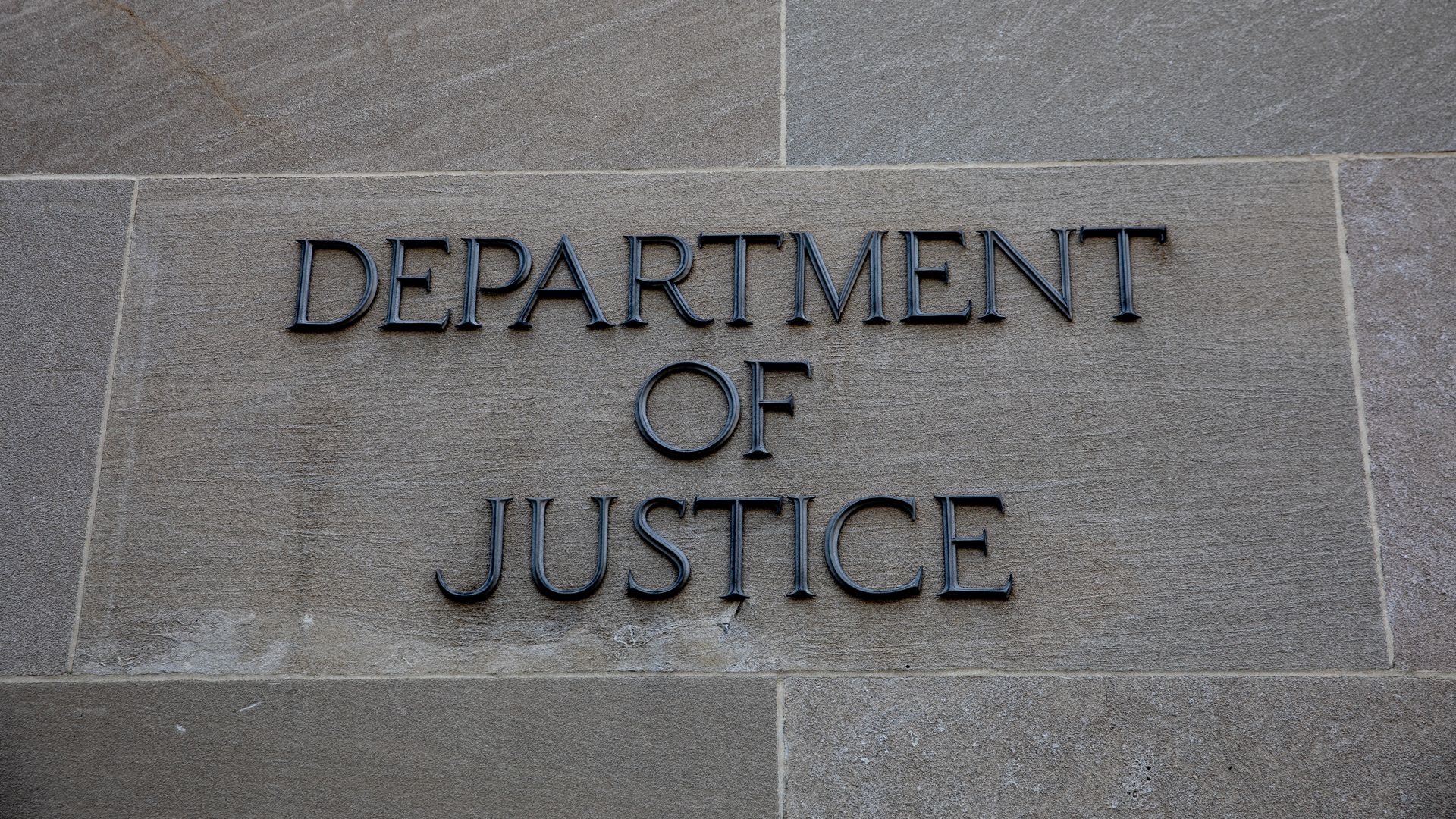 The Department of Justice rejected a request from the House Committee on Oversight and Reform on Thursday for additional documents regarding the citizenship question for the 2020 Census.
Why it matters: The denial of the request is likely to increase the chances that the House will vote to hold Attorney General Bill Barr and former White House counsel Don McGahn in contempt of Congress next week.
The backdrop: House Democrats have been trying to investigate the decision to add the citizenship question to the 2020 Census, but with little success. A debate has been ongoing as to whether the question itself is constitutional.
The White House has previously defended the citizenship question, arguing it's necessary to ensure states are in compliance with the Voting Rights Act.
The U.S. Supreme Court will decide if the question is permitted on the 2020 Census.
It was also revealed that the addition of the citizenship question is part of a GOP strategy to put Democrats at a disadvantage.
Go deeper