The boldest WWDC move: Sign In with Apple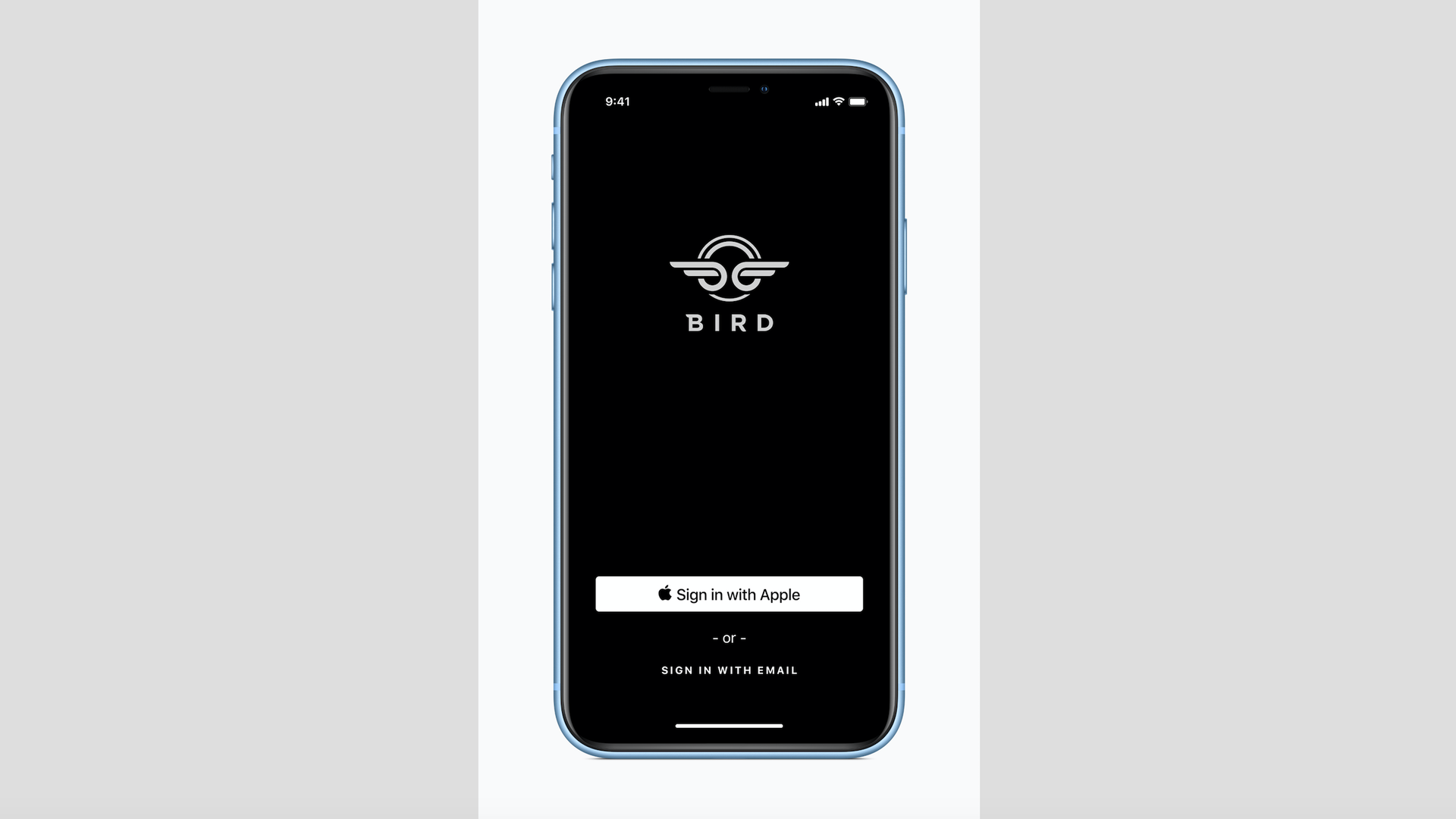 Many of the changes coming to Apple's operating system this fall are nice-to-have tweaks rather than big, bold changes. However, the announcement of Sign In with Apple stands out.
Why it matters: Apple's service is similar to ones already offered by Facebook and Google. But Sign In with Apple is making privacy an explicit feature and doing so in a way that will make it tough for its competitors.
Apple isn't looking to gather data or make money from its effort.
It's offering features that should appeal to both developers and consumers.
It's making Apple sign-on a mandatory option when iPhone developers offer third party-options, such as those from Facebook or Google.
Details: This service will work on Apple devices and on any website that adds Apple's button, letting consumers use their Apple ID as a means of authentication.
App developers will get only limited information — as little as a unique, random ID — with consumers having the option to share their real e-mail or just a proxy that will be managed by Apple.
What they're saying:
Apple CEO Tim Cook talked more about the sign-in service in an interview with CBS' Norah O'Donnell. Cook downplayed the competitive angle, although there's little doubt who Sign In with Apple targets.
"We're not really taking a shot at anybody. We focus on the user. And the user wants the ability to go across numerous properties on the web without being under surveillance. We're moving privacy protections forward. And I actually think it's a very reasonable request for people to make."
Twitter product head Sriram Krishnan: "This 'Sign in with Apple' feature is *huge*. Anonymous sign in without any of the privacy baggage."
Go deeper: What Apple, Facebook and Google each mean by "privacy"
Go deeper