Low-income Americans could be most affected by new U.S.-Mexico tariffs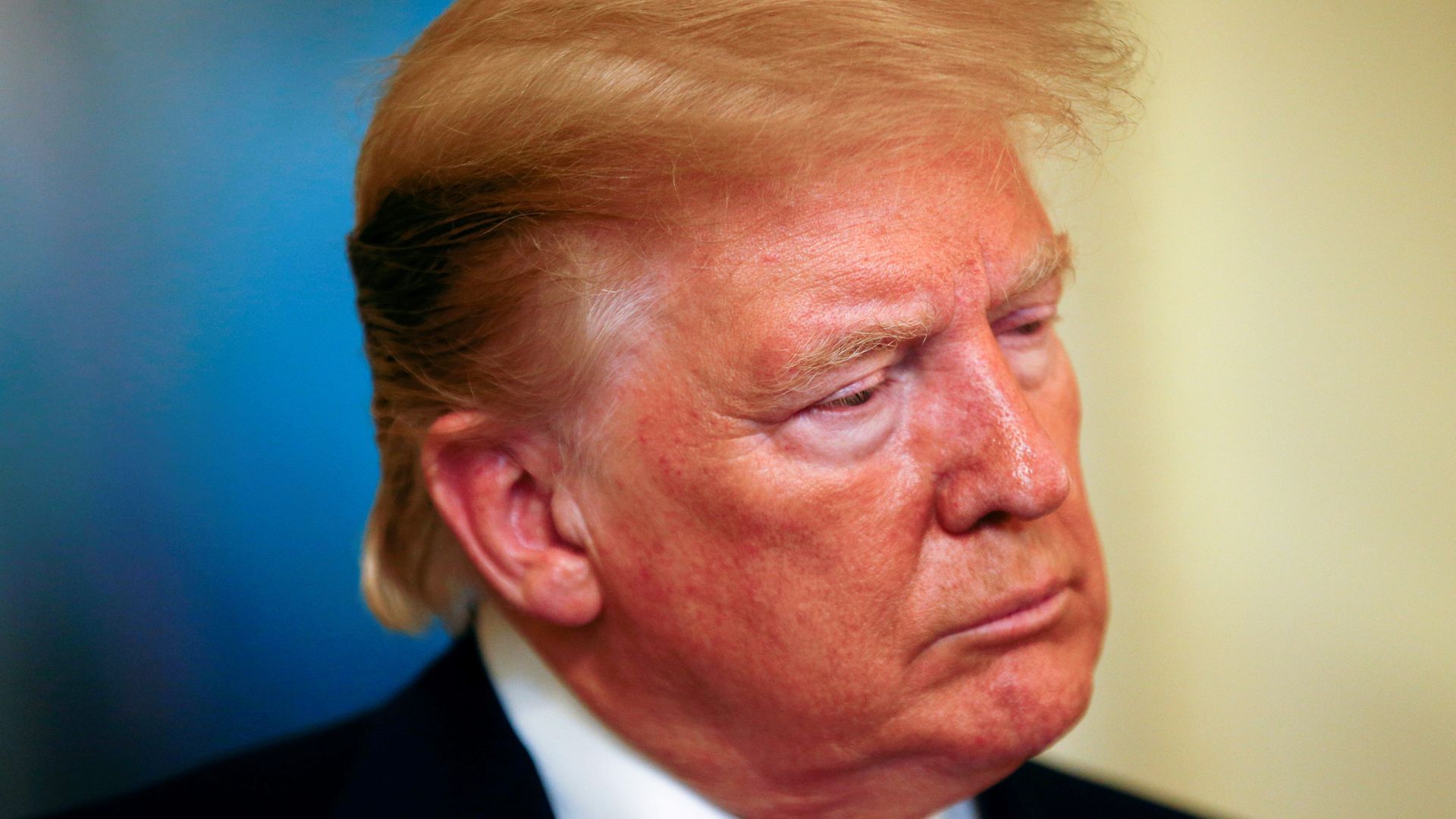 Low-income and fixed-income Americans may bear the brunt of President Trump's newly announced tariffs on Mexican goods, AP reports.
The big picture: Trump announced last week that he plans to levy a 5% tax on Mexican imports, increasing that number up to 25% in the ensuing months if Mexico does not address the flow of immigrants at the southern border. As the cost of everyday goods rises, low- and fixed-income households are expected to take the biggest hit. Meanwhile, more well-off households may be unaffected by the incremental increase in costs.
Lower-income individuals would be hard hit because:

This demographic generally spends the majority (if not entirety) of their incomes, while wealthier Americans are able to save or invest their money.
Wealthier Americans are apt to spend on comforts that will not be tariffed. Those living closer to the poverty line spend a greater portion of their incomes on staples, including groceries and clothing — items that are often imported and therefore subject to tariffs.

Despite the potential consequences, White House acting chief of staff Mick Mulvaney said Trump is "deadly serious" about the tariffs.
What's next: At a press conference with Prime Minister Theresa May on Tuesday morning, Trump said he expects the tariffs to take effect next week.
Go deeper: How Trump's Mexican tariffs would impact goods in America
Go deeper