Biden taps Cedric Richmond to be the first co-chair of his campaign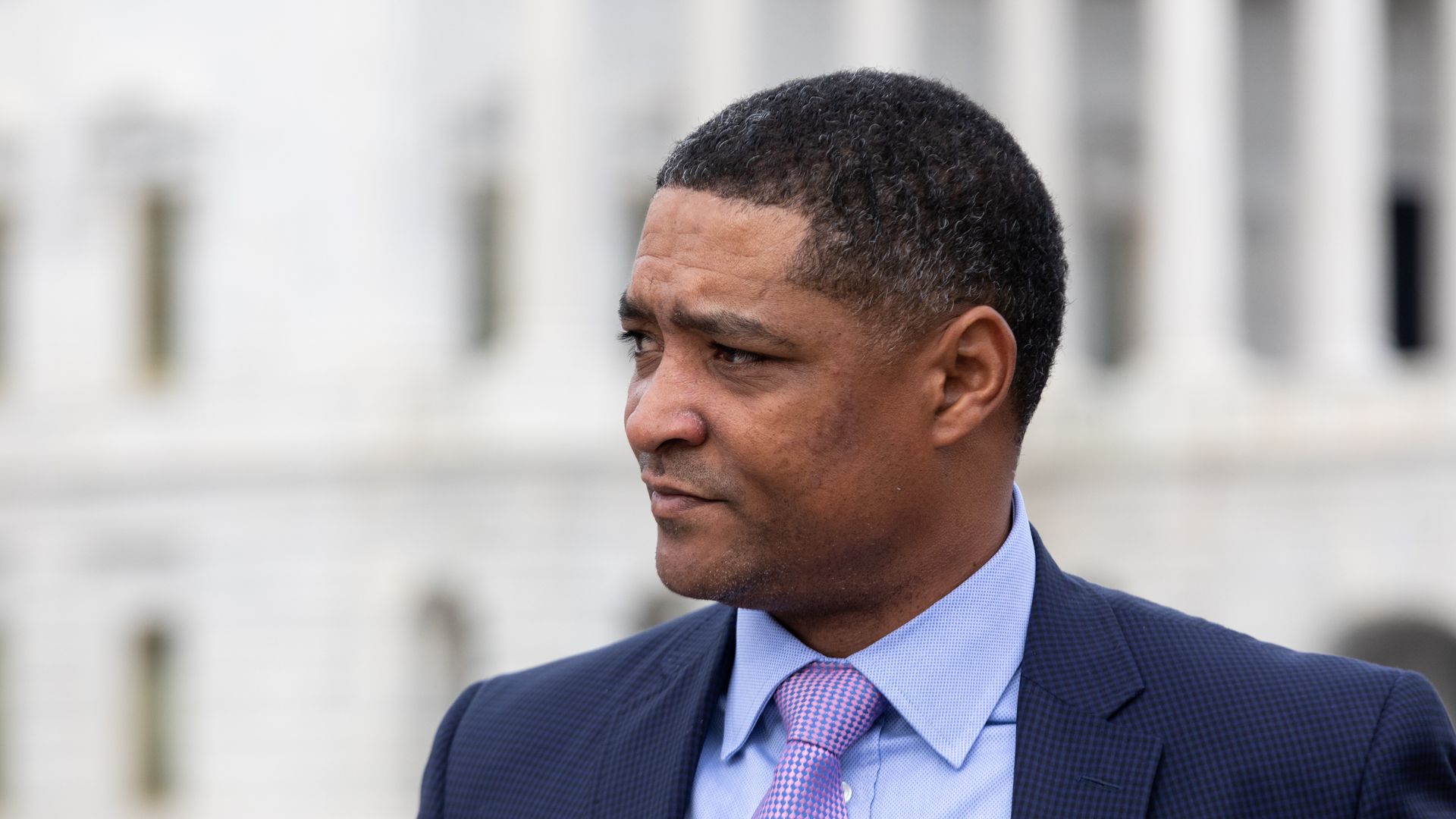 Former Vice President Joe Biden has recruited Rep. Cedric Richmond (D-La.) to be a co-chair of his presidential campaign in a bid to appeal to more congressional Democrats and African American voters, reports the New York Times.
Why it matters: As a southern Democrat, Richmond says he has extensive political ties that could help boost Biden's chances in key primary states, such as South Carolina, per the Times. Richmond's new role in the Biden campaign comes at a time when black congressional leaders are struggling to decide if they should support frontrunner Biden, Sen. Kamala Harris (D-Calif.) or Sen. Cory Booker (D-N.J.)
What he's saying: Richmond also touched on the 1994 crime bill Biden helped to pass, which is garnering Biden criticism decades later. Richmond told the New York Times Biden should give a long interview or release a policy statement relating to the matter.
"Part of the question would be, if we did nothing, one, how would history have judged us as Congress, and what would the communities look like? And so, do I think the implementation of the bill was perfect? Far from it. In fact, the implementation did the legislation a real disservice. And so I think that's why it's important for people to have a more meaningful conversation about it, as opposed to the talking points."
— Rep. Cedric Richmond
Go deeper: Joe Biden on the issues, in under 500 words
Go deeper