The future of AI philanthropy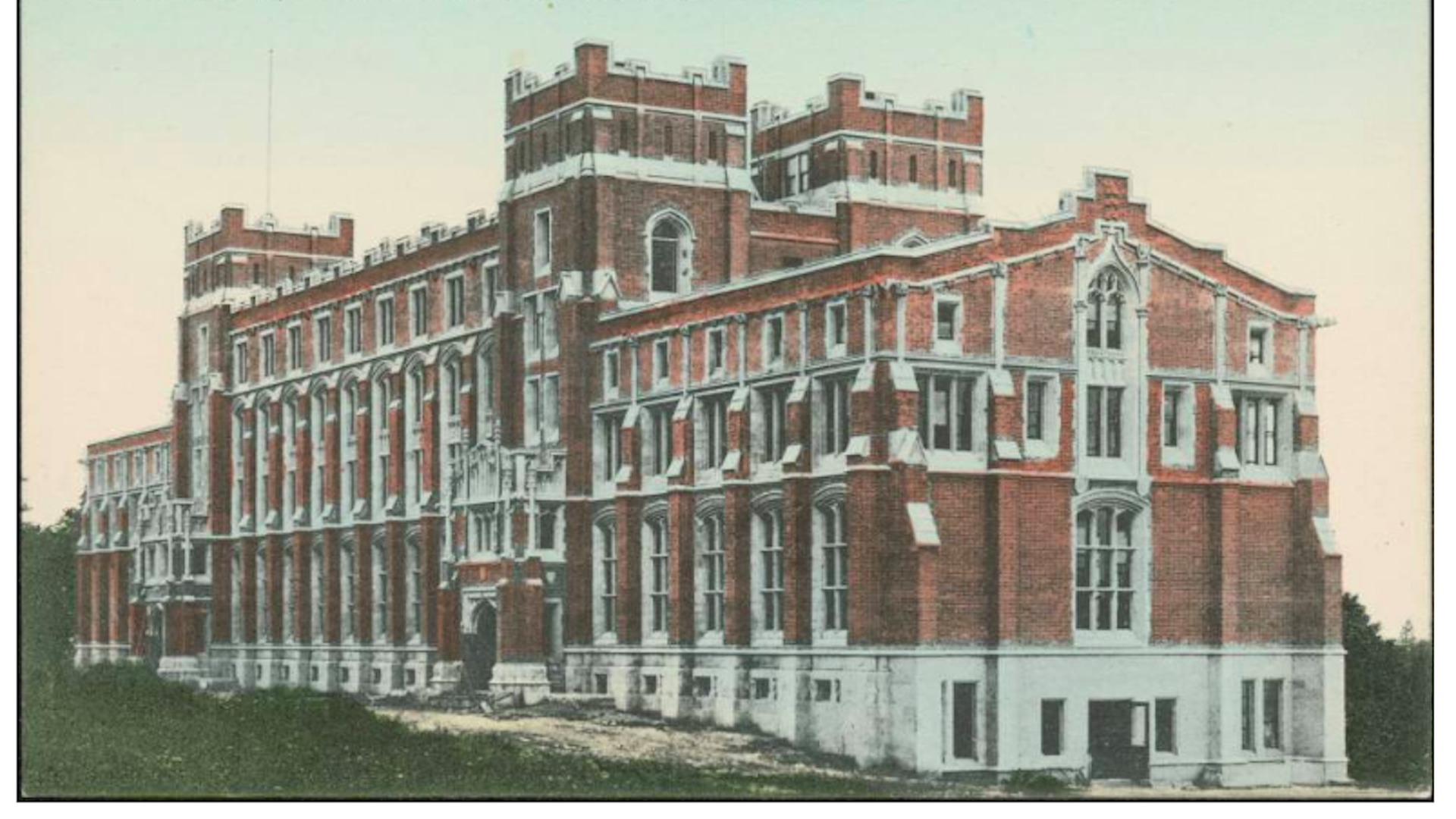 The future of American philanthropy, according to former Google CEO Eric Schmidt, is massive contributions to computer science education — and to artificial intelligence in particular.
Driving the news: Schmidt and his wife, Wendy, donated an unspecified amount to Princeton to create a single, large computer science building.
The context for the Schmidt donation was a $350 million contribution by Blackstone CEO Stephen Schwarzman for a new college at MIT focusing on the study of AI and computing.
"Steve's donation triggered an arms race among all the universities to match him. This is the next trend in philanthropy, in my view," Schmidt told me.
At Princeton, computer science has gone from a major that barely existed to the biggest on campus, the school said. It's spread over nine buildings with 44 full-time tenure-track faculty. The Schmidt donation will go to consolidate all that into a renovated building currently called Guyot Hall.
Gone will be the homage to Arnold Guyot, Princeton's first professor of geology and geography (1854–1884), for whom the building has been named until now. (In a news release, Princeton said Guyot will be honored in a new environmental science space to be built elsewhere on the campus.)
The renovated building will be named the Eric and Wendy Schmidt Hall.
Go deeper