Scoop: Startup emerges from the ashes of AR headset maker Meta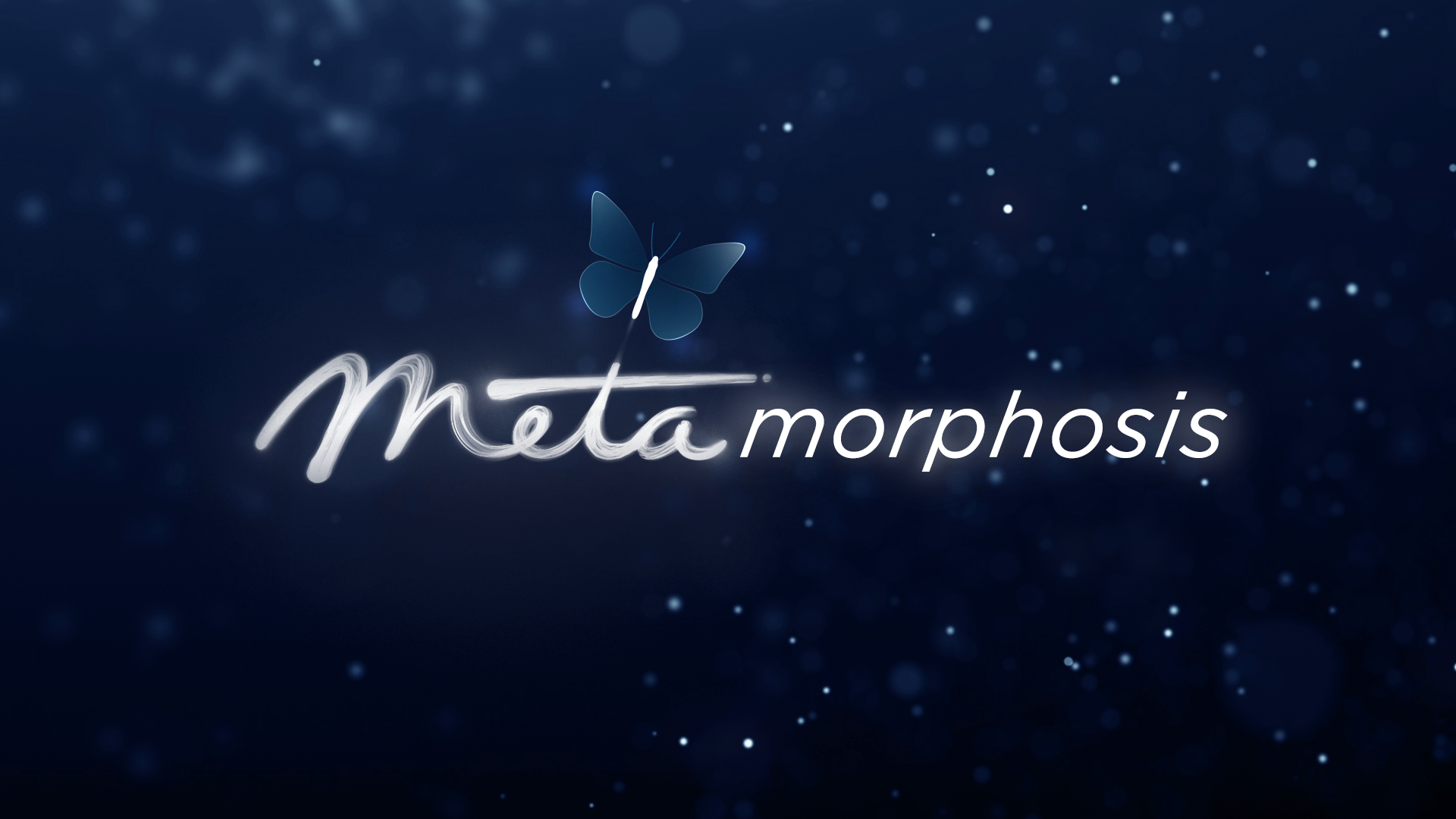 A new startup has acquired the assets of defunct augmented reality headset maker Meta. Meta View, as the new company is known, has hired some of the old employees but plans to use the wide-field-of-view headset technology for a particular vertical market (which it isn't identifying).
Why it matters: The once-promising technology has a new home, but its vision of a desktop computer on your face has died with the original Meta. Meta, which had developed two generations of its AR headset, abruptly closed its doors earlier this year.
Details:
The CEO is Jay Wright, the former Qualcomm executive who led its Vuforia augmented reality effort, later sold to PTC.
The new effort is being funded by Israel's Olive Tree Ventures and BNSG Capital.
It has somewhere between 11 and 50 employees, though the company isn't being more specific.
What they're saying: Wright tells Axios that the company is focused on a particular industry, with its planned hardware and software tailored to that market's needs. He contrasted that approach to the rest of the industry, which he said is selling the equivalent of "sporks" rather than a needed utensil. "When you are doing something general purpose, you make all these tradeoffs," he said.
What they're not saying: Meta View isn't saying which market they are targeting or how much funding they have.
Wright says he is well aware that most of the current VR industry is also shifting toward business as the consumer market has taken off more slowly than anticipated.
"I'm not crazy," he said. "I've got a plan."
Go deeper