Arkansas paper finds a way to serve community despite plans to stop daily edition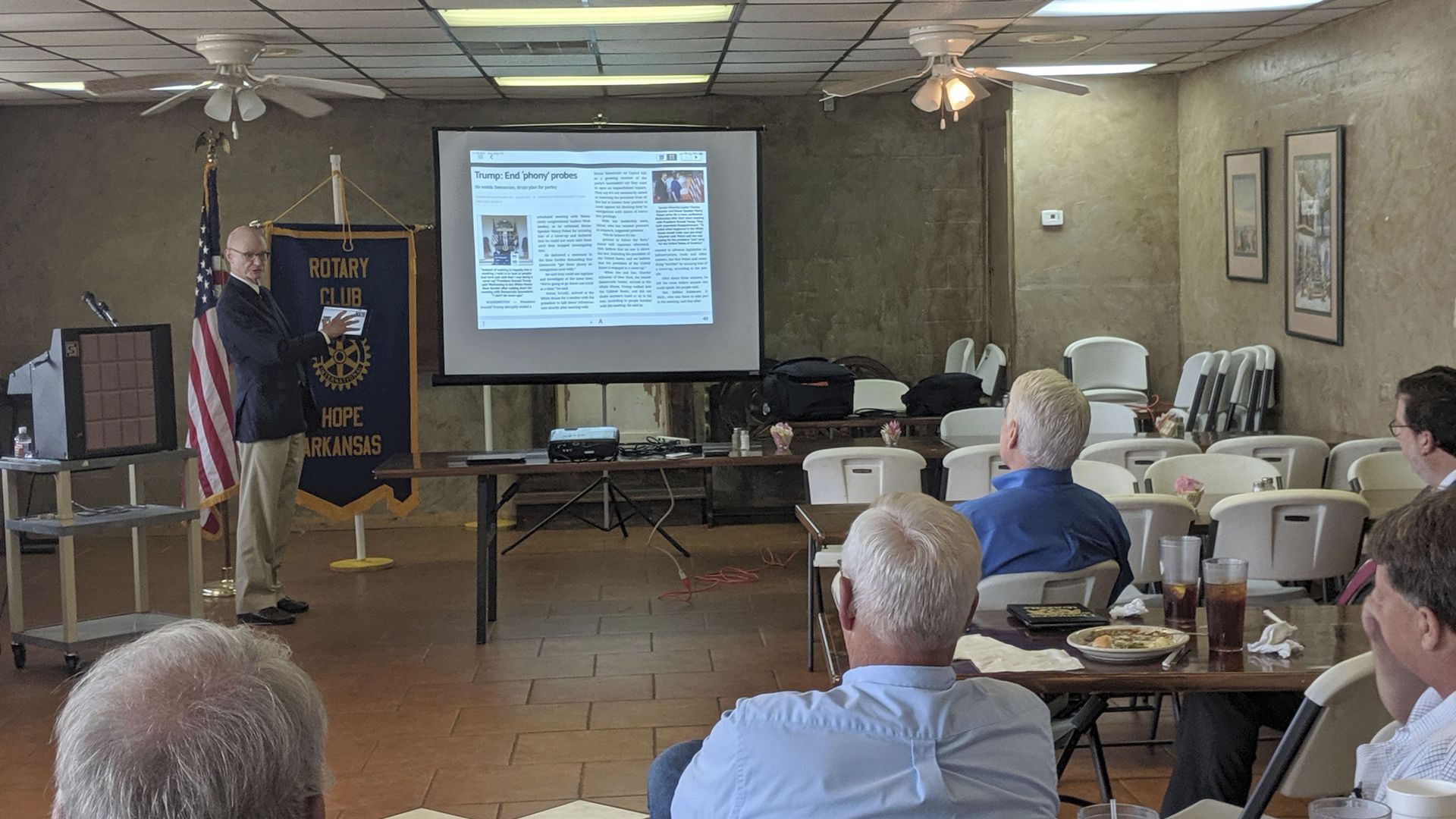 The Arkansas Democrat-Gazette of Little Rock will discontinue daily print editions by the end of the year, but will distribute free iPads to digital subscribers to access an online print replica edition, AP reports.
Details: Only the Sunday issue of the 80,000-circulation paper will be printed. Publisher Walter Hussman Jr. said he's taking the gamble to try to sustain his newsroom of 106 employees and turn a profit, which the paper hasn't done since 2017.
Hussman said he's willing to spend $12 million on the tablets, or about 36,400 iPads, which retail for $329. At the current lowest subscription rate of $34 a month, that would generate about $14.8 million per year — enough for a profit.
Reality bites: In 2011, the Philadelphia Inquirer sold Android tablets for $100 if users signed up for a 2-year, $9.99 monthly subscription.
Poynter analyst Rick Edmonds said the program was "very unsuccessful."
Go deeper