Trump targets LGBTQ protections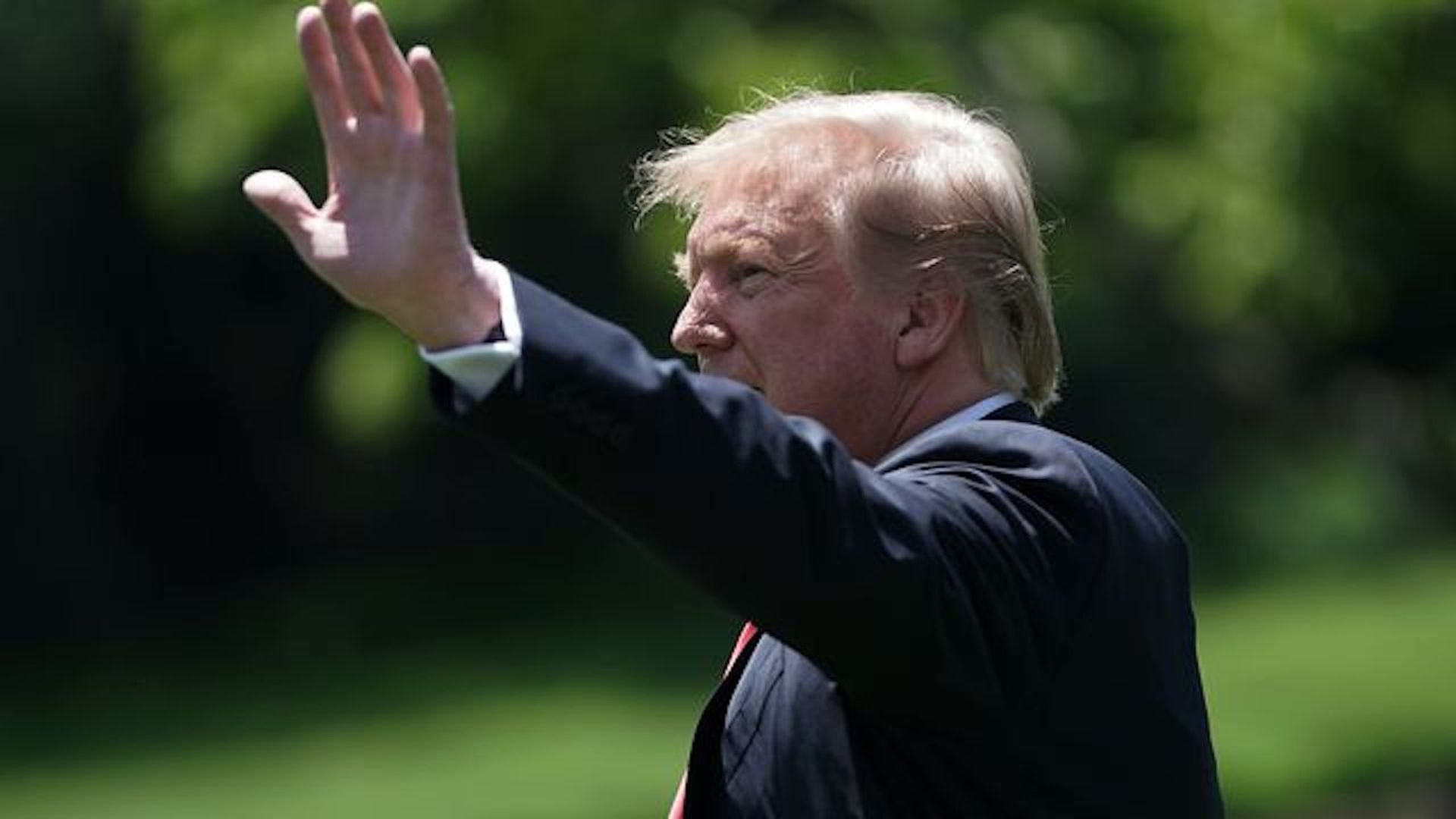 The Trump administration will soon make it easier for federally funded adoption agencies to reject same-sex couples, Axios' Sam Baker and Jonathan Swan reported on Friday.
The big picture: In just 2 years, the Trump administration has worked to undo a major chunk of the protections the LGBTQ community secured under President Obama.
Rolled back an Obama-era order allowing transgender people to openly serve in the U.S. military.
Proposed rolling back protections for transgender people established under the Affordable Care Act.
Told the Supreme Court last year that federal law doesn't protect transgender people from workplace discrimination.
Will make it easier for religious health care workers to object to providing care and procedures that conflict with their religious or moral beliefs, potentially putting gay and transgender patients at risk.
Would weaken protections for homeless transgender people, including allowing HUD-funded shelters to deny them access or force transgender women to share quarters and bathrooms with men.
Removed Title IX protections for transgender youth ensuring they had access to bathrooms and facilities of their choice.
Changed an Obama-era policy allowing prisoners to be housed based on their gender identity.
Between the lines: This fits under Trump's social conservative — religious liberty — agenda and is a big reason why he has such strong support from evangelical Christians who voted for him in record numbers in 2016.
Swan emails: Despite being held as suspect by social conservatives when he first ran for president — due to his pro-choice background and donations to liberal Democrats — Trump has arguably been a more socially conservative president than any in recent memory.
The bottom line: The growing power of the presidency means that, for large portions of the American population, losing — or gaining — legal protections is just an election away.
Go deeper