Boeing may have to wait longer before 737 MAX flights resume globally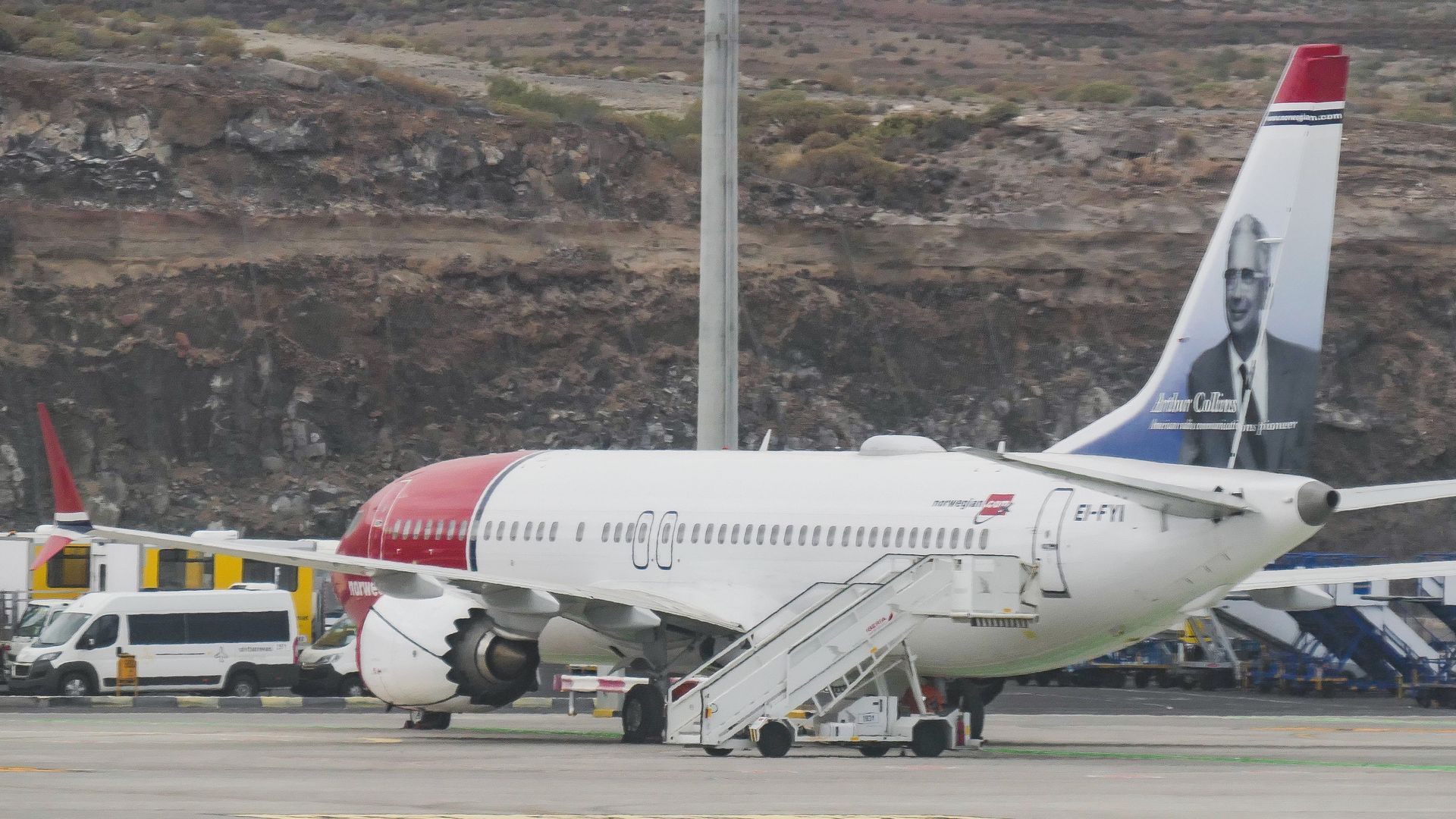 Boeing and the Federal Aviation Administration are struggling to get international aviation regulators on the same page to certify the Boing 737 MAX globally following approval of a software fix, reports the New York Times.
Why it matters: At a meeting on Thursday, aviation regulators continued to press the FAA for more information about the flight control system — known as MCAS — thought to have led to the 2 deadly 737 MAX crashes, and how the software fix will be assessed in the future, per the NYT. A sticking point between the FAA and international regulators concerns whether to require pilots to undergo new training in flight simulators, rather than via written materials.
Between the lines: China was the first country to ground the 737 MAX after the second of 2 fatal crashes earlier this year, and could be the last to approve it to fly again, the NYT reports, in part over trade clashes with the U.S.
"We appreciate the FAA's leadership in taking this important step in bringing global regulators together to share information and discuss the safe return to service of the 737 MAX. Our team, our airline customers, and regulators place the highest priority on the safety of the flying public. Once we have addressed the information requests from the FAA, we will be ready to schedule a certification test flight and submit final certification documentation."
— Boeing statement on the meeting
Go deeper: Everything you need to know about the Boeing 737 MAX crashes
Go deeper