Senate passes last-minute $19.1 billion disaster relief package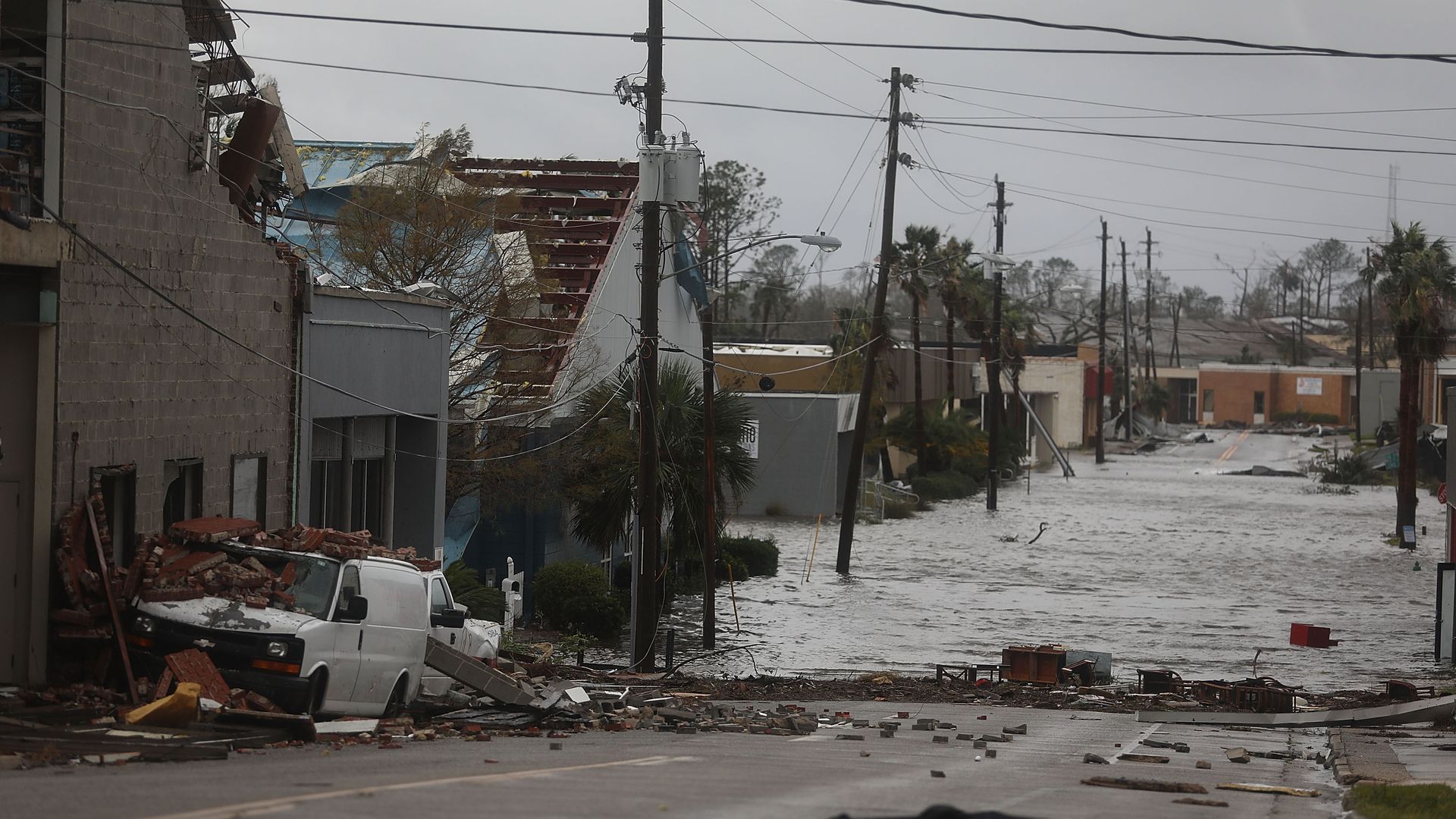 After reaching a last-minute agreement with President Trump on Thursday, the Senate passed a $19.1 billion aid package for areas affected by natural disasters over the last two years. The package does not include funding for the border, as Trump had previously demanded.
Why it matters: The deal comes after months of tense negotiations, specifically over additional funding for Puerto Rico and stalled relief for mainland regions struggling after being hit by hurricanes, wildfires and historic flooding. The House has already adjourned for a week-long recess, but the legislation could be approved on a voice vote.
Details: The bill provides about $900 million for Puerto Rico — $605 million in nutritional assistance and $304 million in Community Development Block Grants. This was previously a major sticking point for the president, who believes the island should not receive any more government aid.
The bill also includes a provision freeing up $8.9 billion in previously withheld aid to Puerto Rico in 90 days, according to a release from Sen. Patrick Leahy's (D-Vt.) office.
The additional funds will go to repairing damaged infrastructure, reducing the risk of future floods and hurricanes, rebuilding military bases and supporting farmers and the U.S. Forest Service, among other things.
Go deeper