New poverty definition could cut health benefits for millions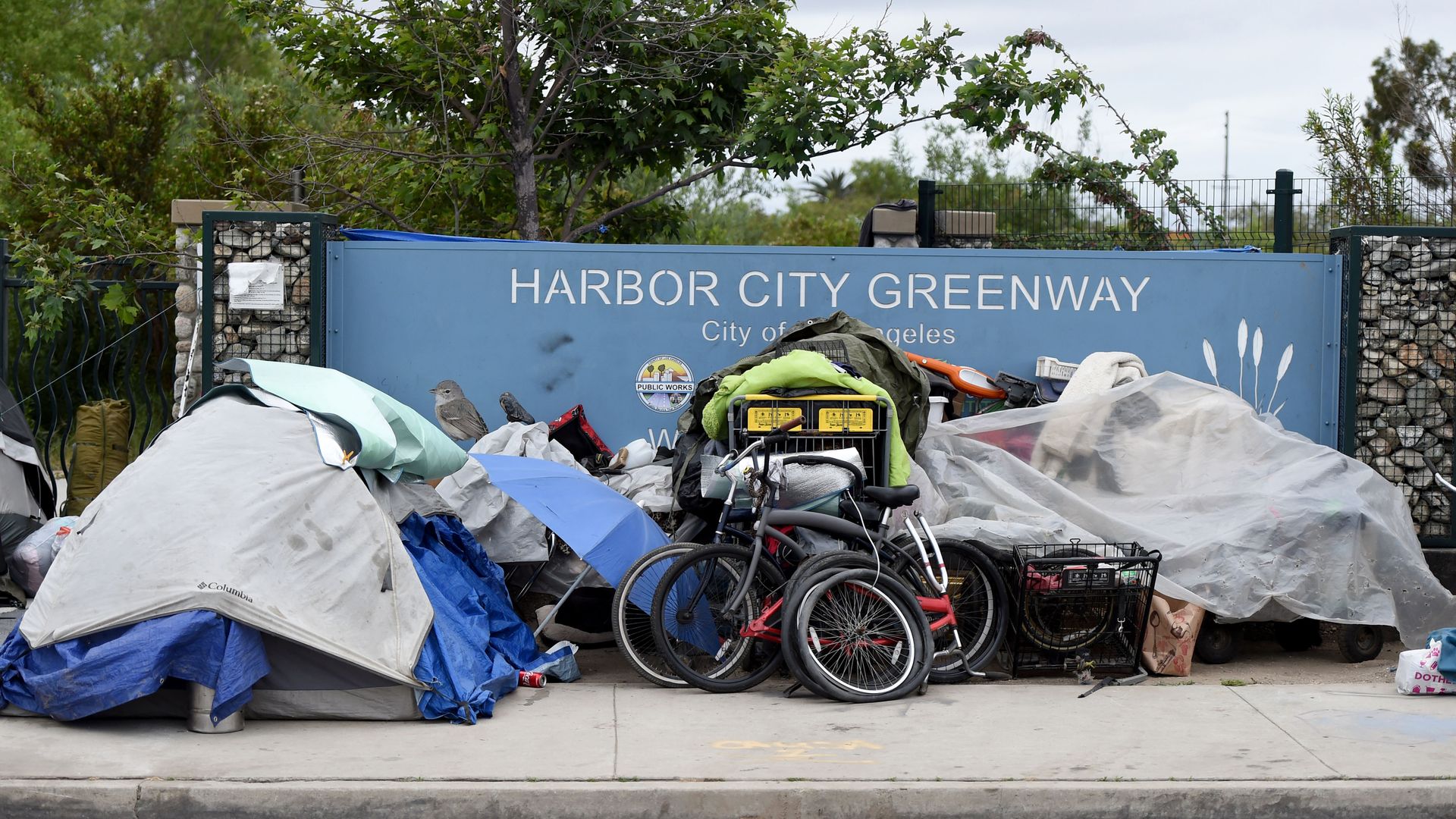 The Trump administration's proposal to change how the federal poverty level is calculated would cut millions of people's health benefits, according to a new analysis by the left-leaning Center on Budget and Policy Priorities.
What's happening: The Office of Management and Budget proposal would adopt a lower rate of inflation to determine poverty — meaning the poverty limit would rise more slowly, and fewer people would qualify for assistance.
By the numbers: After 10 years, the change would result in:
More than 250,000 seniors or people with disabilities either losing their eligibility for Medicare Part D's low income subsidy program, or receiving less assistance from it.
More than 150,000 seniors or people with disabilities losing assistance with their Medicare premiums.
More than 300,000 children losing Medicaid and CHIP coverage.
More than 250,000 people losing the coverage they gained through the Affordable Care Act's Medicaid expansion.
More than 150,000 ACA exchange enrollees losing all or some of their cost-sharing assistance.
Tens of thousands of ACA enrollees losing their premium subsidies, and millions receiving smaller subsidies.
Go deeper: Poor people spend more of their income on health care
Go deeper