Pennsylvania special election: Trump praises Keller for victory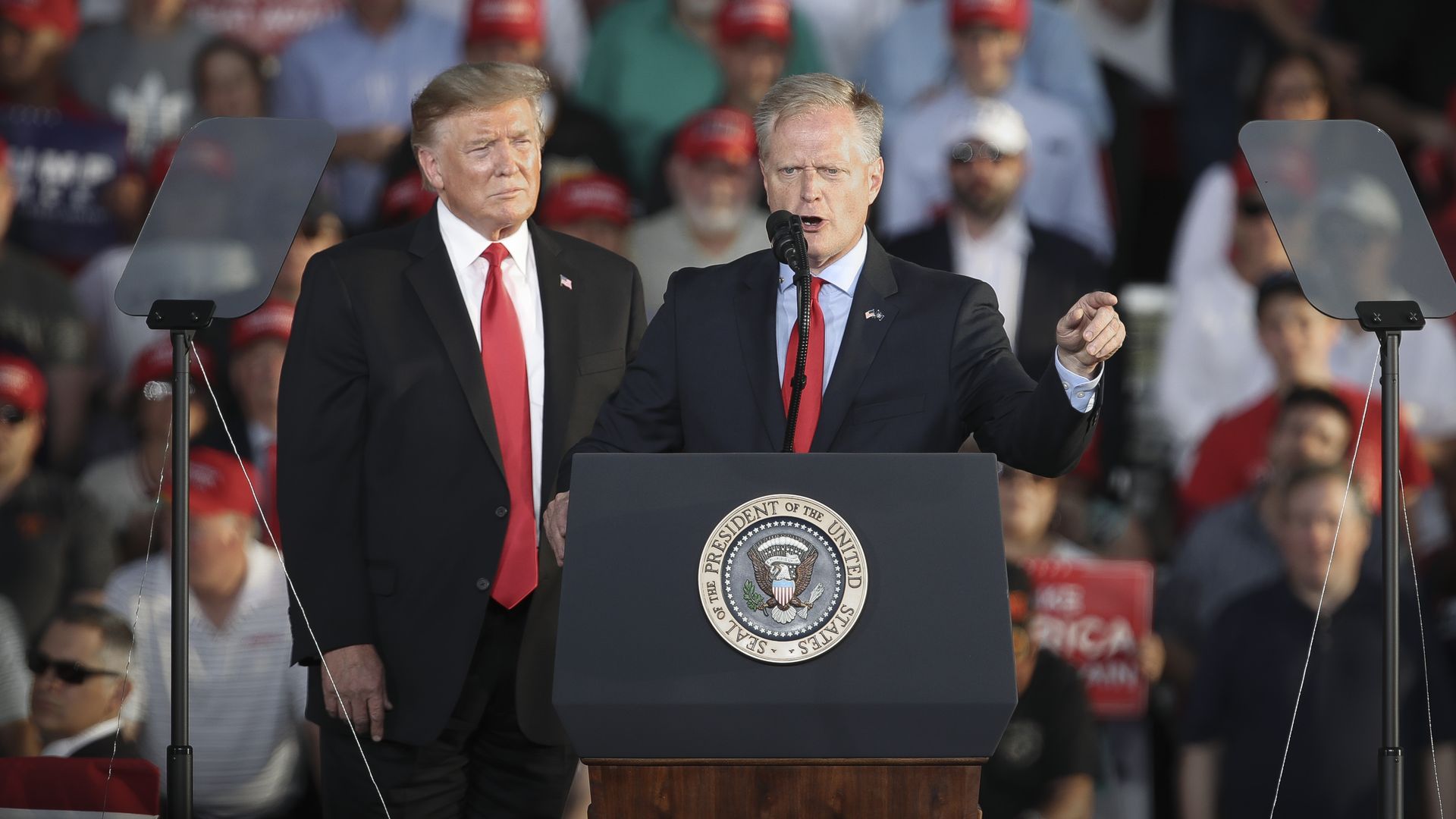 Republican state lawmaker Fred Keller easily won the vacant U.S. House election in a special election in Pennsylvania Tuesday night, the PA Post reports.
Great news for Republicans: Fred Keller has just won the hard fought for Pennsylvania Congressional contest in a LANDSLIDE, over 70% of the vote. Thanks to the thousands who showed up for the Rally last night. Congratulations to Fred and his wonderful family!
— President Trump's tweet
Go deeper