North Korea calls Biden "fool of low IQ" for criticizing Kim Jong-un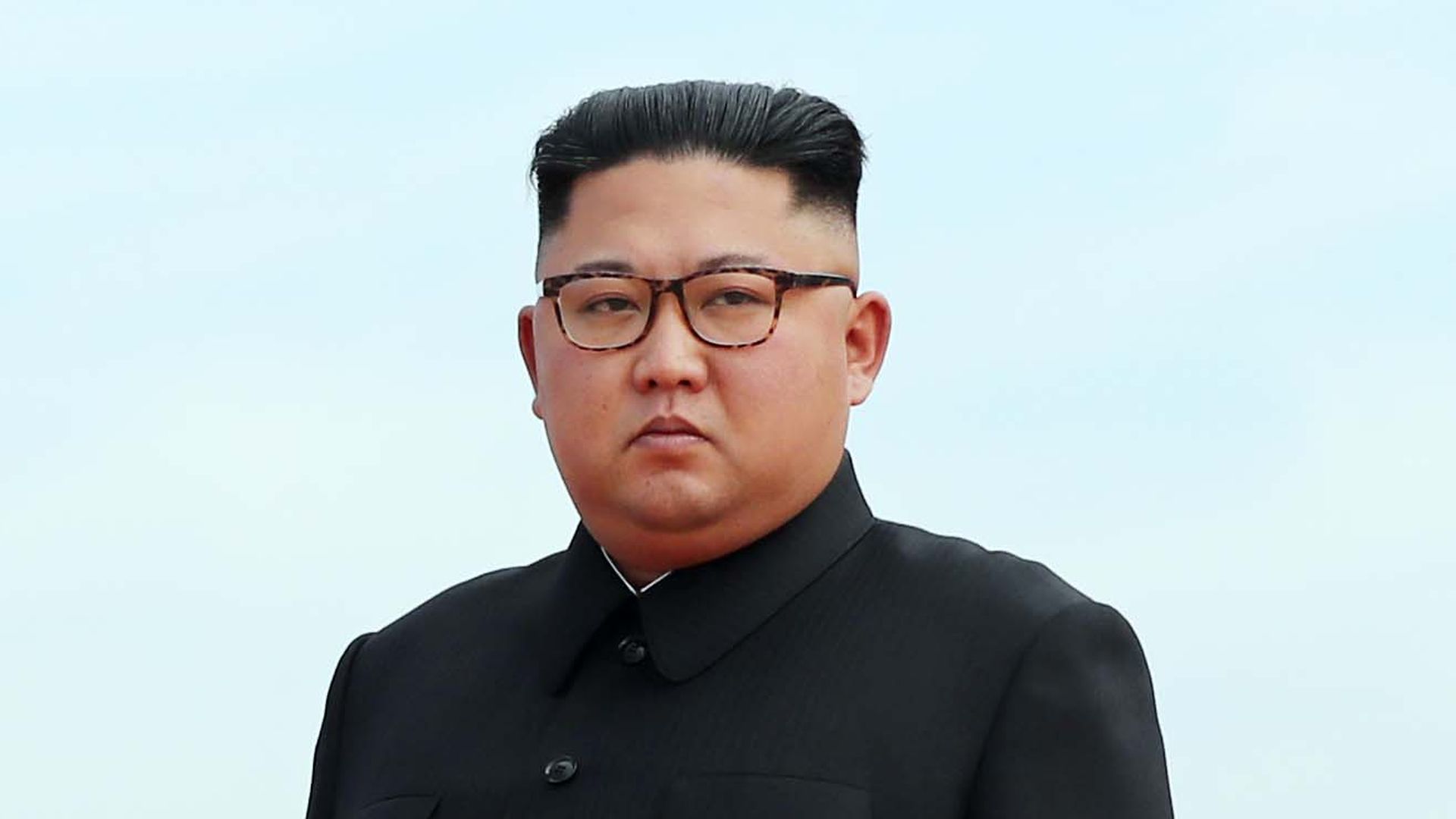 Democratic presidential hopeful Joe Biden was called a "snob bereft of elementary quality as a human being" by North Korea's state-run KCNA news agency Tuesday night, after he criticized leader Kim Jong-un.
"Former U.S. Vice-President Biden has gone reckless and senseless, seized by ambition for power."
The big picture: KCNA's attack on the former vice president appears to be a retaliatory attack. Biden said at a campaign launch in Philadelphia Saturday, "Are we a nation that embraces dictators and tyrants like [Russian President Vladimir] Putin and Kim Jong-un?"
KCNA listed previous controversies surrounding Biden, including accusations that he'd behaved inappropriately toward women. In a nod to President Trump's labeling Biden a "low-IQ individual" KCNA called him "a fool of low IQ."
What they're saying: Biden's campaign spokesman Andrew Bates said that given the former vice president's record of standing up for American values and interests, it's no surprise that North Korea would prefer that Trump remain in the White House.   
"Trump has also been repeatedly tricked into making major concessions to the murderous regime in Pyongyang while getting nothing in return."

Go deeper